2014: word and reflection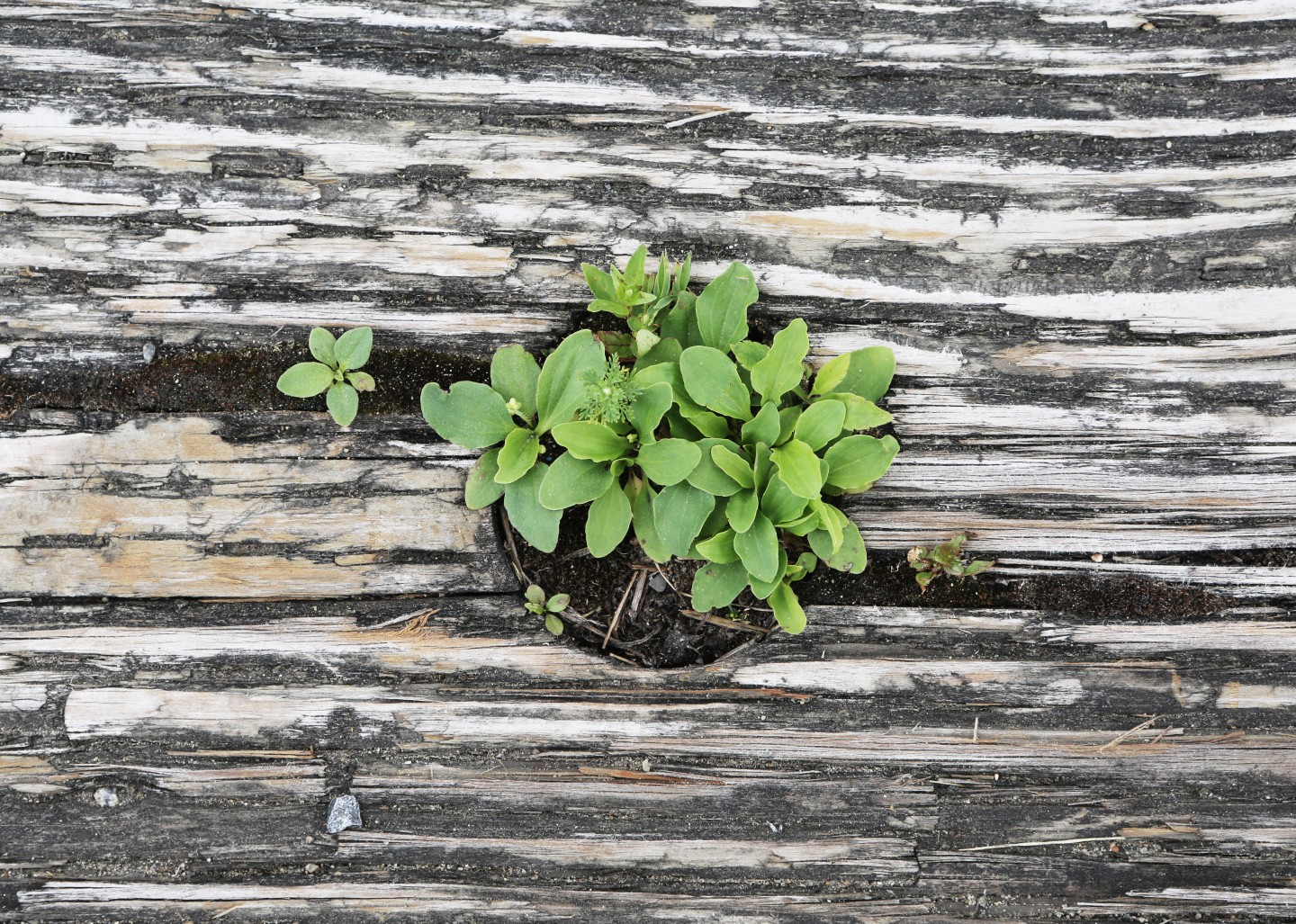 My word for 2014 was authenticity. (2013 was renew; 2012 was trust; 2011 was perspective; 2010 was beauty, in case you were wondering.)
Authentic: not false; true to one's own personality, spirit, or character (definition given by Merriam-Webster)
I am a recovering people-pleaser. I struggle with worrying–and caring–about what others think of me. I chose to focus on authenticity this year because I wanted to find freedom. Freedom from the opinions of other people. Freedom from perfection. Freedom from comparison.
Comparing myself to others, worrying about disappointing people, negative self-talk, dwelling on failures, and staying stuck in a place of inadequacy and insignificance… these have all held me back from becoming my best self.
Before I embarked on this journey to finding freedom, I had to put in the work to figure out who I am: what inspires me and makes me come alive. Journaling, reading, and reflecting were powerful tools that helped me learn more about myself and how I'm wired.
---
I attended the Influence Conference this year, and Whitney English presented me with these words of purpose, hope, and encouragement:
Failure is not about you. You are just a steward. Let it go and let God use it. The authenticity you own about your story will glorify God.
I don't know about you, but I want to live an authentic life and tell an authentic story. I don't want to hold back anymore. I don't want to let fear keep me from glorifying God.
---
So, after a year of viewing life through the lens of authenticity, I've decided to say "goodbye" to a few things as I prepare for 2015.
What I've decided to QUIT after this year:
– the comparison game (this is so huge for me)
– believing the lie that I am not enough in God's eyes
– dwelling on the past
– worrying about the future
Can you relate to my fear of what others think? What is a word that you could use to sum up 2014? What can you quit from 2014 in preparation for a new 2015? I hope you find freedom in 2015.
Stay tuned for my word of 2015…
Love, Ali xo
P. S. Check out my post, 5 Ways to Avoid the Comparison Trap
About Ali
I'm Ali. I write about my journey of living a full and healthy life with food allergies, overcoming the comparison trap, and cultivating authenticity.