A Manifesto For Authentic Friendship E-Book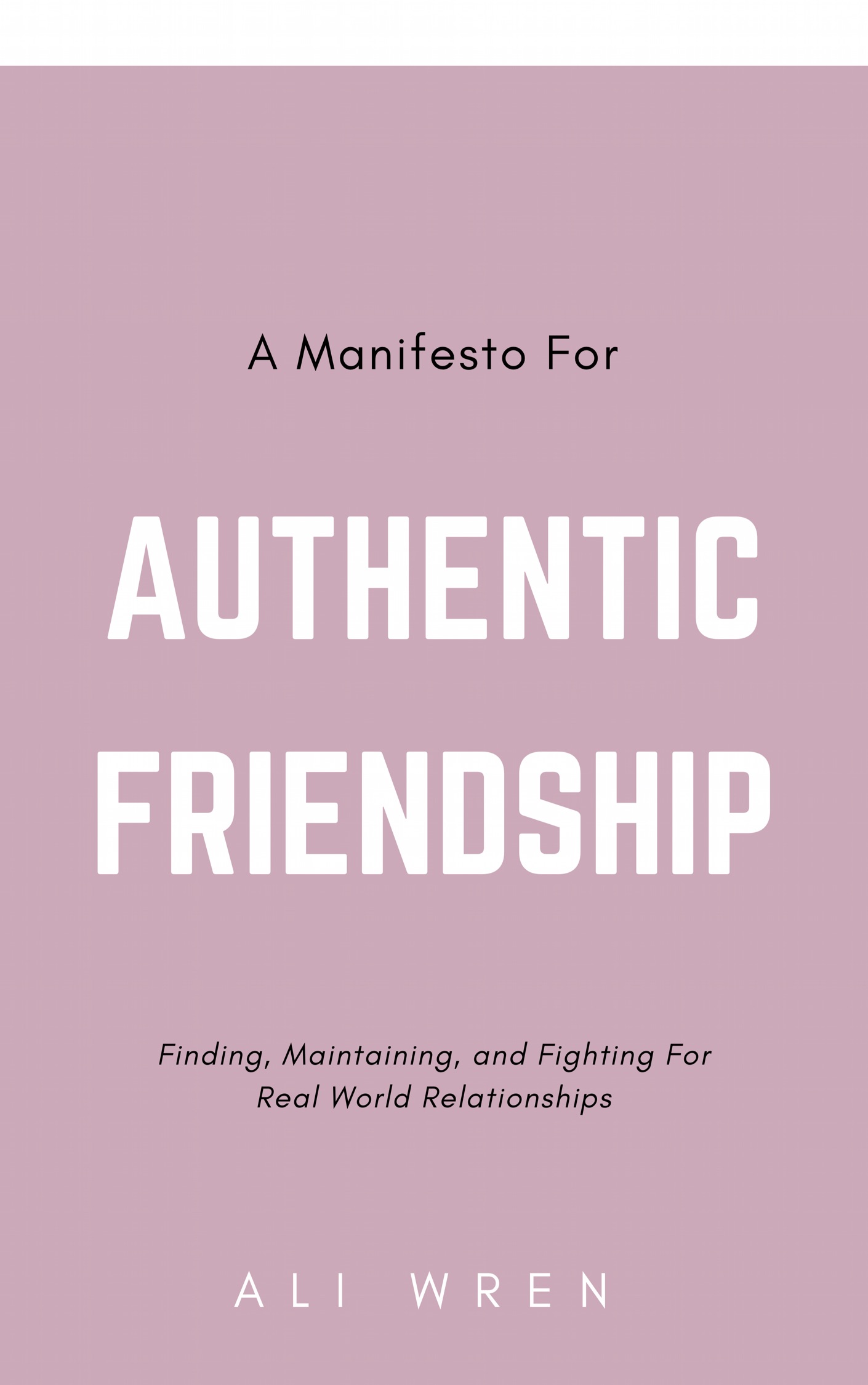 In a digital age of loose ties and online friends and followers, flesh-and-blood friendships are worth fighting for now more than ever.
How do we find them?
How do we maintain them?
How do we fight for them?
I have exciting news! My newest e-book A Manifesto For Authentic Friendship is available on Amazon, and it's only $4.99.
In this book, I offer a manifesto for the gift of authentic friendship, sharing stories from my own friendships and thought-provoking questions to help you grow in your relationships.
I'd be honored for you to check it out. I hope it inspires and encourages you in your friendships.
Love, Ali xo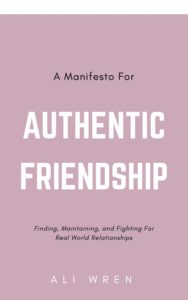 About Ali
I'm Ali. I write about my journey of living a full and healthy life with food allergies, overcoming the comparison trap, and cultivating authenticity.