Best GF Places in Indy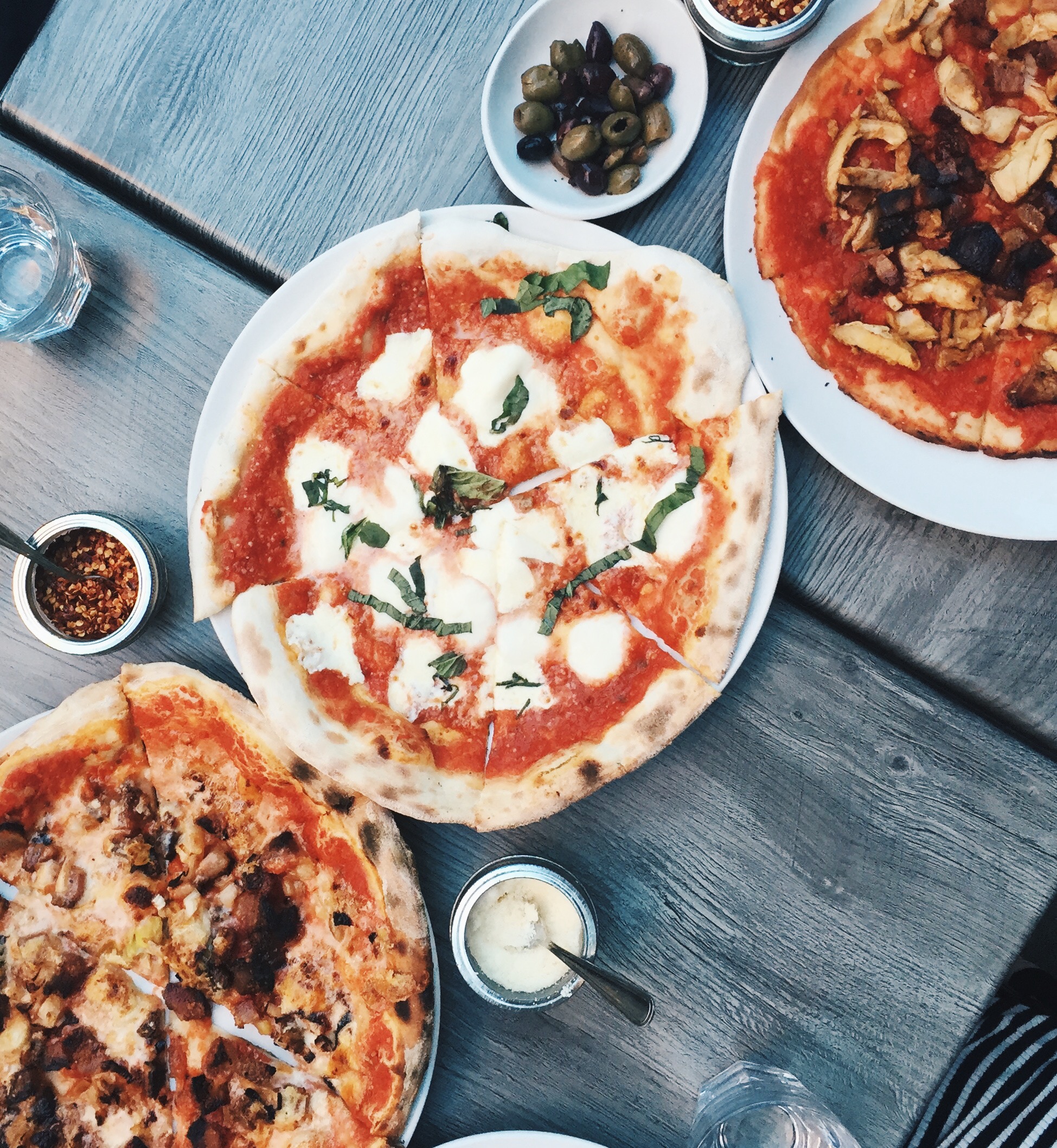 I wrote a review on Stay.com, offering a guide to visitors who are looking for gluten-free dining options. You can check it out here!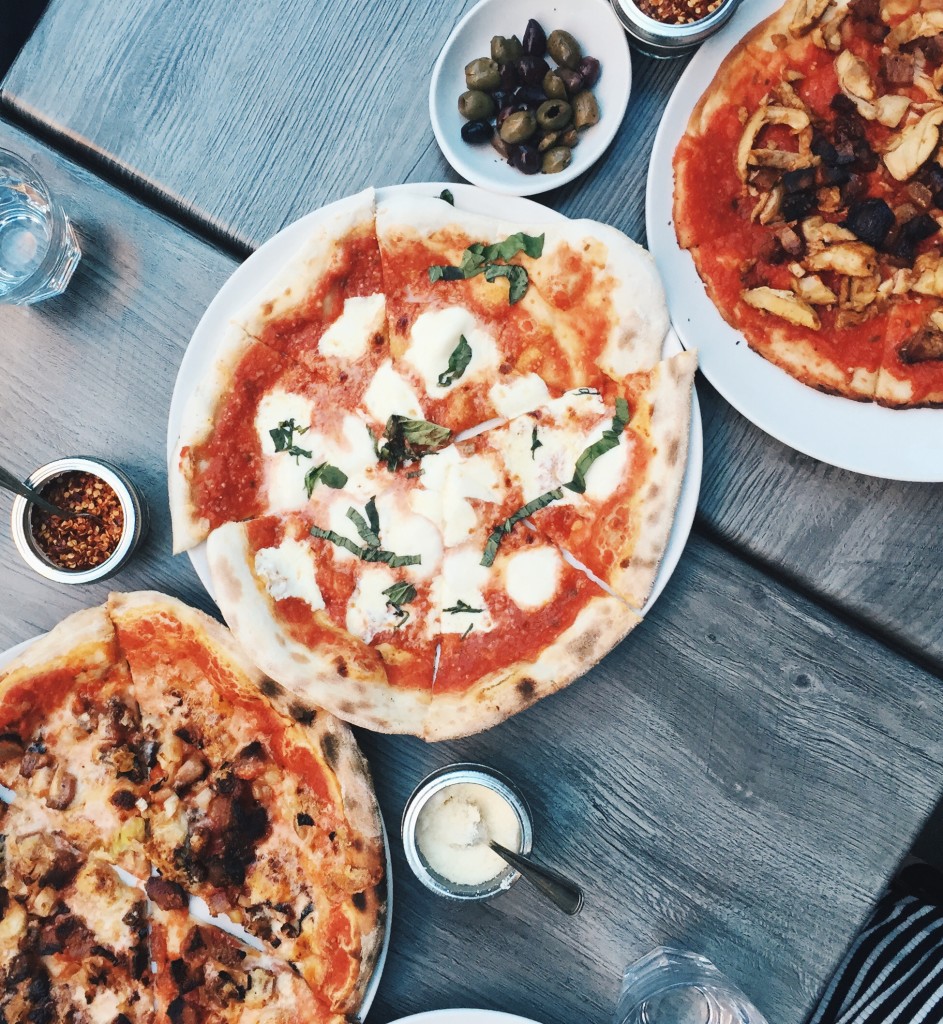 About Ali
I'm Ali. I write about my journey of living a full and healthy life with food allergies, overcoming the comparison trap, and cultivating authenticity.