Colorado's Tears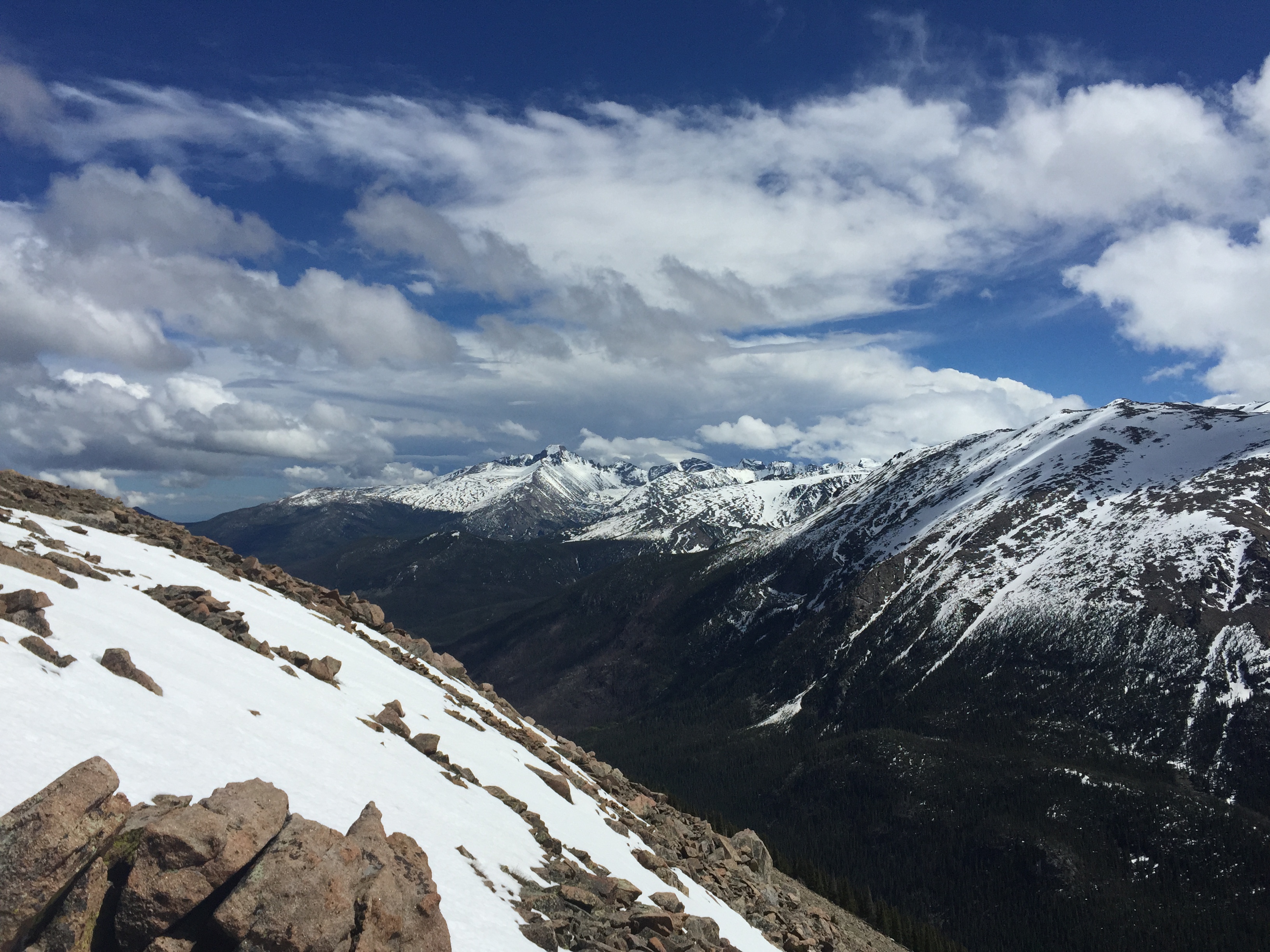 I don't know about you, but whenever I'm around a lot of people, especially when I'm traveling, I love to people watch. I find myself wanting to know everyone's stories. Not in an extroverted, small-talk kind of way. In a deep, get-to-know-you kind of way. In my head I'm asking, "What's your story? How did you get here? Where did you come from?"
I obviously didn't get to meet everyone and hear their story on my recent trip to Colorado, but I did get a glimpse into the lives of a few people. And I feel like I'm a better person for meeting them. I have renewed perspective and gratitude.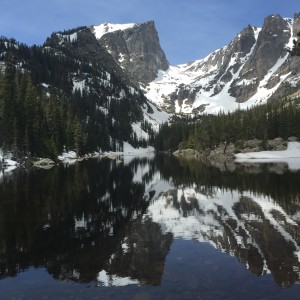 The Boy with One Leg:
We were hiking in Rocky Mountain National Park and I saw a boy with one leg getting ready to hike with his family. He was full of joy and enthusiasm for the awaited adventures. I watched his family take care of him, and walk at his pace. There was so much joy in the family. It was the most beautiful moment.
I was brought to tears. All of my worries and fears about my appearance, or how out of breath I was from the elevation, disappeared.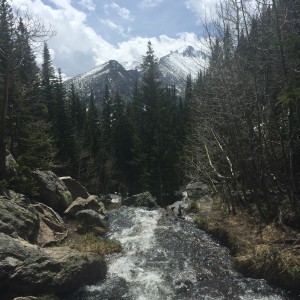 Braxton:
On our way down the trail, these two blonde-haired, blue-eyed boys were looking down at everyone from the tall rock they had just conquered. One of them was saying "hello" to every one he saw pass by. I stopped to talk to him, Braxton was his name, and he introduced me to his older brother and then his twin brother, who was in their mother's arms. Pointing to his twin, he said, "He can't walk."
Tears. Again.
I knew there was something special about Braxton. He was looking out for his twin brother, and I could see a glimpse into their future. I knew that Braxton was going to take care of his twin brother all of their life. And the twin brother was going to look up to Braxton for the rest of his life. They would all have each other.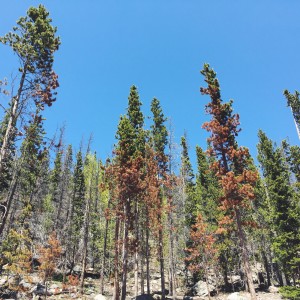 The Girl in Boulder:
We stopped at Smash Burger in Boulder, craving some gluten-free sweet potato fries. (Mission accomplished, by the way.) With gratitude for the exceptional customer service, I thanked the girl for answering all of my food allergy questions, explaining that I was from Indiana. She smiled with her beautiful smile of crooked and spaced apart teeth and said, "I've never been out of town."
Heart: broken. In that moment, I was filled with gratitude for the opportunities I've been blessed with to travel and see other parts of the country and the world. I was reminded that my privileges are not a small thing to be taken for granted.
Ben and His Guitar:
During our time in downtown Golden, an 11-year old boy named Ben was playing his guitar and gathering crowds. I asked him how long he had been doing this (playing guitar on the street and making bank), and he answered, "Oh about twenty minutes. This is my first time." He told me he was saving up for an electric guitar.
There was something so refreshing about Ben. You could see the sparkle in his eye, and he believed he could conquer anything. He was full of dreams and goals.
---
Why would anyone care about these four people I met in Colorado? I suppose I wanted to share them with you because the fact is this: people matter. People's stories matter.
I want to pay attention to people. I want to know their story. I want to ask questions and look others in the eye. I want to give them the time of day. Because they matter. Their stories matter.
Will you join me?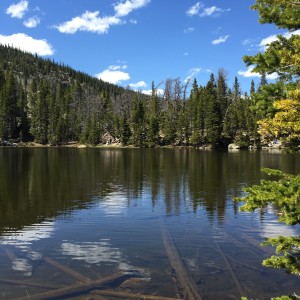 About Ali
I'm Ali. I write about my journey of living a full and healthy life with food allergies, overcoming the comparison trap, and cultivating authenticity.