3 Ways Comparison Suffocates Authentic Friendship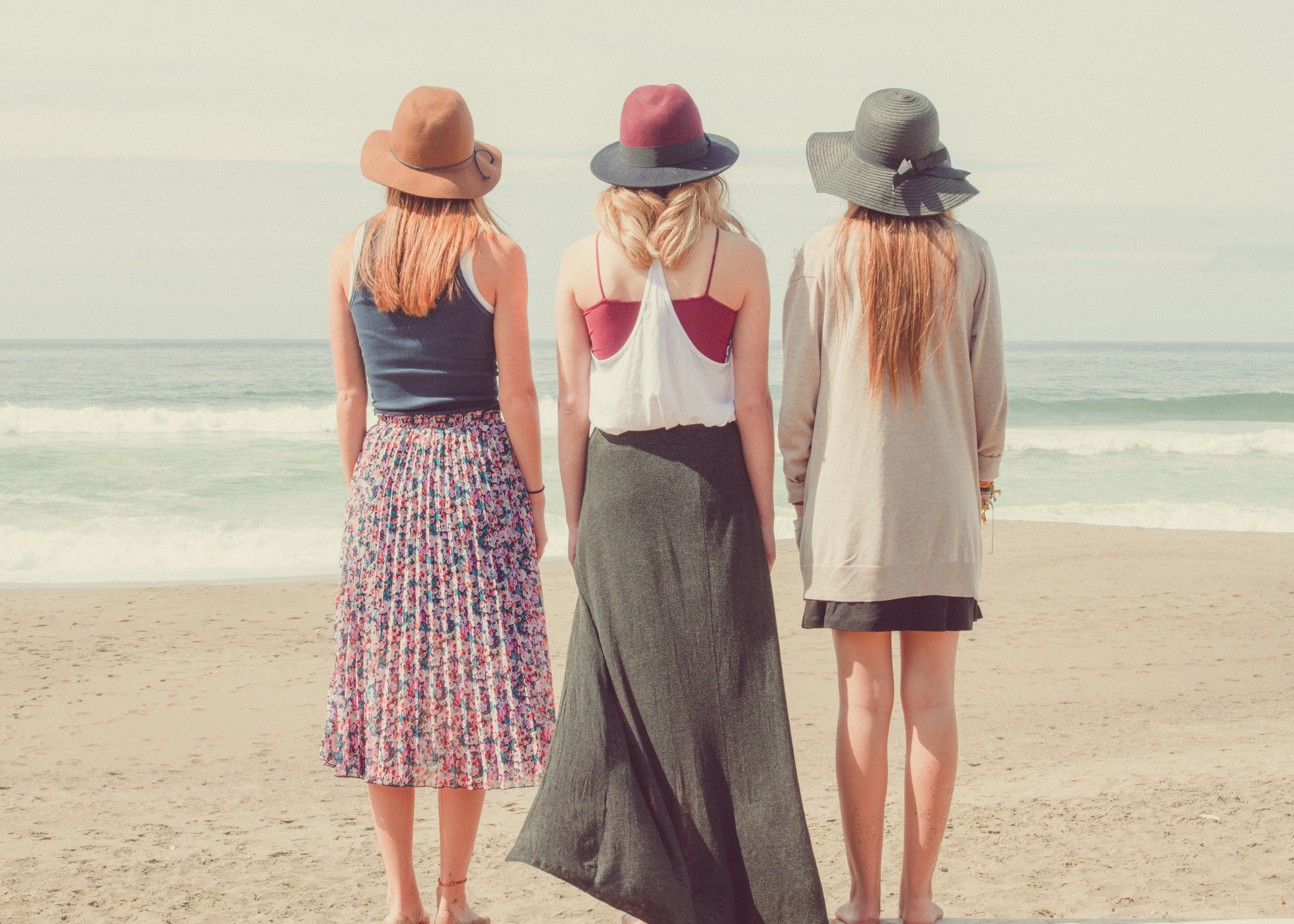 I am honored to be a contributor for The Tiny Twig, posting about comparison in friendship. The Tiny Twig, which was founded in 2008 by Hayley Morgan, is a blog about style, wellness, relationships, and responsibilities, and how to navigate life as an adult.
I wrote about the ways that comparison suffocates true, deep, authentic friendship. Authentic friendship is one "in which we can be ourselves—fully loved and accepted by each other. Authentic friendship offers space to be honest and grace to give second chances. It encourages deep and connected conversations, and asks hard questions without judgement or guilt."
In my own journey of overcoming the comparison trap and the gift of adult friendships, I have experienced three ways that comparison can get in the way of authentic friendship.
It feels hard to celebrate our friends' successes.
It's easy to feel threatened by our friends' other relationships.
It's tempting to compete with our friends.
To read the whole post, head over to The Tiny Twig here.
About Ali
I'm Ali. I write about my journey of living a full and healthy life with food allergies, overcoming the comparison trap, and cultivating authenticity.