Cultivating Conference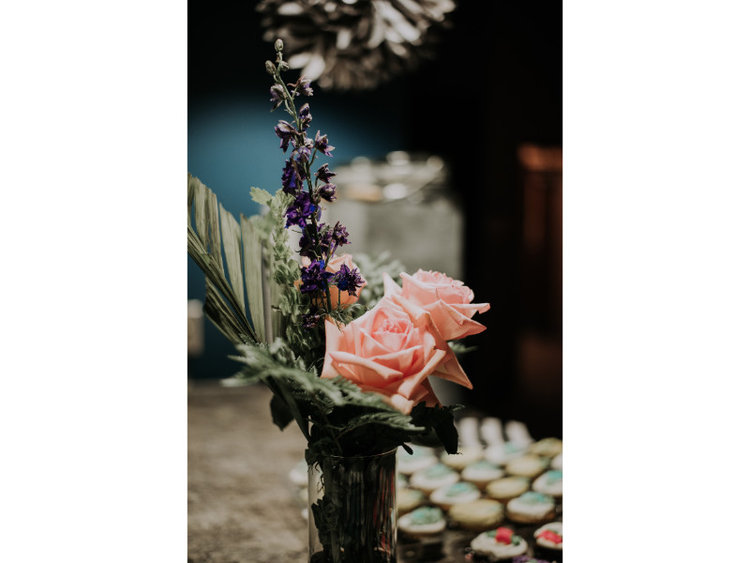 This spring I had the privilege and honor of speaking at Cultivating Conference 2017 in Carmel, Indiana–a conference for young adult women. Cultivating Conference was started by my friends Krista Dunbar and Anna Scott in 2016.
The mission of Cultivating Conference is "encouraging everyday women to be confident in sharing their God-given voices with their communities."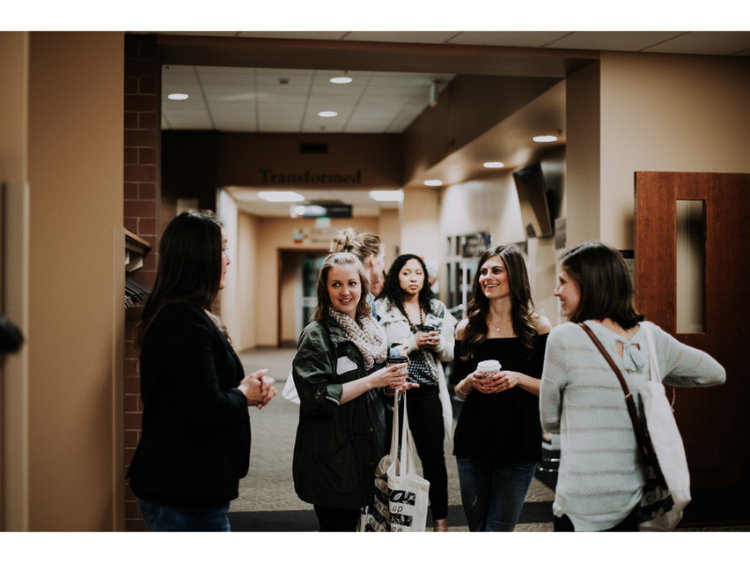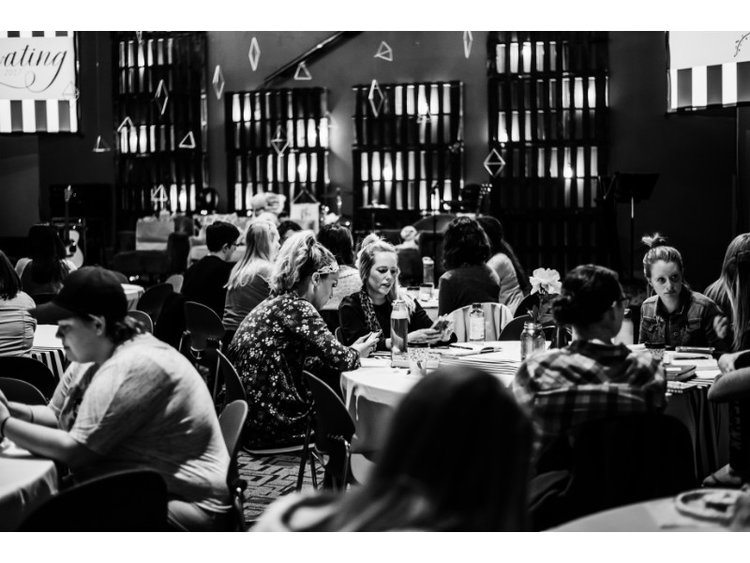 I spoke on the topic of Comparison and Authenticity. You can view an outline of my talk here.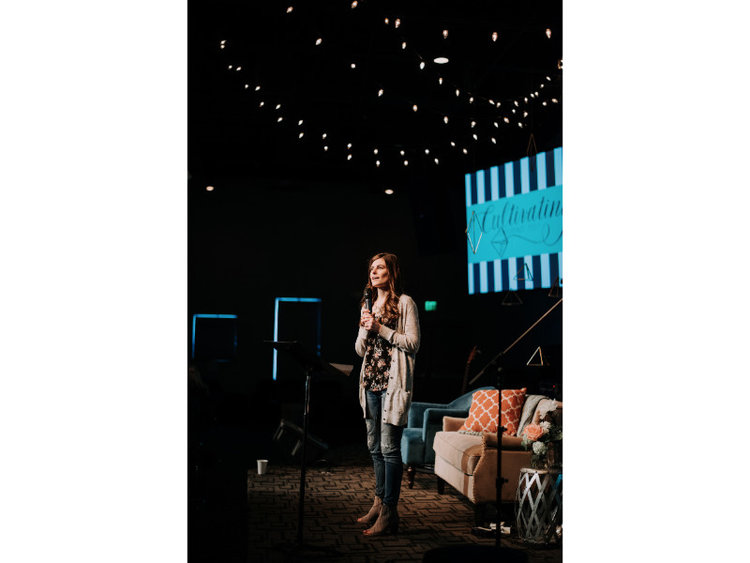 After sharing about my story and strategies for overcoming comparison, women gathered in small groups to share about their current seasons.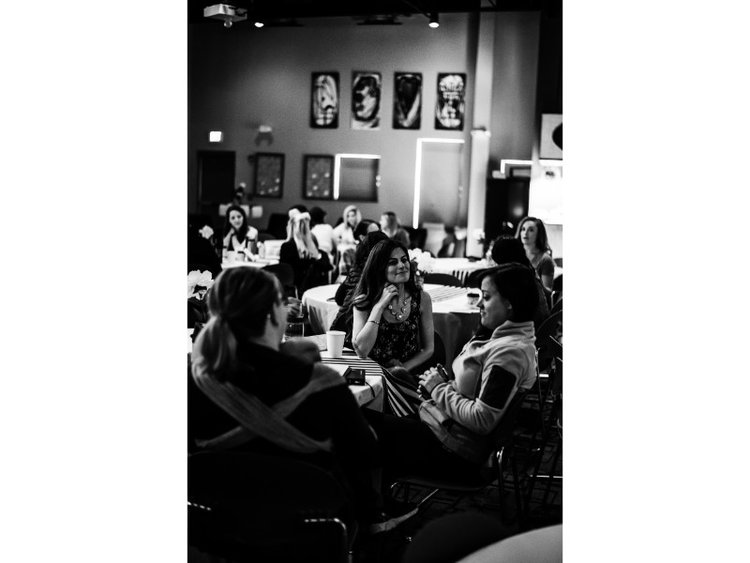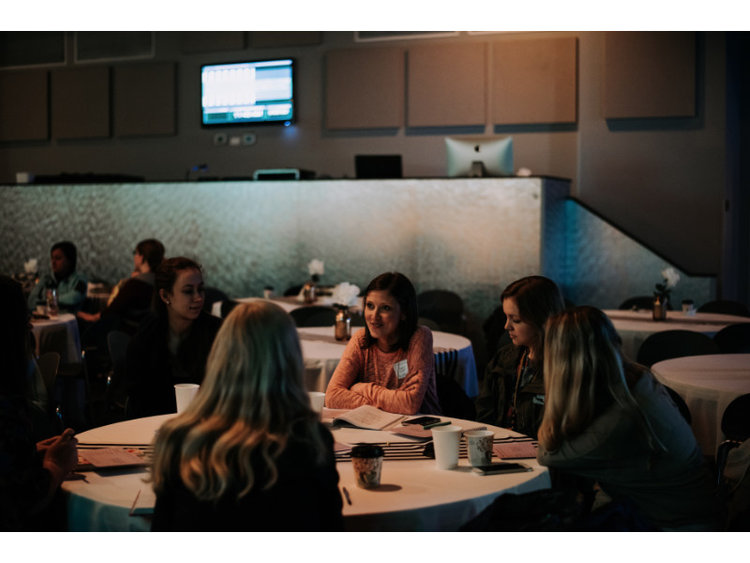 These women shared their stories and encouraged the women at the conference with truth, grace, and conviction. Here is a lineup of the 2017 speakers I was grateful to be a part of.
Beautiful photos by the talented Kaitlynn Deboy Photography.
About Ali
I'm Ali. I write about my journey of living a full and healthy life with food allergies, overcoming the comparison trap, and cultivating authenticity.