Extend Kindness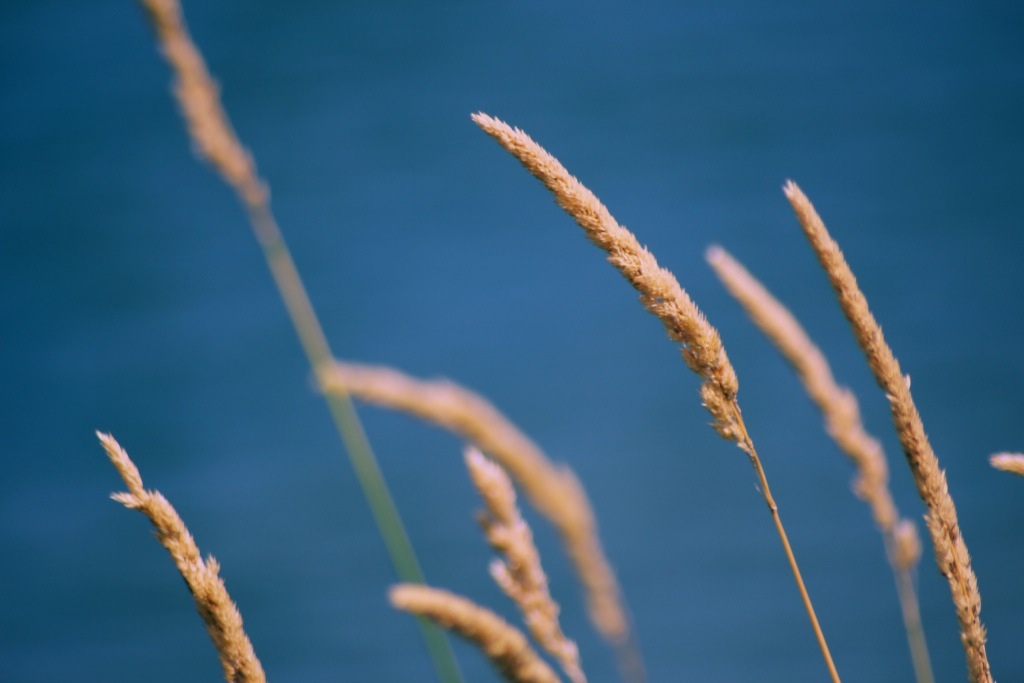 Living and loving with my whole heart involves kindness. Here are four areas to focus our kindness on:
1. Extend kindness to your spouse.
Be kind in your tone, your words, and your body language.
2. Extend kindness to strangers.
Make a point to go through the day in awareness that we don't know the stress going on in strangers' lives, and choose joy over judgement.
3. Extend kindness to your colleagues.
Recognize that we are all stressed. We all have pressing deadlines. We all have things going on outside of work (family, personal, financial, etc.). We all need grace and kindness.
4. Extend kindness to yourself.
Forgive yourself when you make a mistake. Renew the day by choosing to move forward, not dwell on the past.
How can you extend kindness today?
About Ali
I'm Ali. I write about my journey of living a full and healthy life with food allergies, overcoming the comparison trap, and cultivating authenticity.