Indiana Blogs Fall Tour Day 2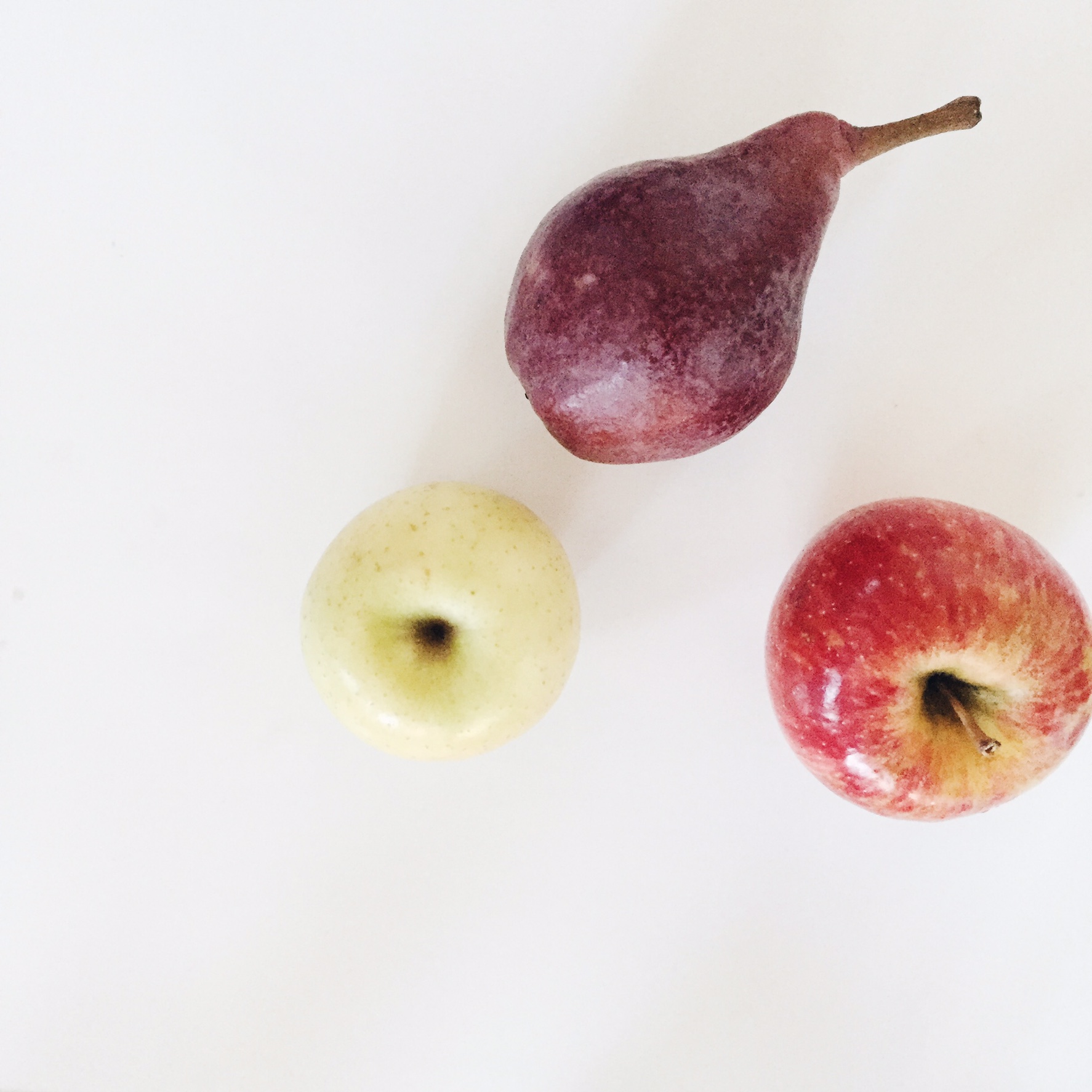 Today is Day 2 of the Indiana Blogs Fall Tour, and I am sharing two of my favorite recipes. They are both paleo, and therefore gluten-free and dairy-free. Bacon-wrapped chicken chorizo stuffed peppers and apple crisp!
Bacon-Wrapped Chicken Chorizo Stuffed Peppers
Ingredients:
1 pound mini sweet peppers*

3 links of uncooked chicken chorizo sausage** (approximately 1 pound) 

1 package of bacon (approximately 12 slices)
Directions: 
Pre-heat oven to 450 degrees.
Cut each pepper in half lengthwise. Clean out the peppers. Squeeze out the chorizo from the casing.
Stuff each pepper with chorizo.
Cut bacon strips in half. Wrap each pepper with bacon.
Place peppers on a baking sheet, and add a small layer of water to the bottom of the pan.
Bake for 25 minutes. Enjoy warm.
*For a spicy version, replace sweet peppers with jalapeño peppers.
**If you can't find chicken chorizo sausage, you can make your own spices and add it to ground chicken: paprika, sea salt, cayenne pepper, oregano, black pepper, cinnamon, cloves, and garlic.
If you enjoy dairy, try adding shredded cheese or sour cream at the end!
---
Paleo Apple Crisp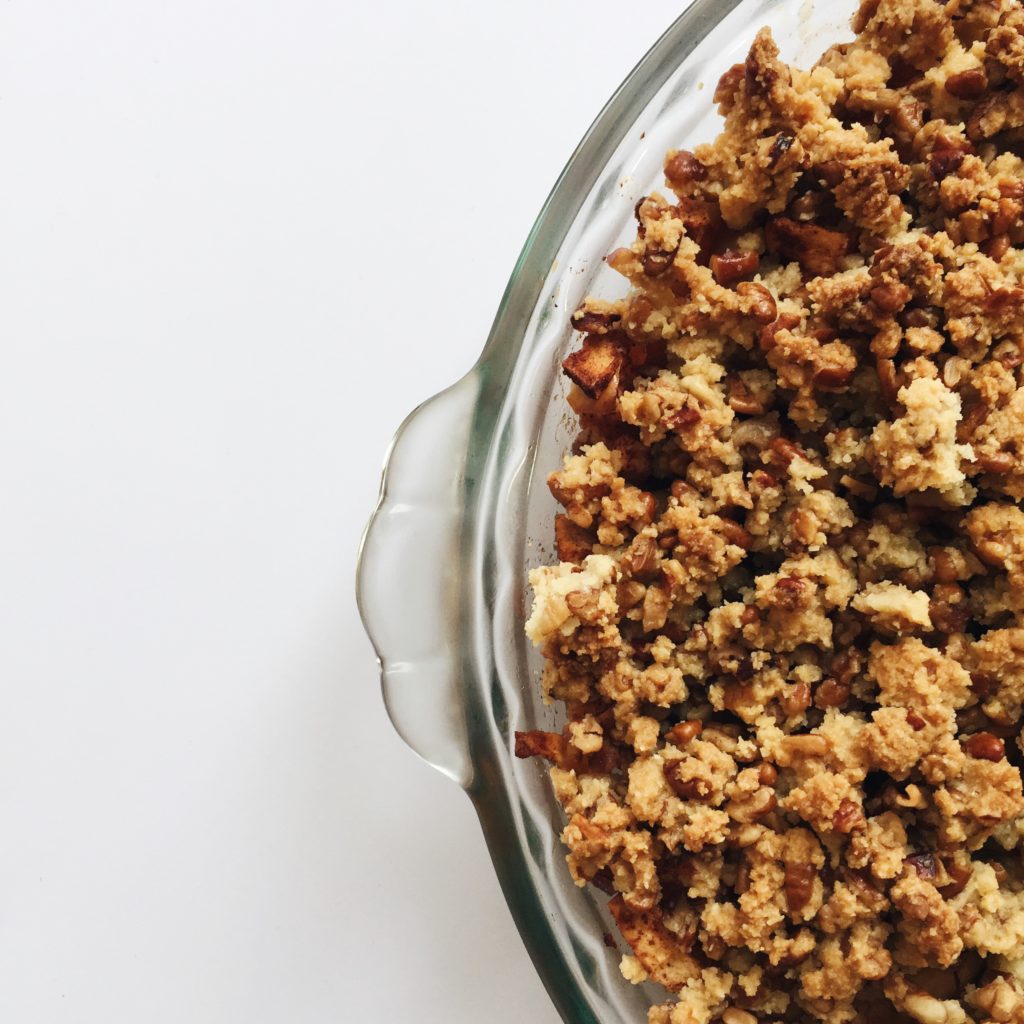 Fruit Filling Ingredients:
7 to 8 apples
1/4 cup orange juice or apple juice
3 tbsp maple syrup
2 tsp cinnamon
1 tsp apple pie spice or nutmeg
Crisp Topping Ingredients: 
1 cup almond flour
1/2 cup chopped pecans
1/4 cup maple syrup
2 tbsp melted coconut oil
Directions, Part 1: Pre-heat oven to 350. Mix all of the filling ingredients in a large bowl. Place the mixture in a greased pie pan. Bake for 45 minutes. Mix the topping ingredients in a medium bowl.
Directions, Part 2: Add the topping on the fruit mixture by carefully spreading it around with your fingers, making sure to cover the entire area. Bake for 20 more minutes at 350, or until the top is browned. Enjoy the crisp in a bowl with whipped topping or ice cream! My favorite whipped topping is So Delicious Coco Whip.
---
Check out Day 1 here: Erika shared photos of her beautiful home with fall decor inspiration on Full and Simple. And be sure to stop by all week to capture the 5-day tour!
I hope you enjoy!
Love, Ali xo
About Ali
I'm Ali. I write about my journey of living a full and healthy life with food allergies, overcoming the comparison trap, and cultivating authenticity.