Forever Friends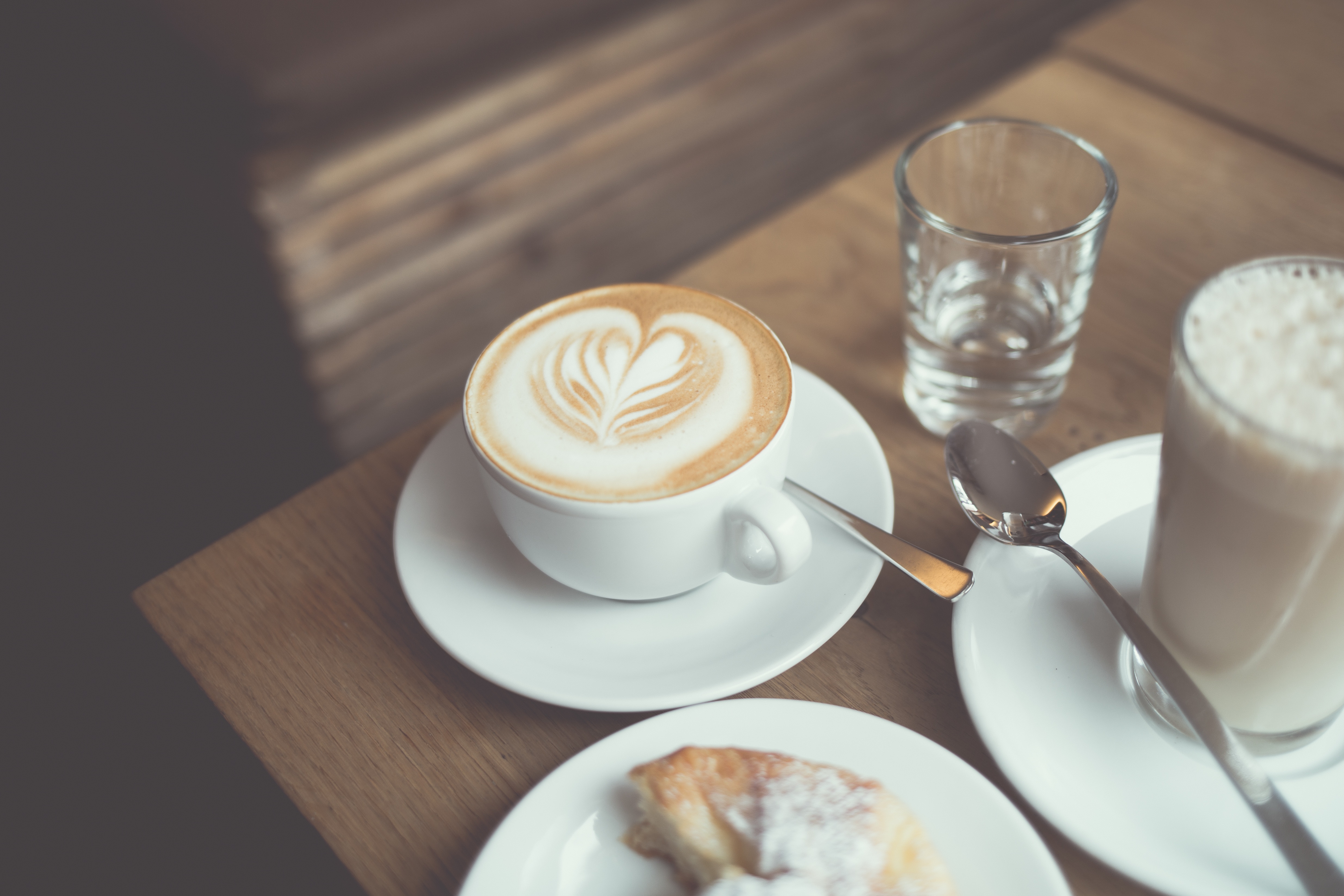 A few years ago, my friend Marissa followed her boyfriend (now husband) to Indiana from New Jersey to support his NFL career. (Go Colts!) This summer they moved again to Ohio. (Go Bengals!?) Marissa has been through a lot of change over the last couple years–moving away from her family, new teaching jobs, engagement, moving again, and marriage–and she has embodied such strength as she's had to build new community. She is an incredibly supportive wife to her hubby as she cheers him on in his career, and also an amazing friend and teacher. Her magnetic personality and sense of humor are contagious to everyone she meets. She can be sassy and sarcastic, making everyone belly laugh with her outspoken thoughts. The more time I've spent with Marissa, the more I've been able to see even deeper into the beautiful person she is–compassionate, caring, sensitive, and thoughtful.
I asked her to share her thoughts on authentic friendship:
It's hard to find true friends in your mid-twenties. I'm lucky enough to have found out just what authentic friendship is over the last few years of my life. Authentic friendship is being free and honest with yourself and allowing others to witness exactly who you are. It means finding those friends that will accept you–your strengths and your weaknesses. It's being able to speak truthfully about your past and present, your success and failures. It's being and having a shoulder to lean on during hard times for comfort and support. Friends with whom you can celebrate accomplishments. Remember, nothing is ever too small to celebrate with friends! Find these friends, trust them, love them, cry with them, celebrate with them, believe in them, but most of all never let them go. They will forever have an impact on your life for the better.
Even though Marissa and I don't see each other as much as we'd like, I know we'll be forever friends. And I'm secretly hoping they move back to Indiana again. 😉
Love, Ali XO
This is part of a series called 31 Days of Authentic Friendship. Click here to see all posts.
About Ali
I'm Ali. I write about my journey of living a full and healthy life with food allergies, overcoming the comparison trap, and cultivating authenticity.