A Gluten-Free Dairy-Free Review of Charleston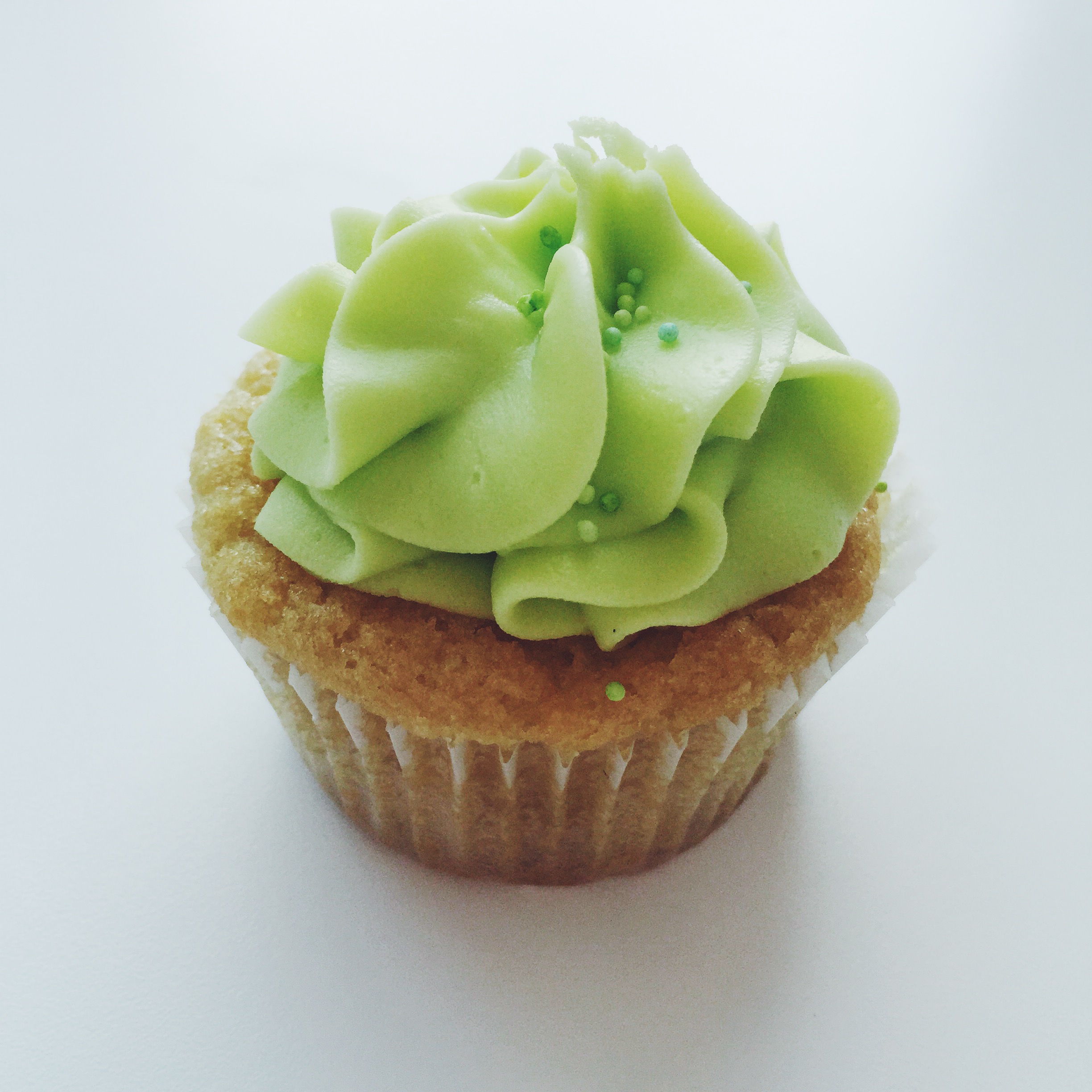 After Nashville, Adam and I drove to Charleston, South Carolina (check out #wrensflysouth on instagram). As you might guess, Charleston has a lot of southern comfort food, which is often not gluten-free or dairy-free. Here are a few food places we tried, from the perspective of a gluten-free and dairy-free foodie.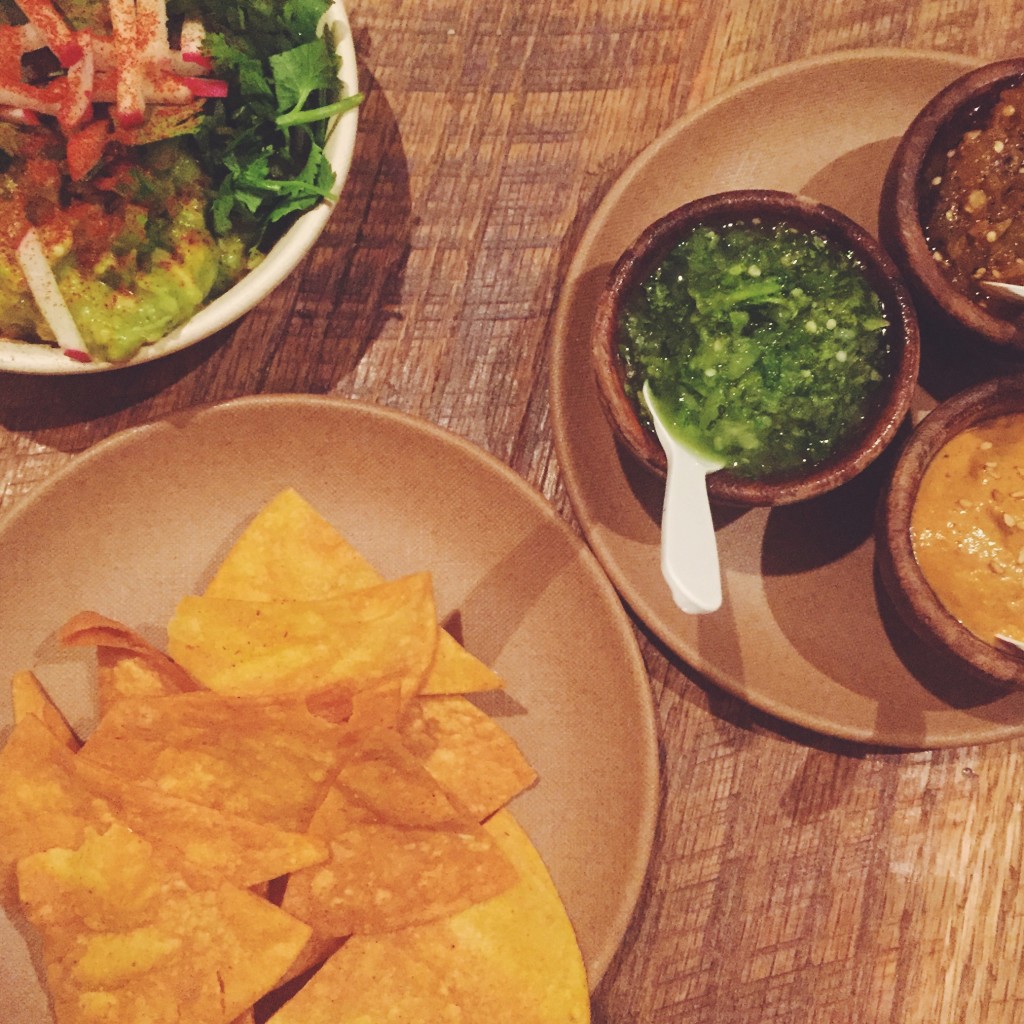 Highlights: James Beard award-winning Chef Sean Brock; exceptional service; casual atmosphere; affordable menu; fish tacos; chips and guacamole.
Lowlights: no explicit gluten-free or dairy-free menu, but the staff was extremely accommodating.
Be sure not to miss the: chips with salsa and guac and fried catfish taco. Yes, I said (gluten-free) fried catfish taco!
---
Highlights: locally sourced food from farmers in the area; wood-paneled two-level classic Charleston structure with a bar in the middle; and a rooftop bar; housemade ketchup; 
Lowlights: no explicit gluten-free or dairy-free menu, but almost every menu item is already gluten-free and can be made dairy-free; the rooftop bar is for drinks only; no gluten-free and dairy-free dessert.
Tastes I will remember: the best french fries I've ever had with housemade ketchup; Local Greens salad–shaved vegetables, citrus, toasted cashes, ginger dressing, and grilled chicken.
---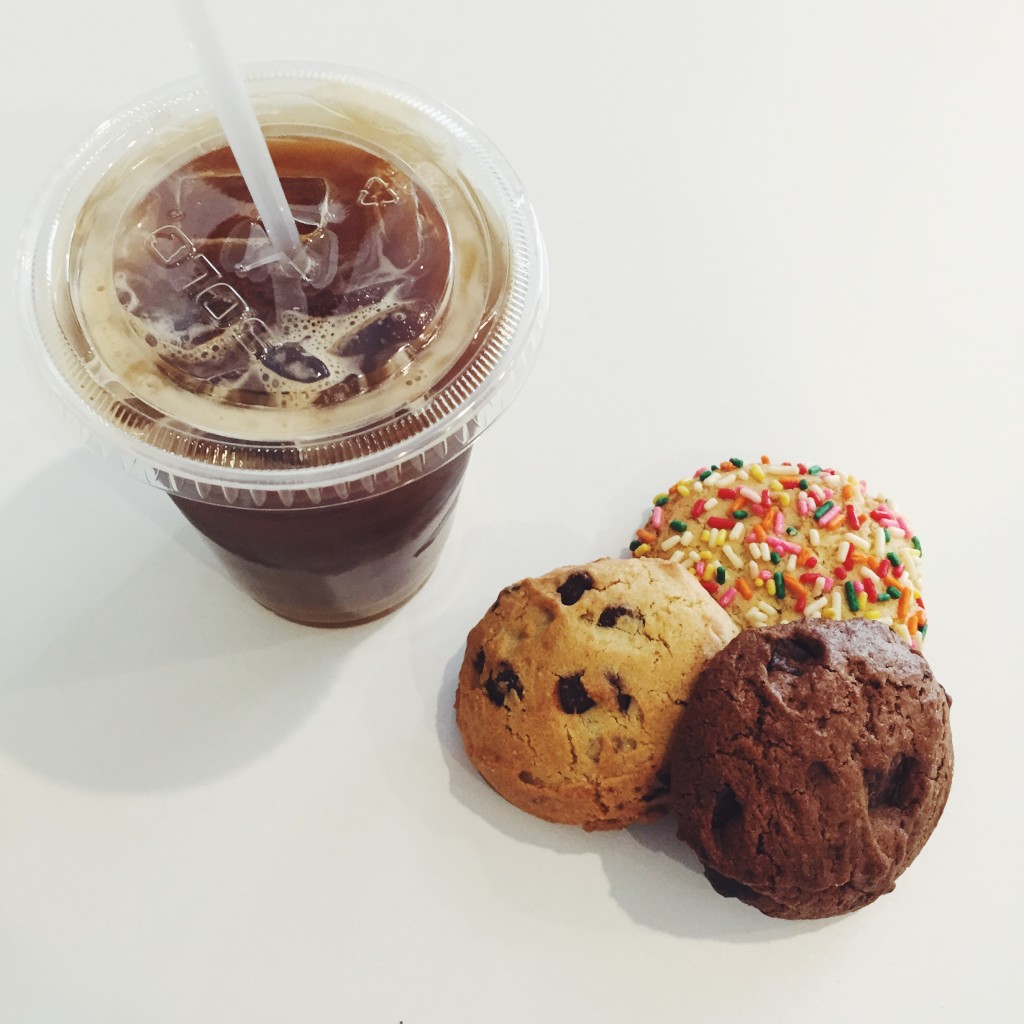 Highlights: a wide range of soft and fresh gluten-free cookies; almond milk latte made with King Street Coffee Roasters beans.
Lowlights: the staff member did not know if the gluten-free cookies were dairy-free, but she made every effort to find out; the owner said that every gf cookie was also df; many of the gf cookies are also df (not vegan), but there were some cookies with m&ms.
Tip for next time: The sugar cookie with sprinkles was amazing; if you are dairy-free, make sure to ask about which cookies are dairy-free.
---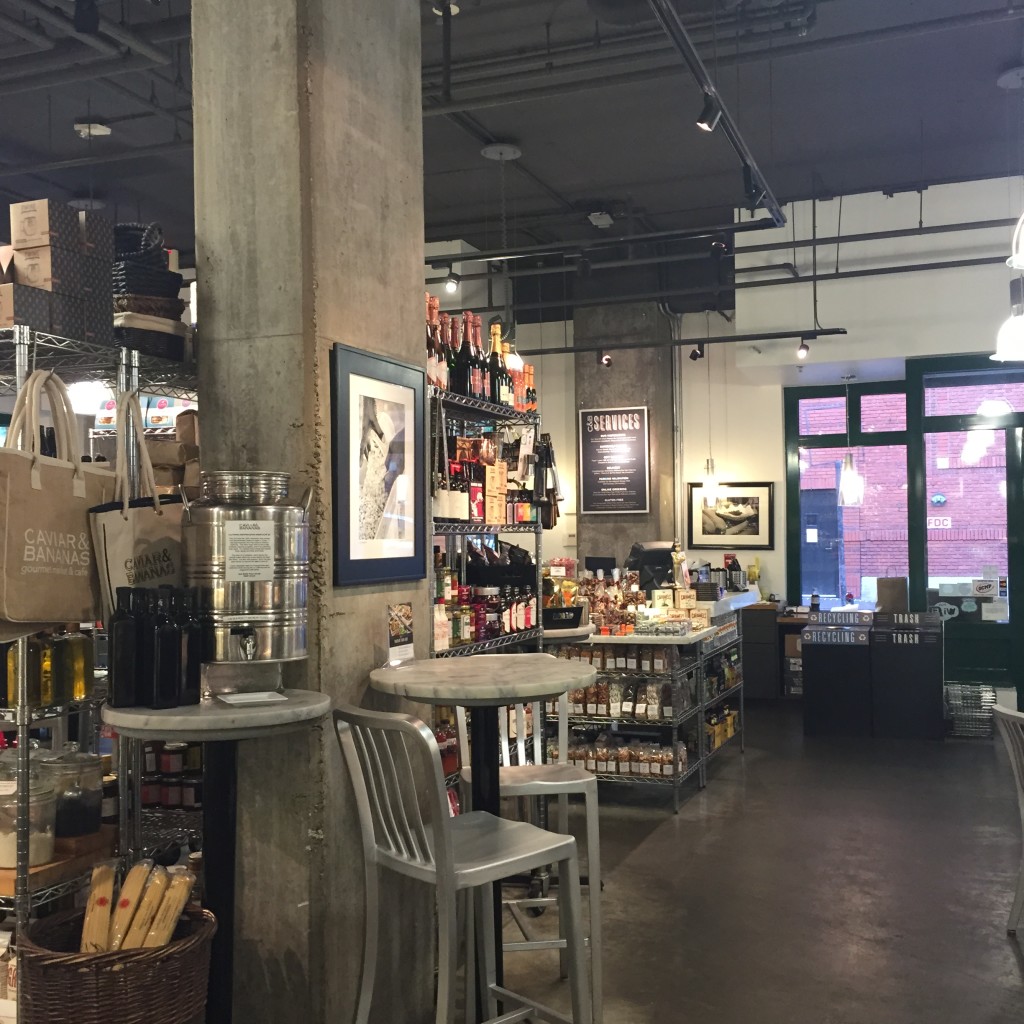 Highlights: beautiful website; delivery and café options;  a lot of gluten-free options.
Lowlights: seems like a better place for on-the-go eating (not dining in, which is what I mistook it for); they wouldn't hold the only gluten-free, dairy-free banana bread for me and when I came the next morning, they were sold out; there is a gluten-free brownie (with dairy); confusing vegan/vegetarian labels; confusing system for a first-timer.
If you go: pay attention to the vegan and vegetarian labels; get there when they open and try the banana bread and let me know how it is!
---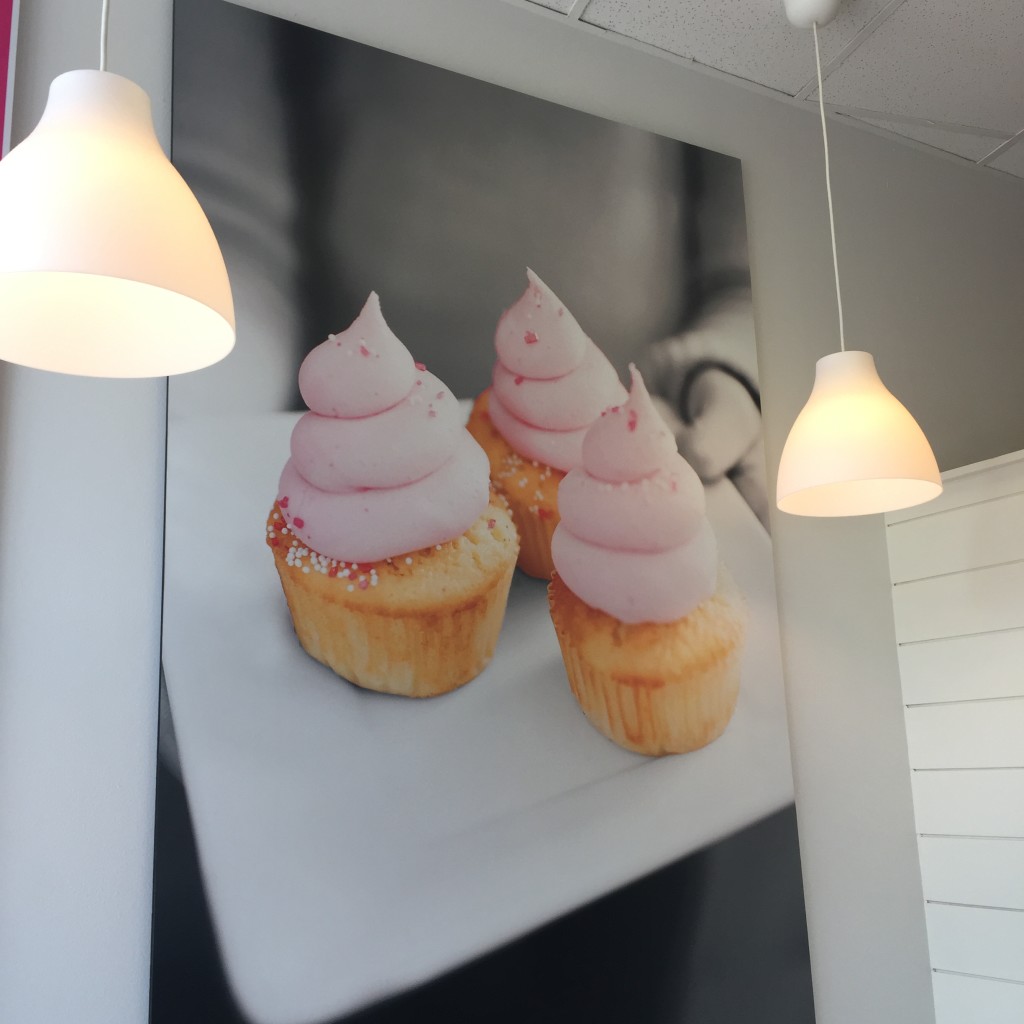 Highlights: friendly staff, a gluten-free cupcake flavor every day; a vegan cupcake every Wednesday and Friday; my gluten-free and vegan key lime pie cupcake on a Wednesday; tasty and bouncy cake texture.
Lowlights: the only day to get both a gf and df cupcake was on Wednesday (they said they're aiming to offer more options every day)
Overall impression: I see a lot of potential for gluten-free / dairy-free / vegan offerings.
---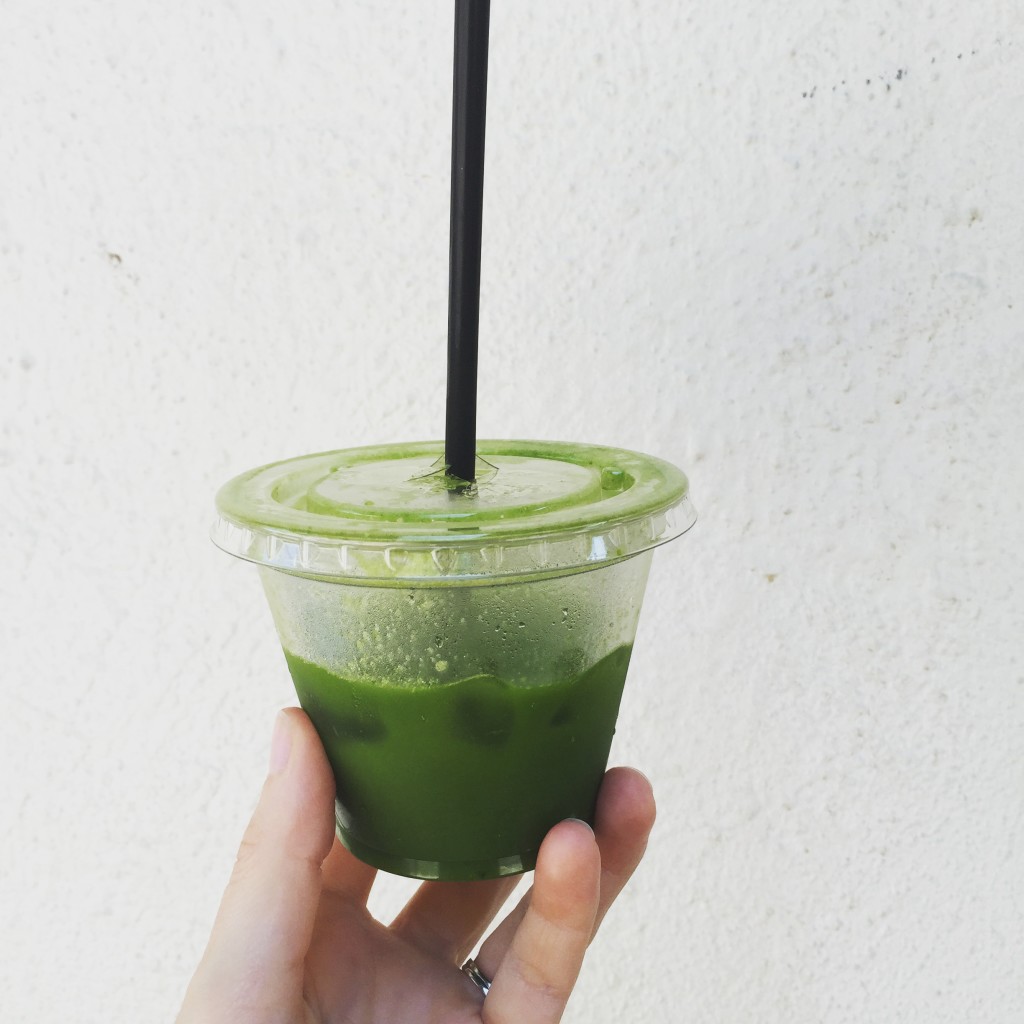 Highlights: pineapple/strawberry/kale juice; no added sugar; posh atmosphere; offerings of salads, wraps, smoothies, and juices.
Lowlights: the first day I tried Whisk, their power was out (no air conditioning, no juicing, no blending), so I had to order an already-made juice blend; the second day I tried Whisk, their blender was broken, so I couldn't enjoy a coffee smoothie, which is what I really wanted; the staff was very stressed out and I picked a bad two days to go.
Next time I go: I hope everything is working adequately. 😉
About Ali
I'm Ali. I write about my journey of living a full and healthy life with food allergies, overcoming the comparison trap, and cultivating authenticity.