A Gluten-Free Dairy-Free Review of Nashville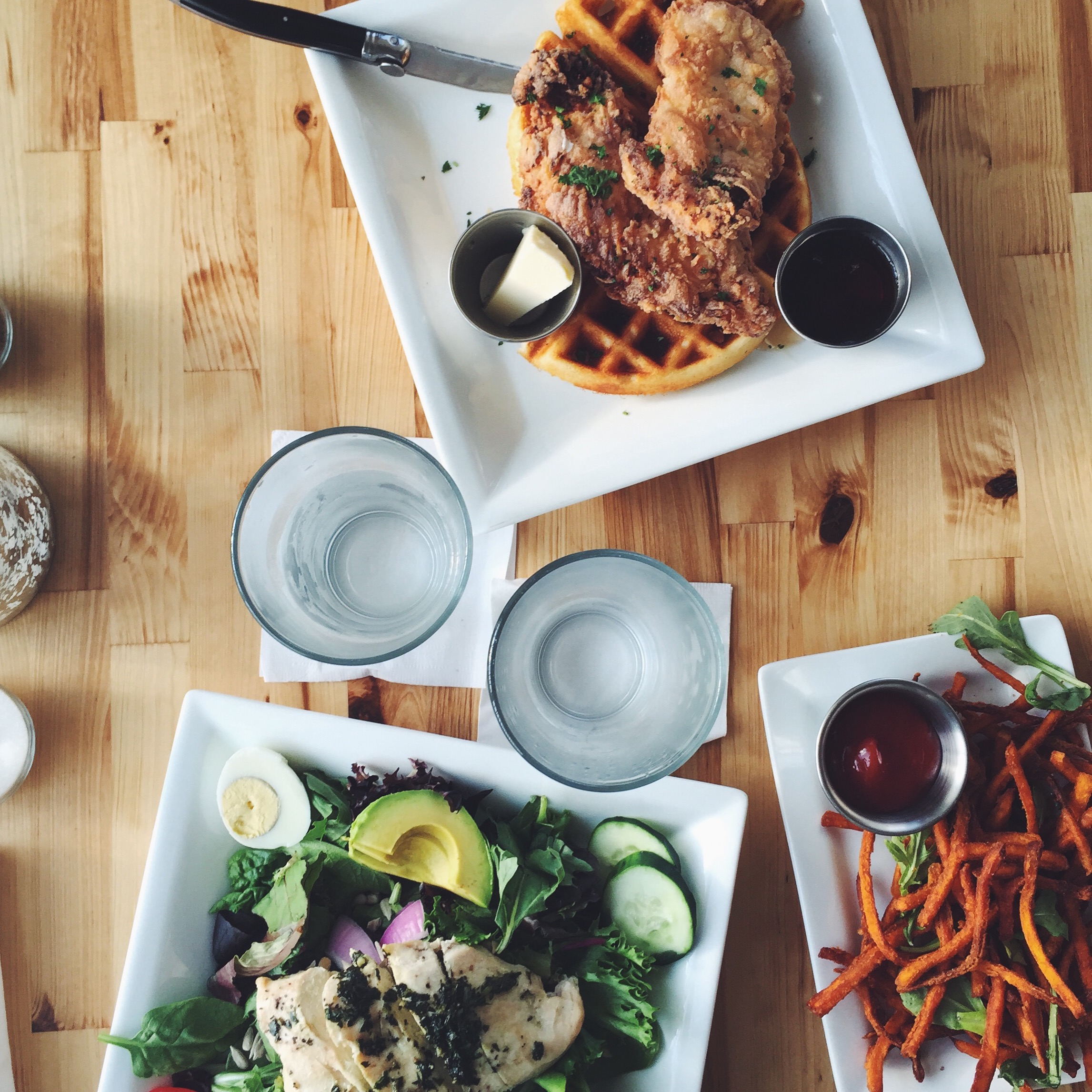 Adam and I went on a trip to explore the south (check out #wrensflysouth on instagram). Here are a few new places we tried, from the perspective of a gluten-free and dairy-free foodie.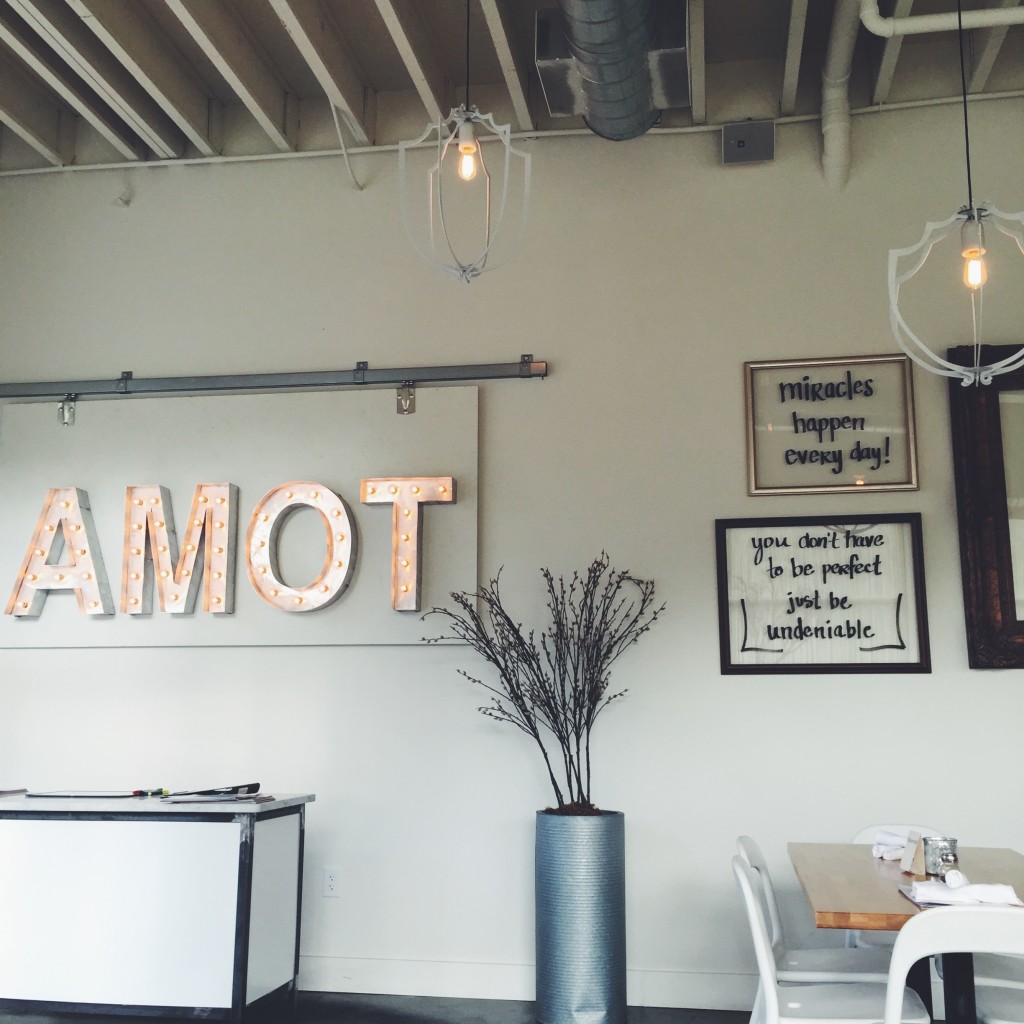 Highlights: crisp, clean, white + cool ambiance; sweet potato fries; everything is gluten-free.
Lowlights: snippy, eye-rolling bartender; no dairy-free dessert.
Next time I go: I'd like to try out their brunch menu.
---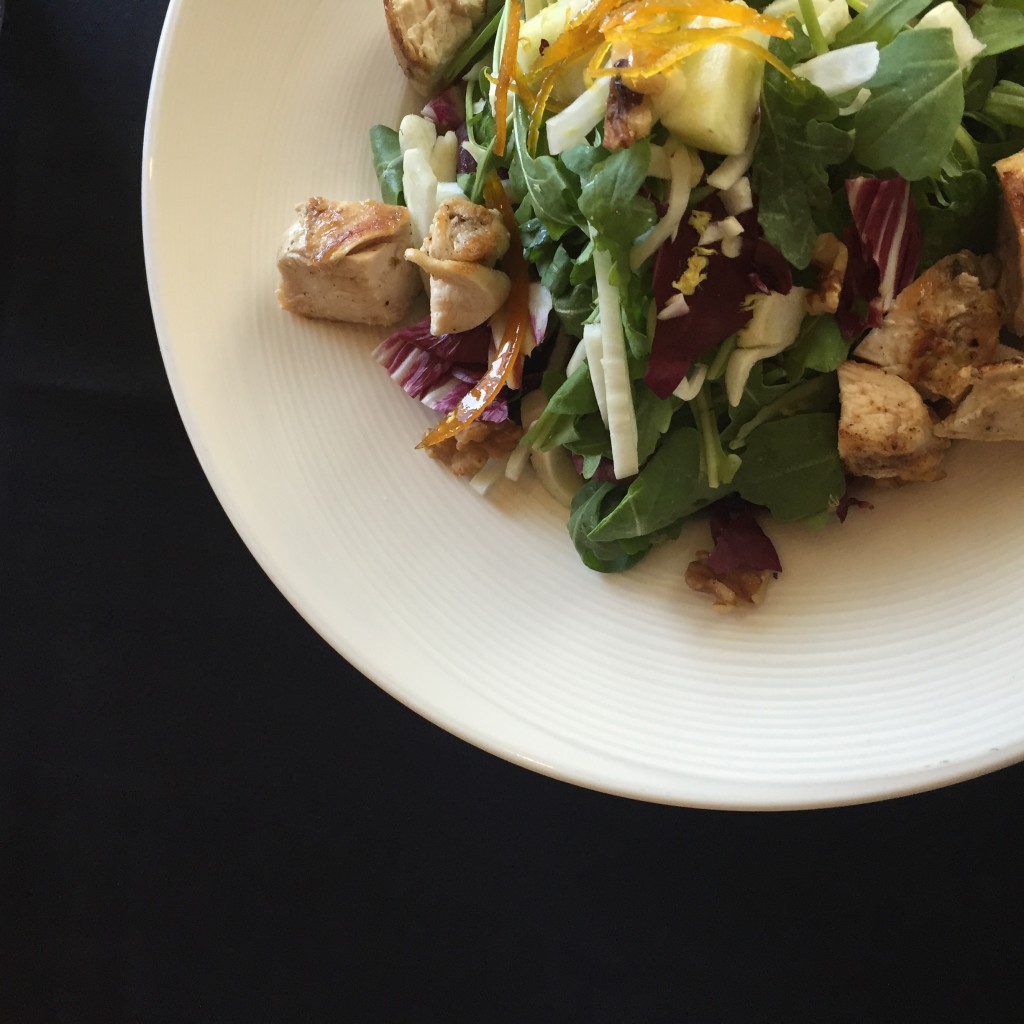 Highlights: industrial chic atmosphere; excellent customer service; very accommodating.
Lowlights: limited allergy-free menu.
Be sure not to miss the: Etch salad–arugula, apple, walnuts, fennel, radicchio, orange peel, and champagne vinaigrette.
---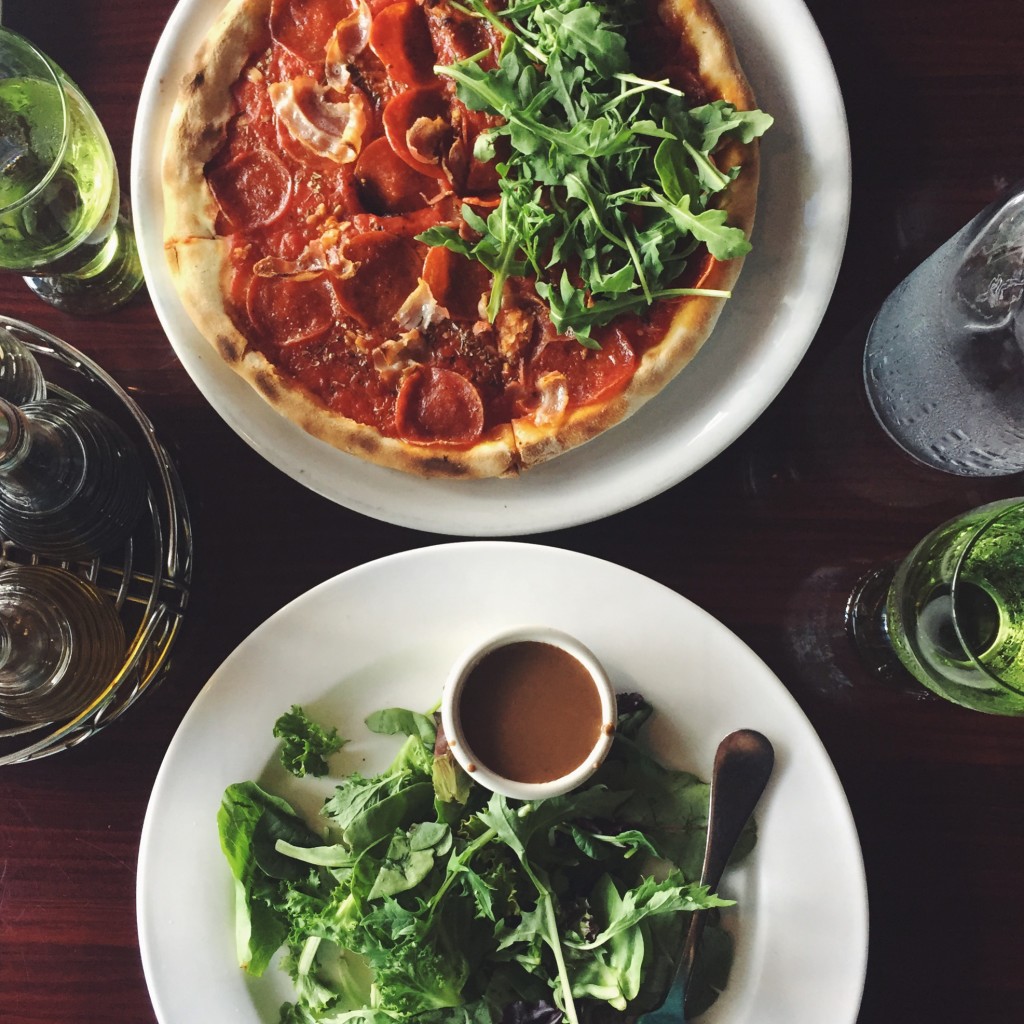 Highlights: the best gluten-free pizza I've ever had; mediterranean vibe with a stoney interior style; excellent customer service.
Lowlights: authentic Italian pizza and menu with a slightly inauthentic setting.
I will never forget: asking the server if the pizza crust was, indeed, gluten-free. It tasted that good.
---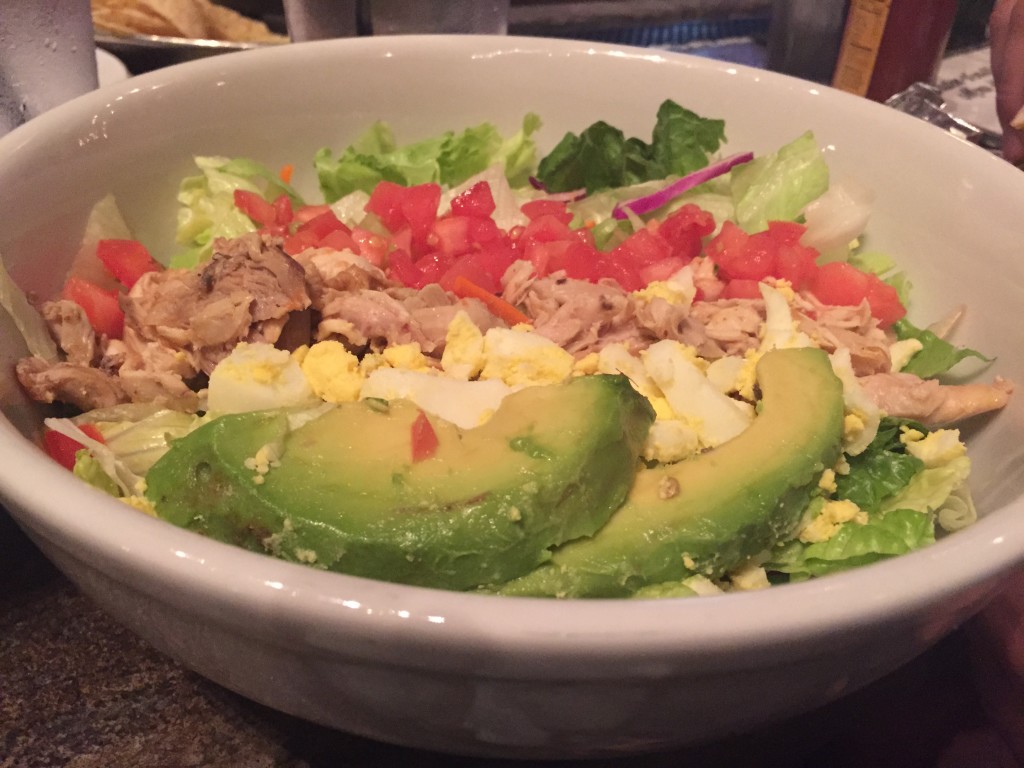 Highlights: a neighborhood outpost with a lovely patio that overlooks the streets of Nashville; a friendly bar where locals sit elbow to elbow and converse about the outpost's gluten-free friendly ways.
Lowlights: an hour wait for a table; gluten-free chips were so-so.
Tip for next time: Do not go there too hungry, and expect a wait.
---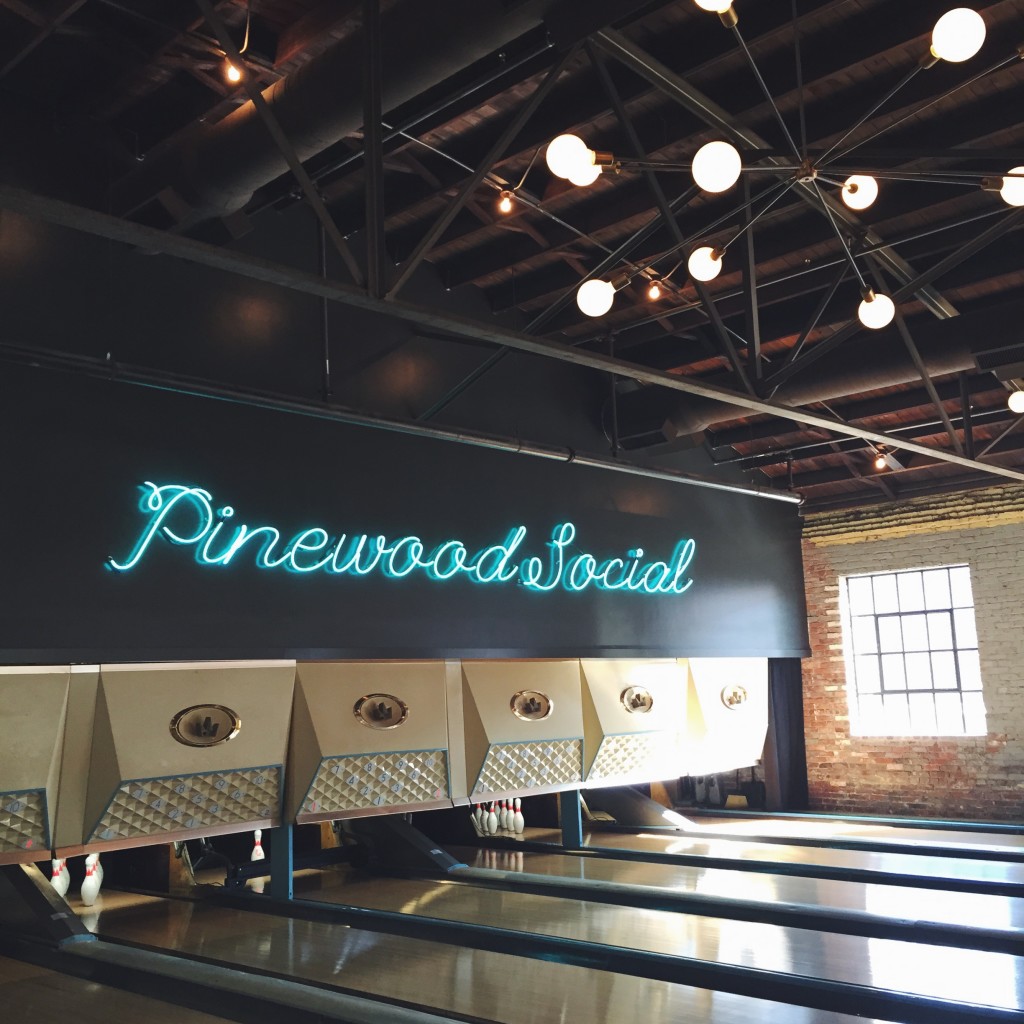 Highlights: a country club for hipsters that occupies an airplane hanger-like space, overlooking Nashville's river, complete with bowling, bocce ball, ping pong, pools, and an air-stream food truck serving up Mexican poolside; crema coffee shop inside; excellent customer service.
Lowlights: no explicit allergy-free menu.
Overall impression: the coolest place I've ever been for drinks, work, or play.
---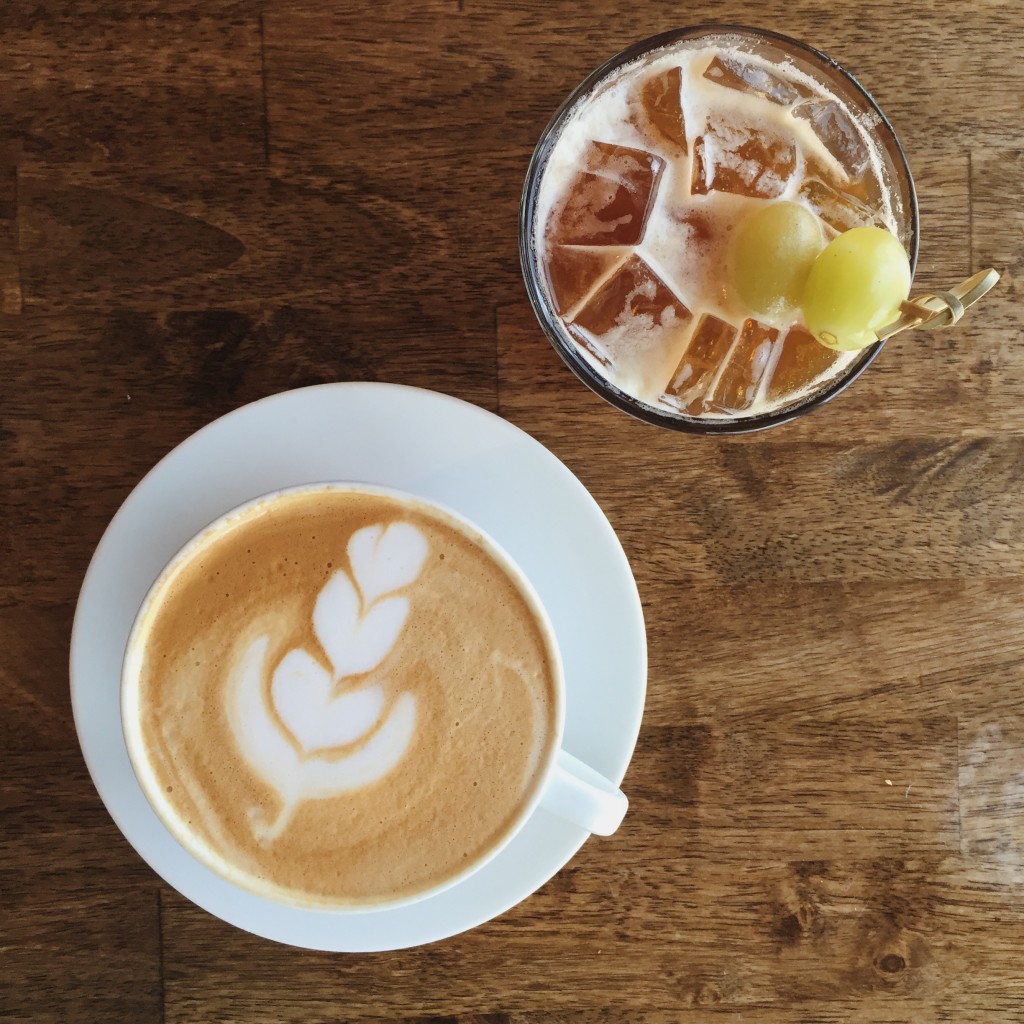 Highlights: inside and outside seating; unique blend of coconut and almond milk slightly sweetened; coffee soda.
Lowlights: slightly rude barista; no gluten-free / allergy-free treats.
Be sure not to miss the: coffee soda–"iced bensael salinas coffee, lightly sweetened and carbonated, served with a spritz of pear juice and a duo of white grapes."
---
Frothy Monkey (Franklin)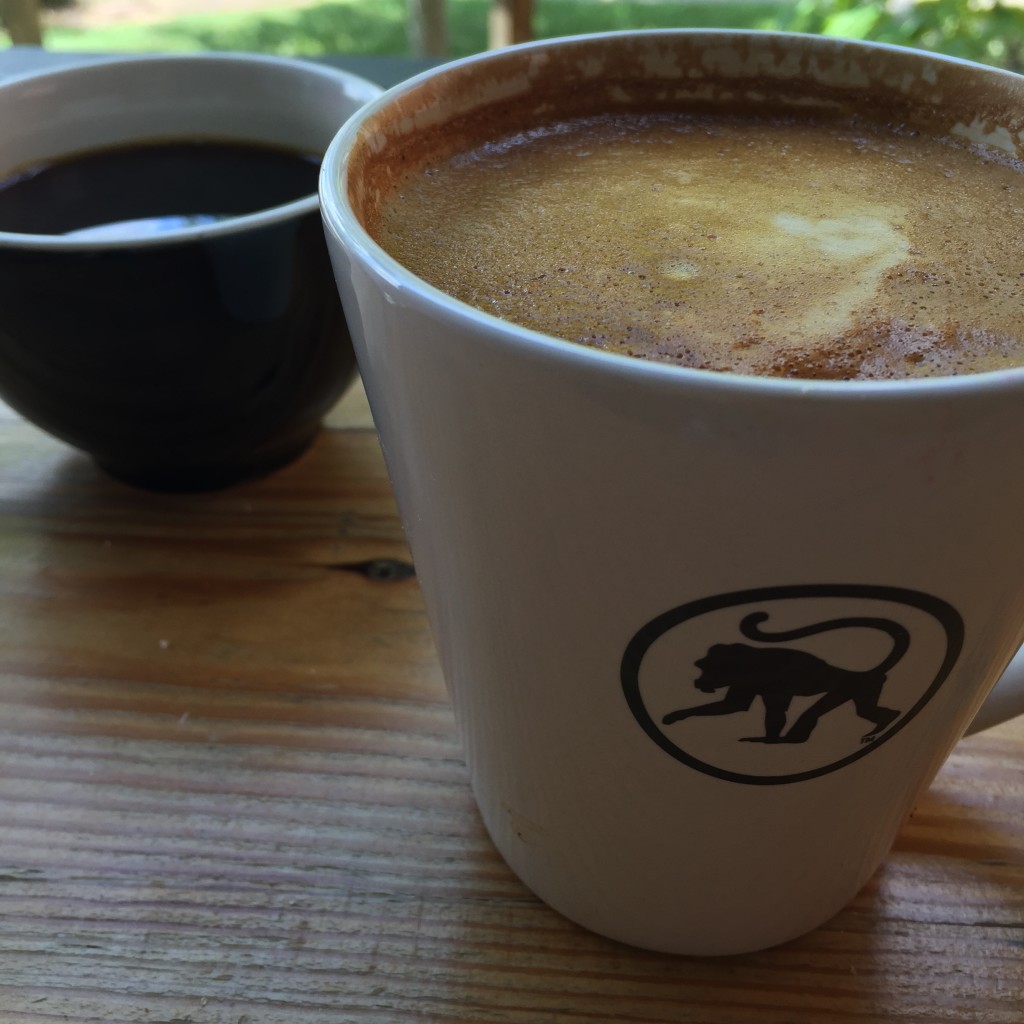 Highlights: charming and quaint local coffee shop set inside a two-level expansive brick southern home; fun coffee and non-coffee drink options.
Lowlights: no gluten-free / dairy-free treats.
Overall impression: a busy place with friendly locals; decent coffee.
About Ali
I'm Ali. I write about my journey of living a full and healthy life with food allergies, overcoming the comparison trap, and cultivating authenticity.