Top 5 Allergy-Friendly National Restaurant Chains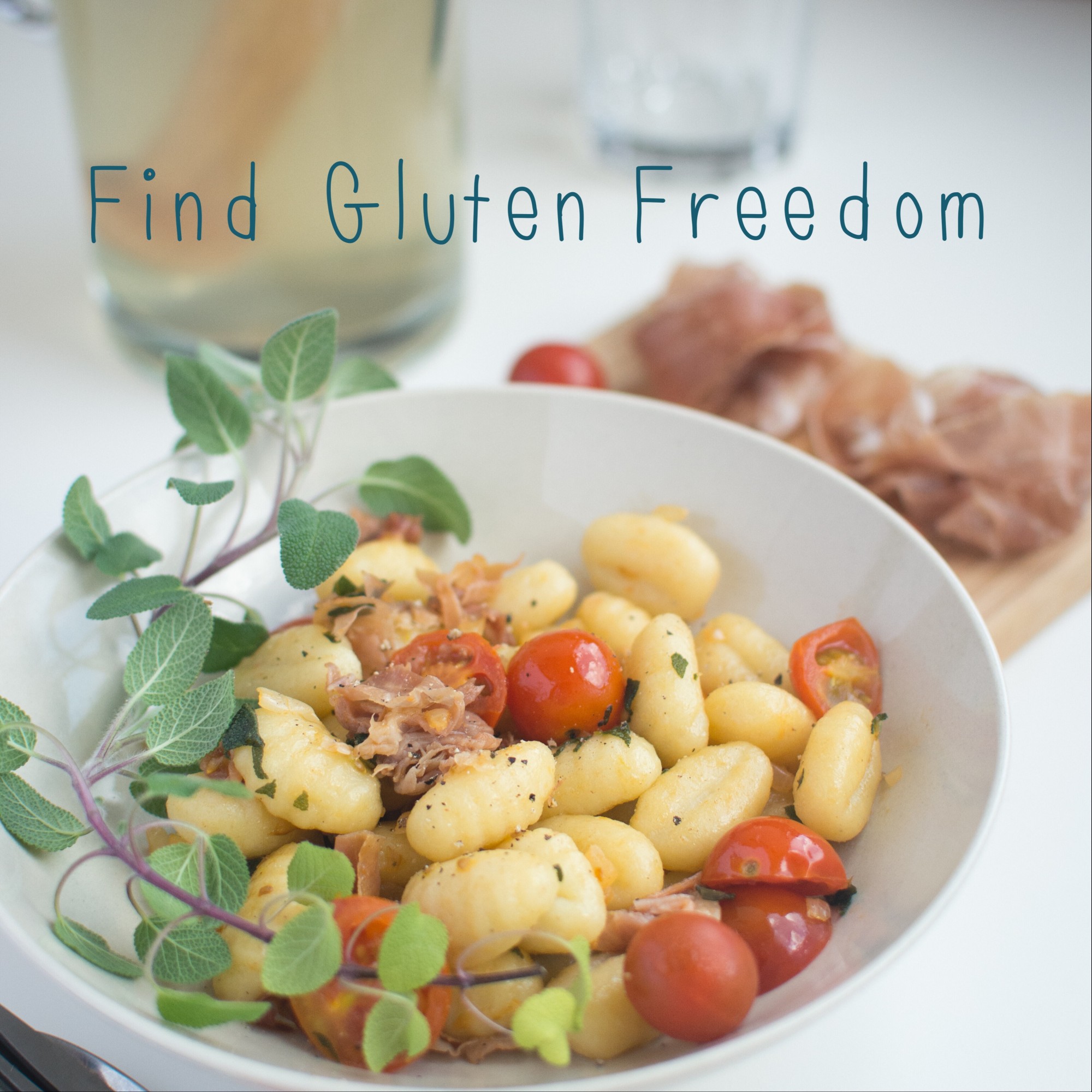 Since 2009, I've struggled with the awkwardness and frustration of eating out with food allergies. I've ordered through tears and anxiety. I don't want you to have to go through that, which is why I've created this list.
5. Red Robin: Red Robin's newest online feature includes the option to create your own allergen friendly menu! You select the allergen(s) you want to avoid. The options include: milk, eggs, gluten, wheat, fish, shellfish, peanuts, tree-nuts and soy. Check it out here!
4. Montana Ted's: Montana Ted's website provides their gluten-free menu. Montana Ted's also gives information for guests with diabetes, for those on a healthy heart program, and for those on a weight loss program, which can be found here.
3. Chipotle: Chipotle is a nice fast-food option for me. The employees will remove their gloves to prevent cross-contamination without making you feel like you're being a nuisance. Their website states: "Our food does not contain eggs, mustard, fish, shellfish, sesame, peanuts, or tree nuts." Their website also includes which items contain: milk, soybeans, wheat & gluten, and sulfites. This information can be viewed here.
2. PF Chang's: PF Chang's will print off a menu for each common allergen (15 to be exact), so you can choose the best meal to meet your needs. Every time I've dined at PF Chang's, they have been extremely accommodating to my allergy needs. They will cook with clean utensils and cookware to ensure the purest environment. The server will also bring the allergy-friendly meal to the table on a specific plate to make it stand out among the rest. It is very evident that the serving, managerial and kitchen staff care about every guest they serve.
1. Seasons 52: Seasons 52 offers an alternative menu for: lactose/dairy, sodium-friendly, gluten-sensitive, garlic-sensitive, vegetarian, and vegan. These menus can be viewed online here. All of their foods are fresh and on the healthier side. My favorite by far!
Question: What's your favorite allergy-free place to eat out?
About Ali
I'm Ali. I write about my journey of living a full and healthy life with food allergies, overcoming the comparison trap, and cultivating authenticity.