In Real Life: The Influence Conference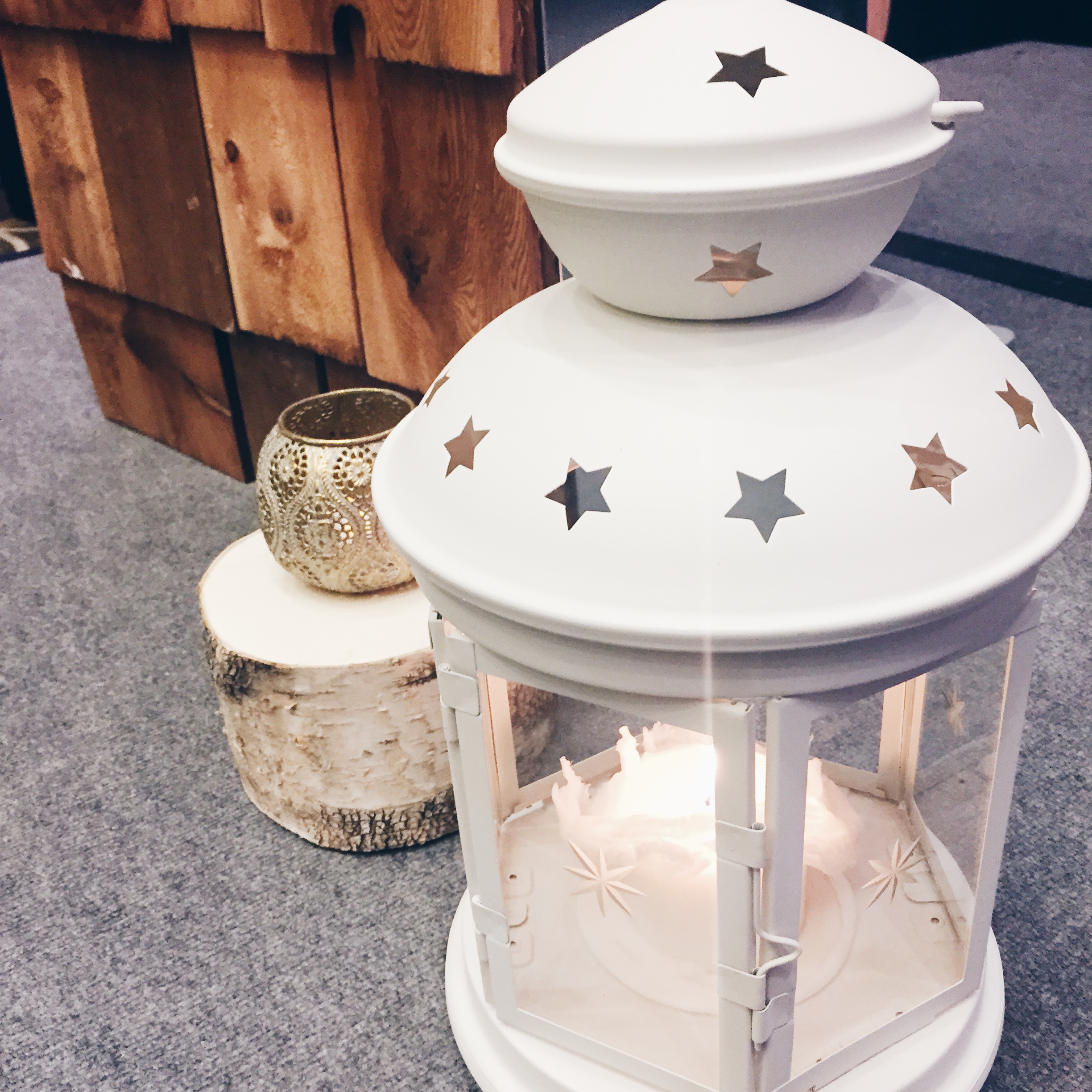 I attended my second Influence Conference this past weekend. It was an unforgettable experience–one which I am still unpacking. I met some incredible women, and experienced deep, raw conversations with friends old and new. I kept saying, "I can't believe we get to meet in real life!"
Key points I never want to forget from this weekend: 
A few highlights, and many pictures:
Spending quality time with my beautiful roommate, Jenni! We basically read each other's minds all weekend. And talked about instagram.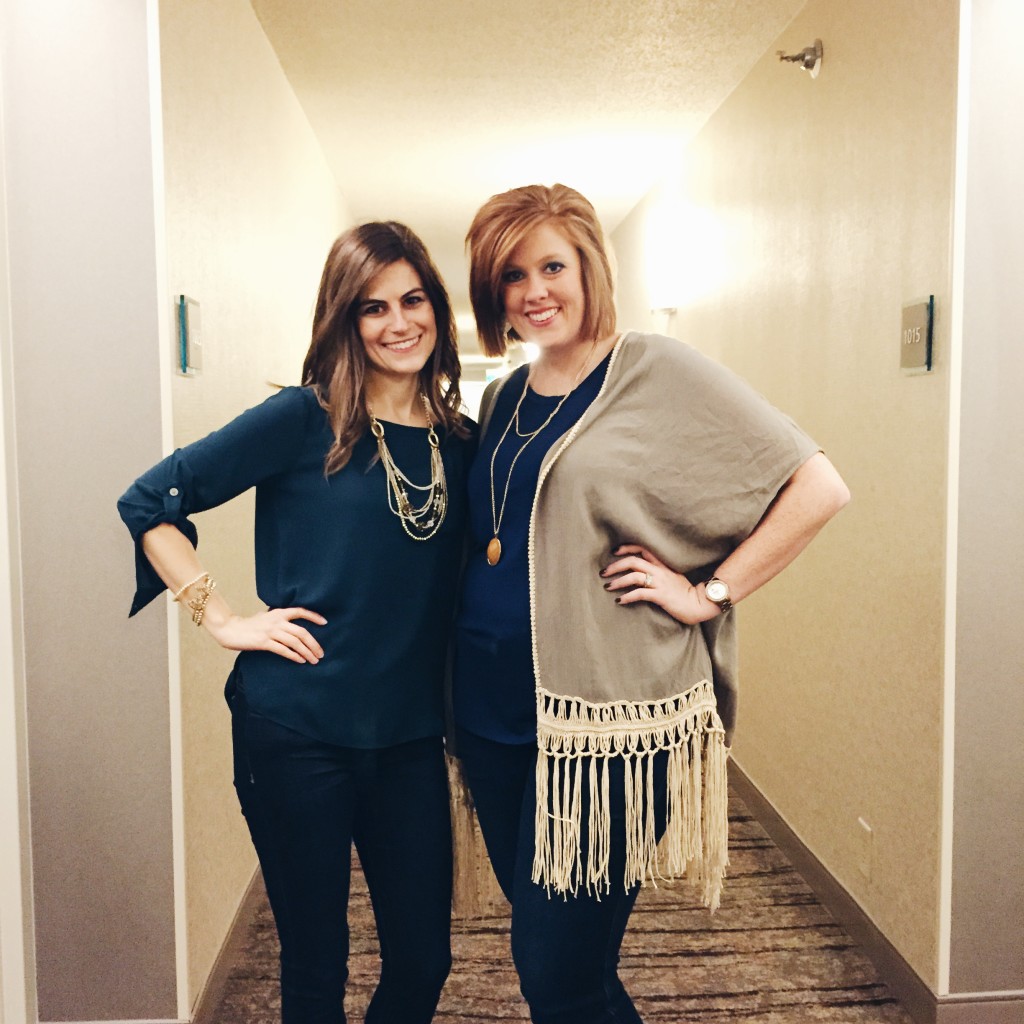 Meeting a few members of our Community Group: Karis, Dani, Eryn, and Kyla. 20+ of us have been doing life together online, encouraging one another, praying for each other, and sharing our dreams, goals, and fears. It's a beautiful community that I'm grateful to be a part of.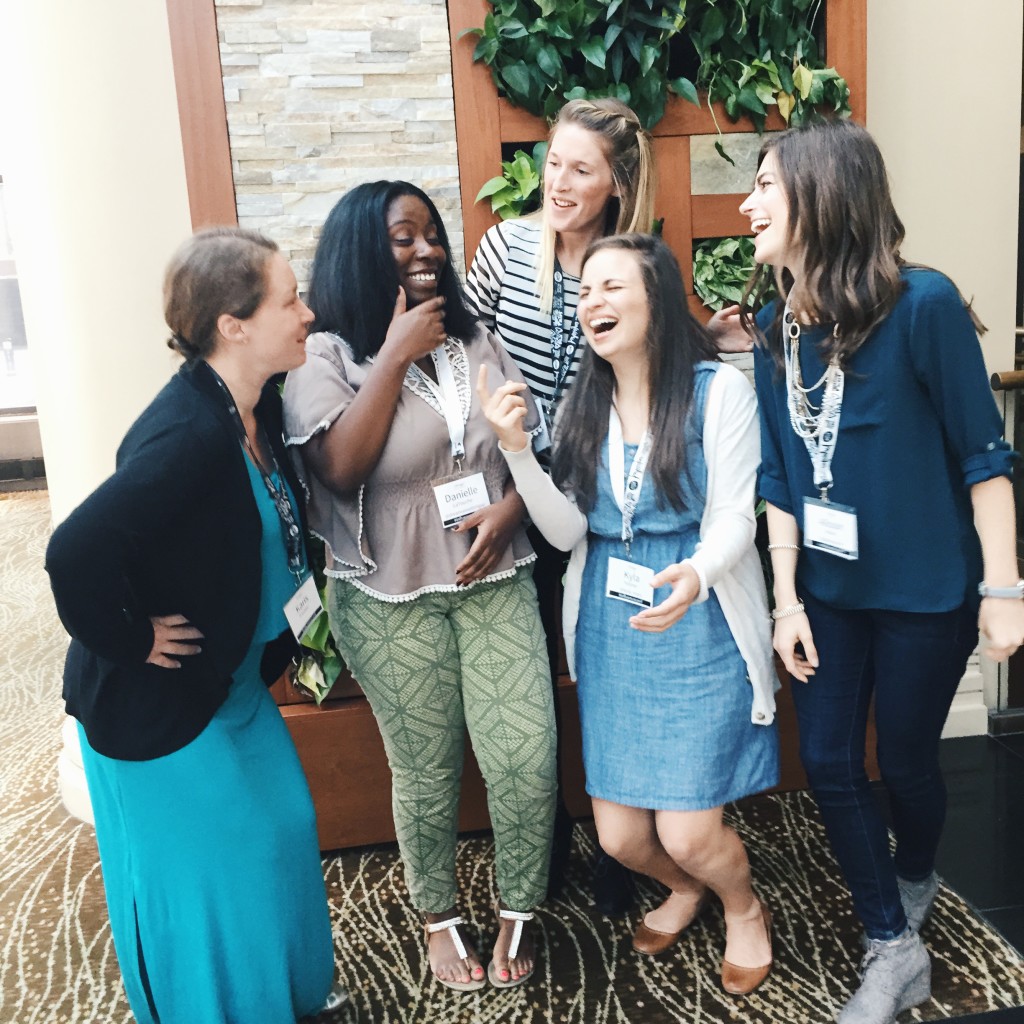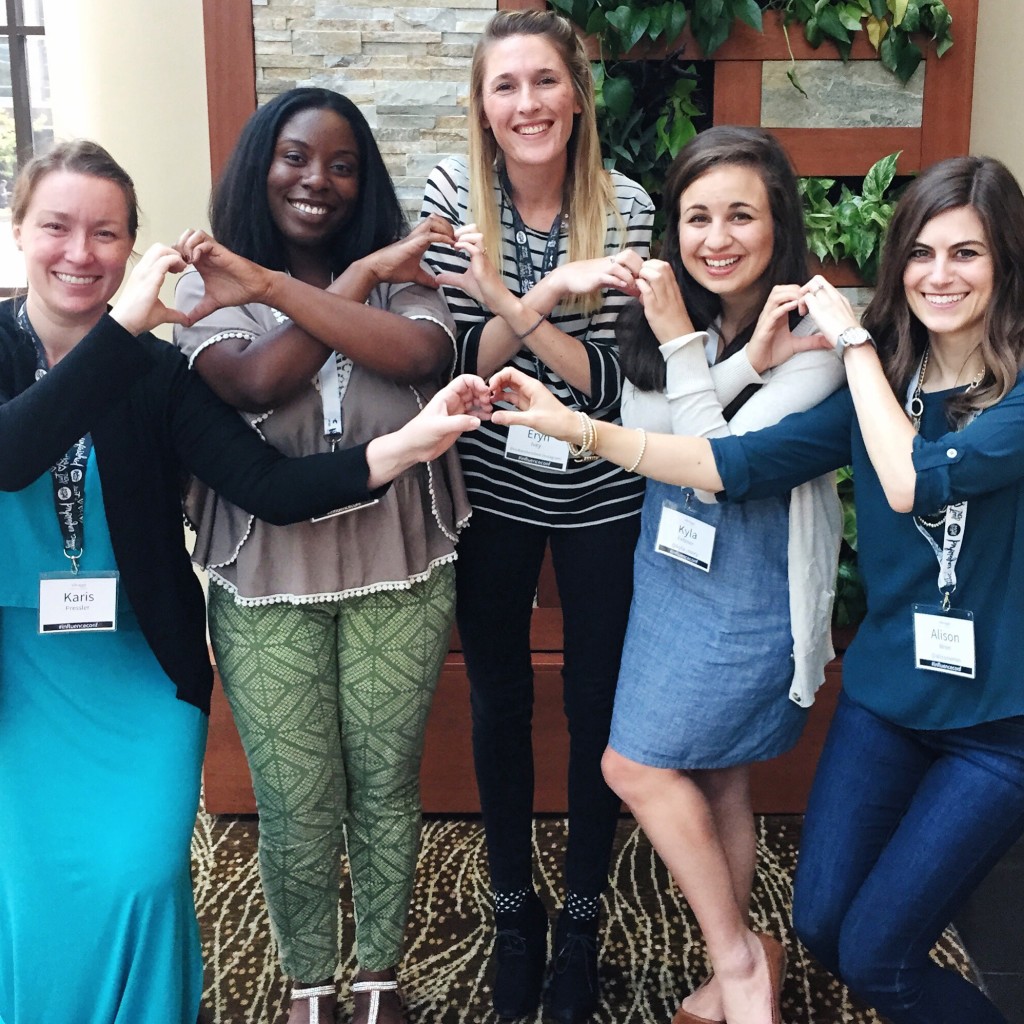 Lottie, Keri, Keri and I met online at one of Rach's Influence Network classes, and created our own Mastermind group. It was surreal to meet them in person.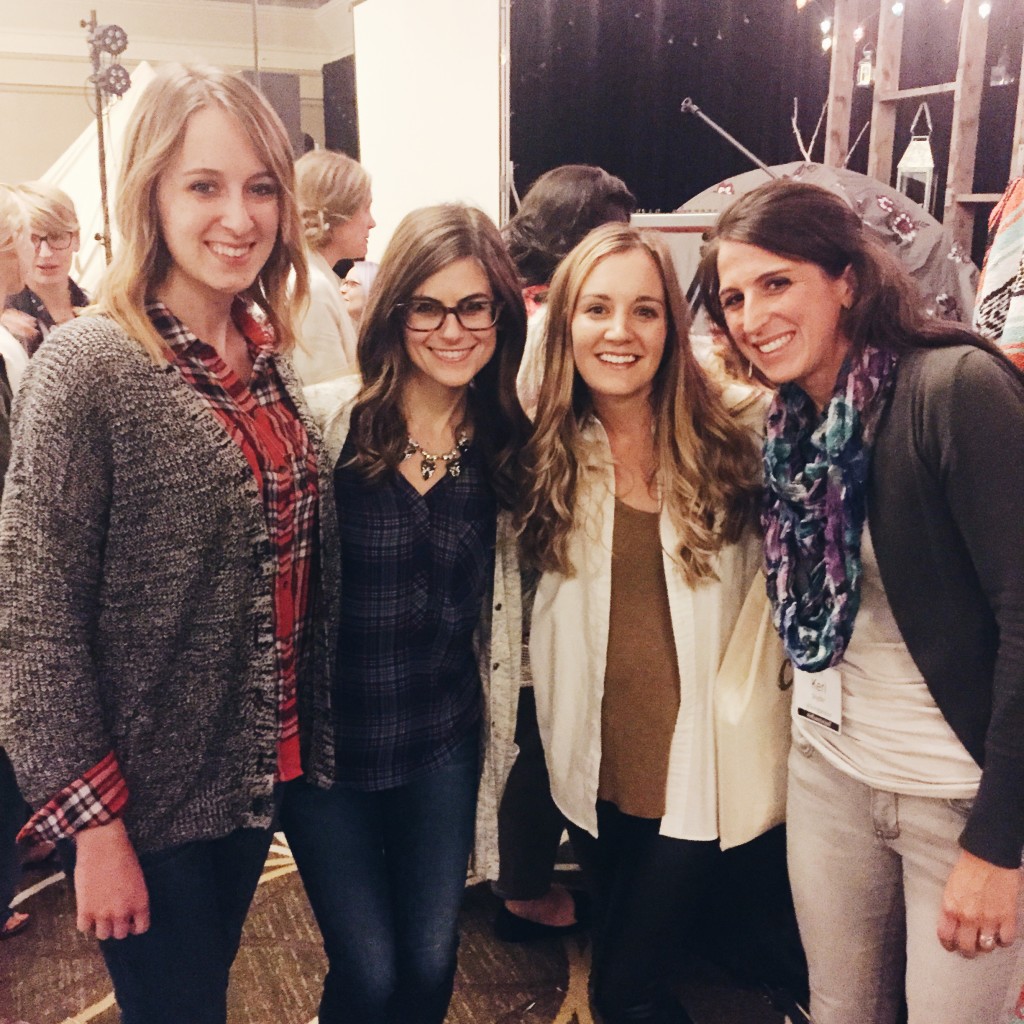 Meeting Crystal Stine, and fellow 31-Day Writers.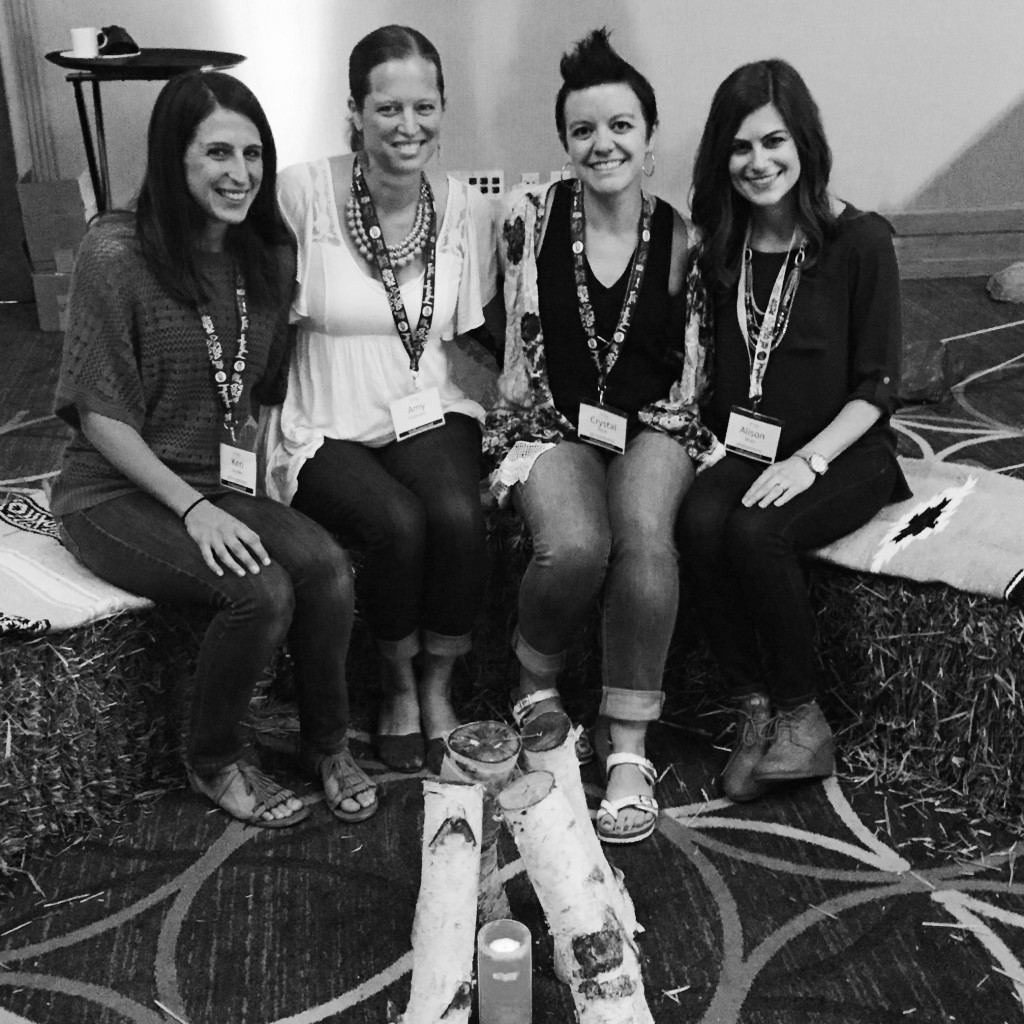 A Gluten-Free / Vegan Cupcake Meet-Up!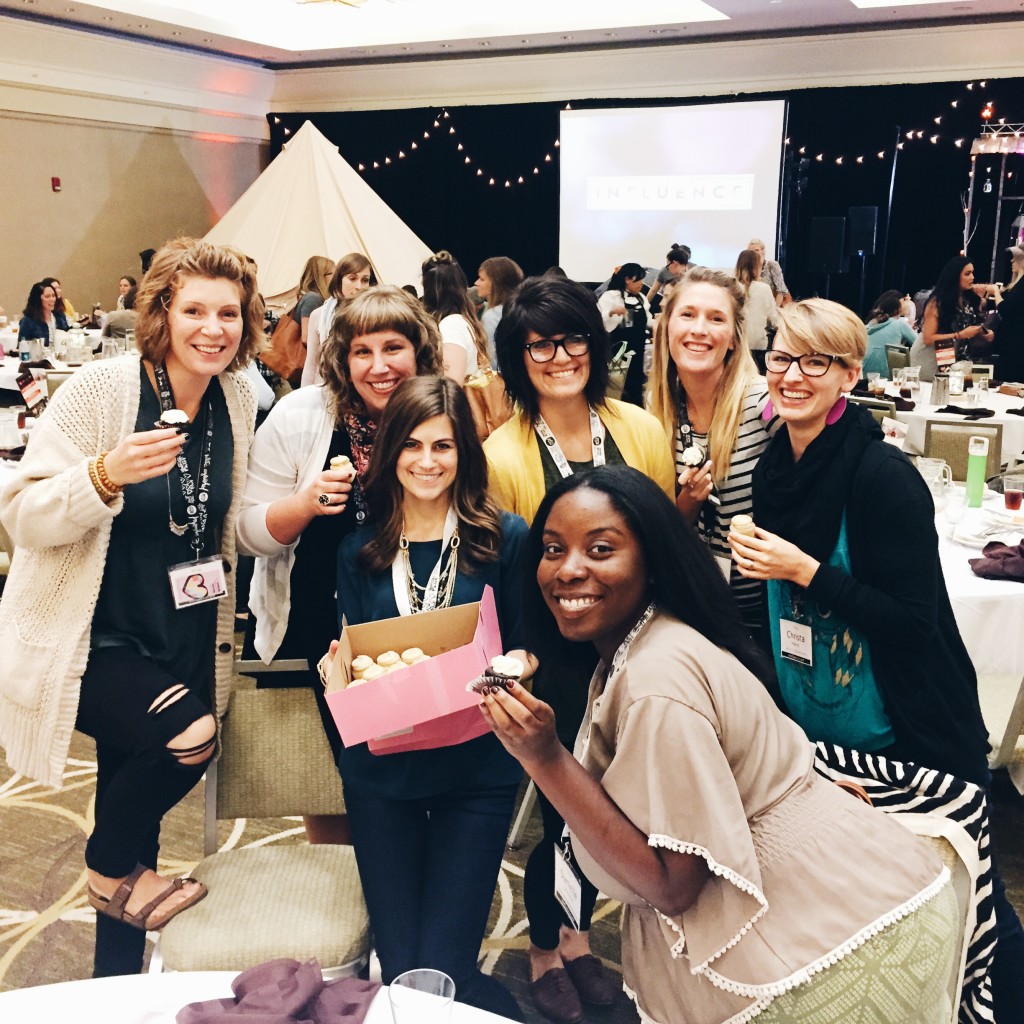 These ladies (Alisa, Jess, and Nadine) are ringing their freedom bells, and we're all cheering one another on in the journey to freedom in emotional, mental, and physical healing.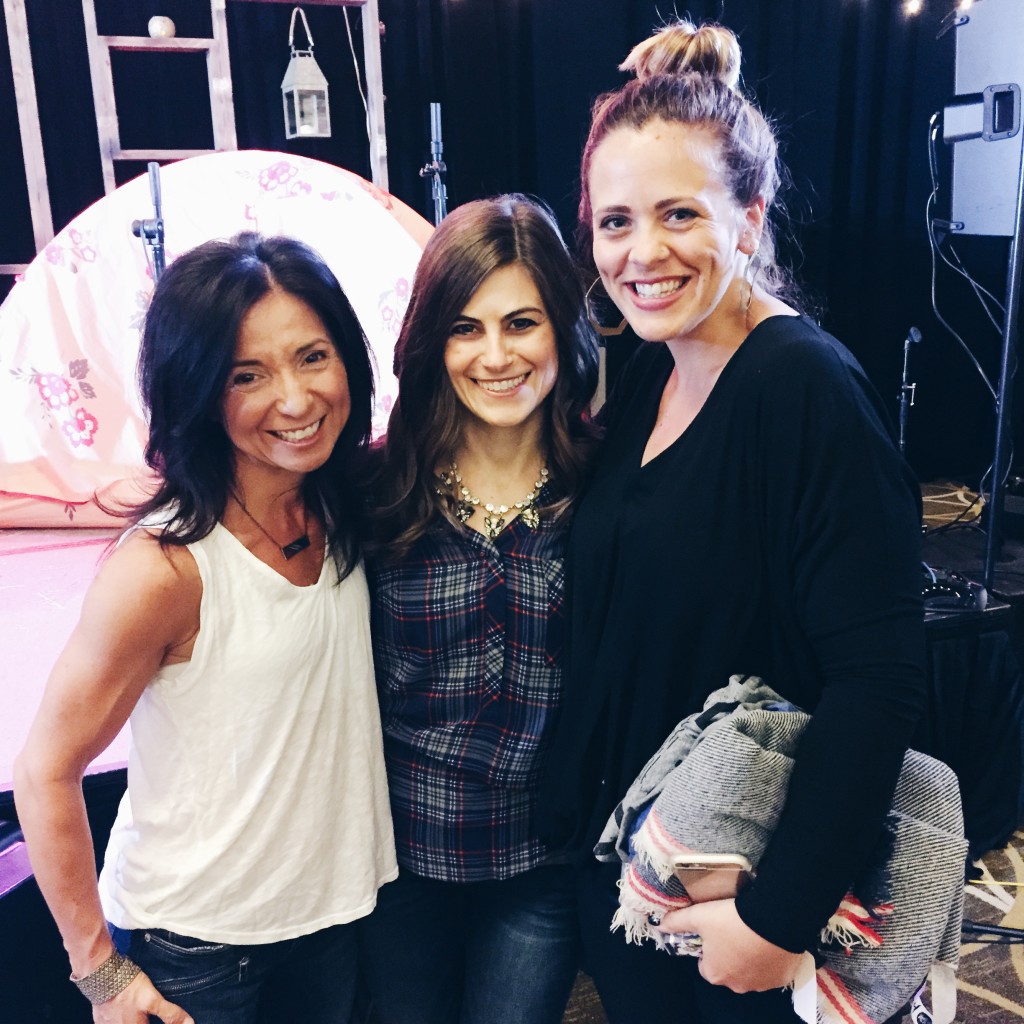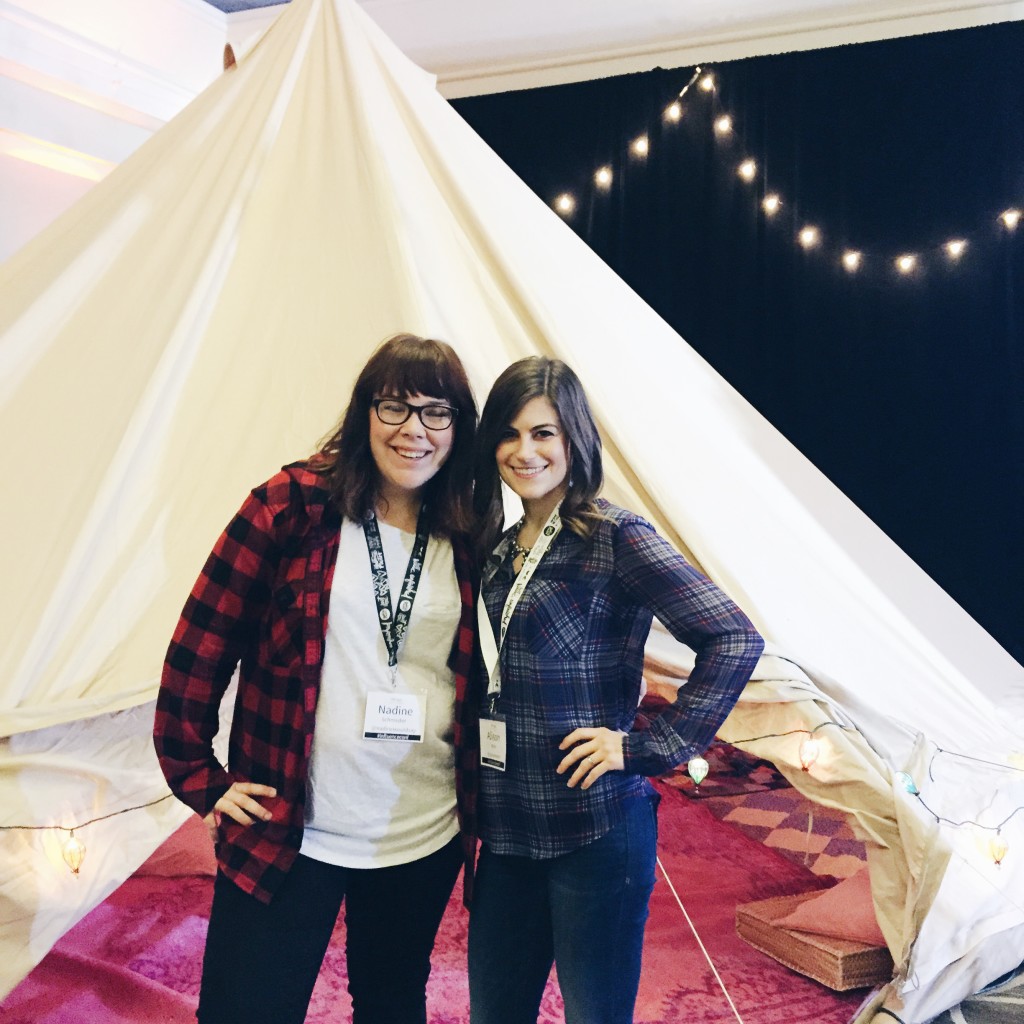 These women have the most beautiful hearts and encouraging words of wisdom, and it was an honor to spend the weekend with them.
(Ashley)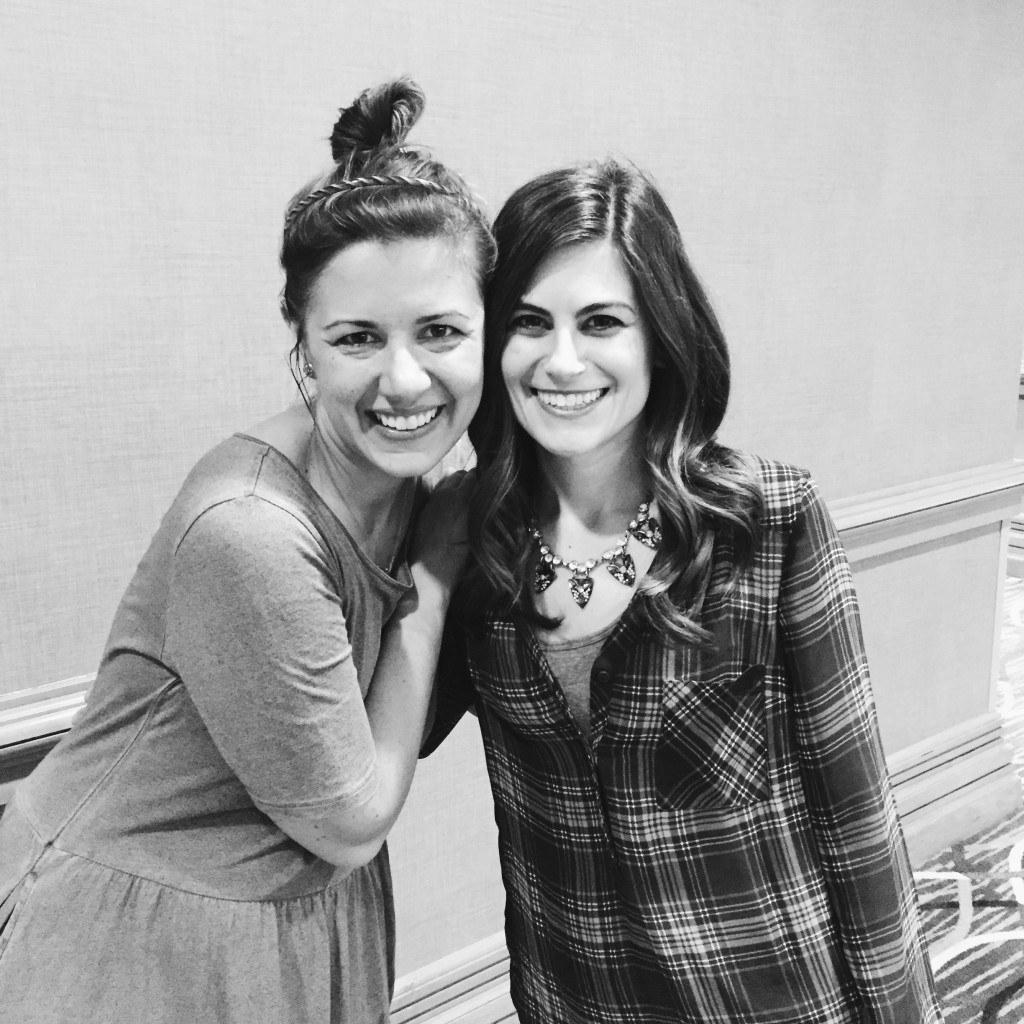 (Sarah)
(Jamie)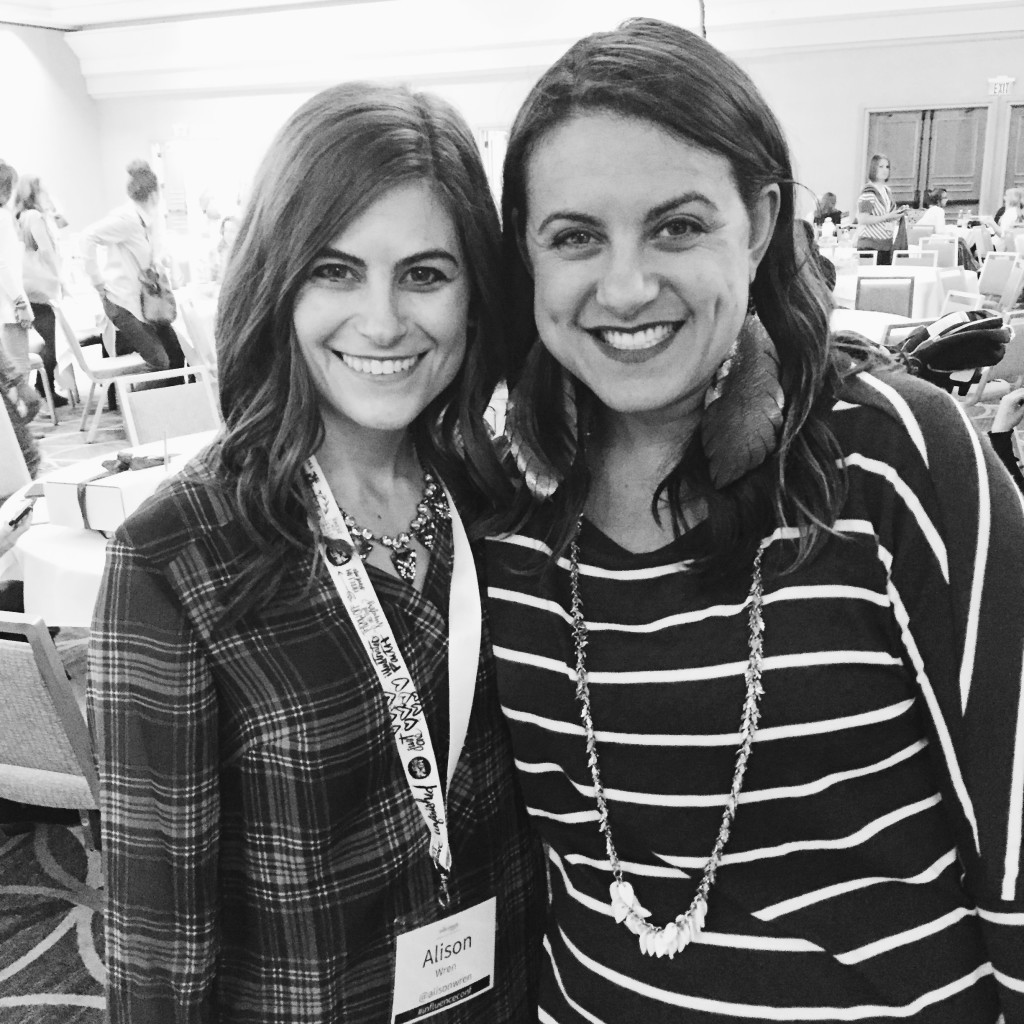 (Emily)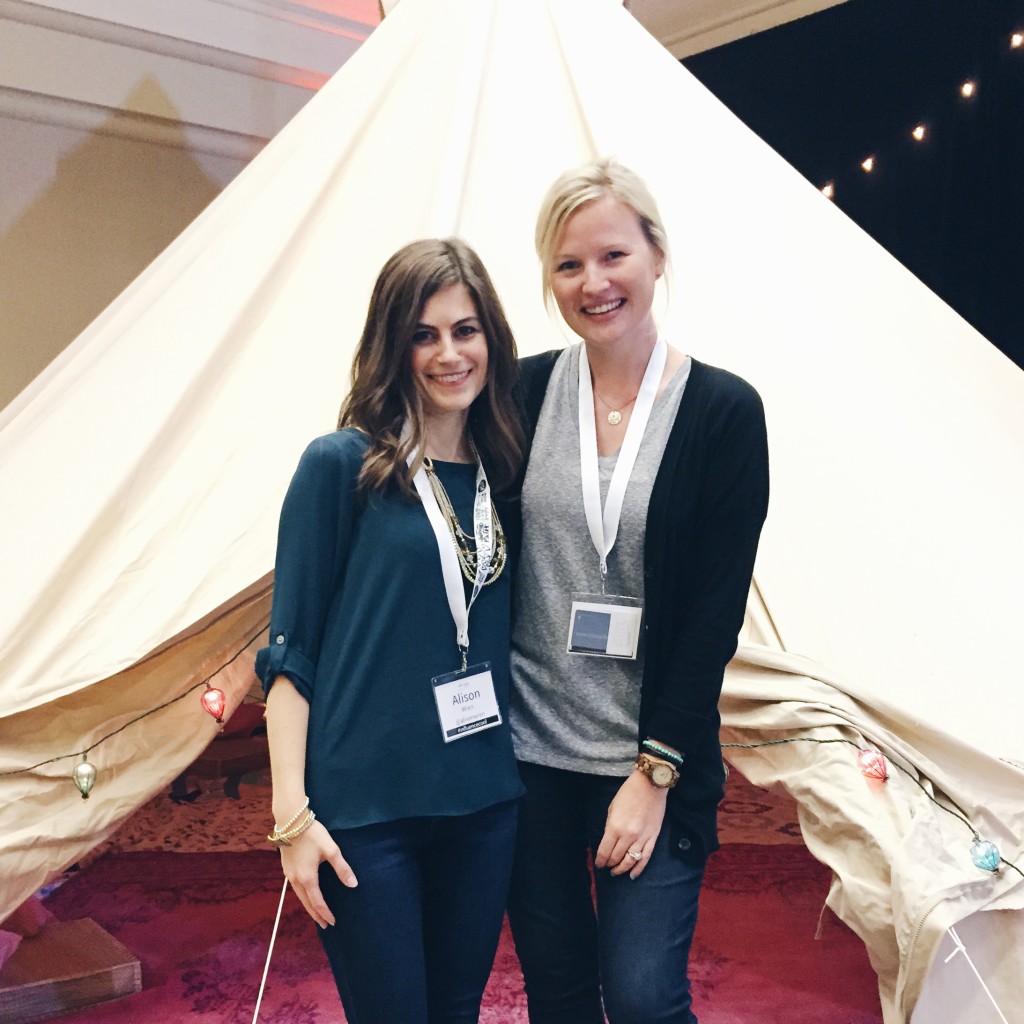 (Angela and Abby)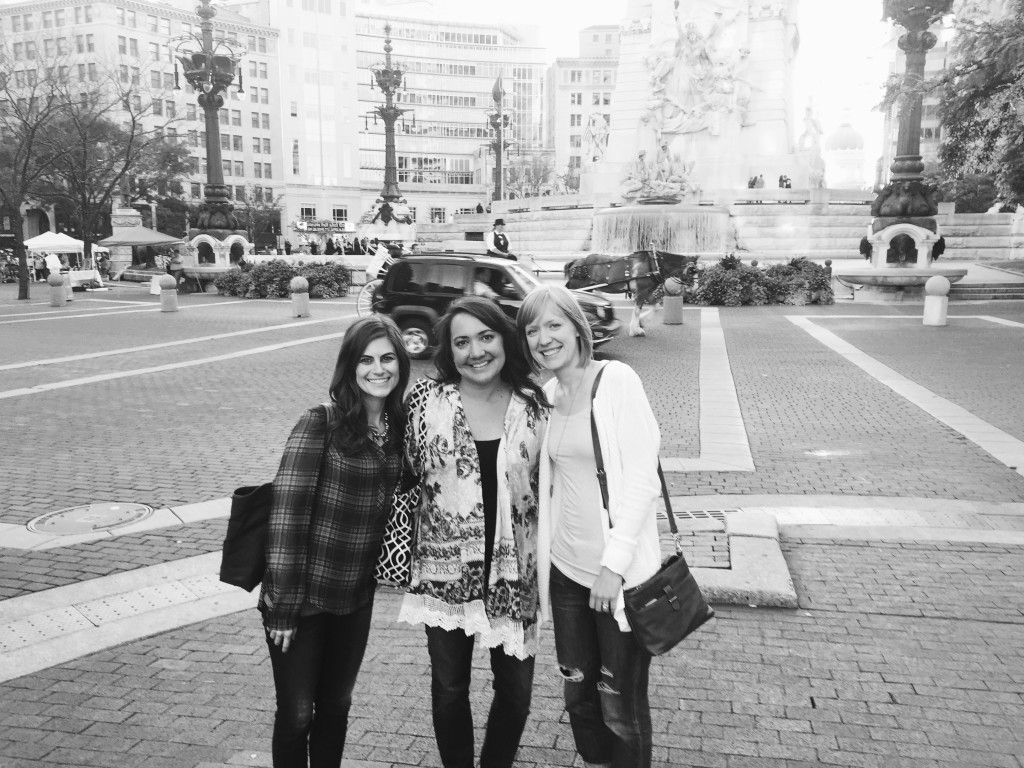 (Ashlee)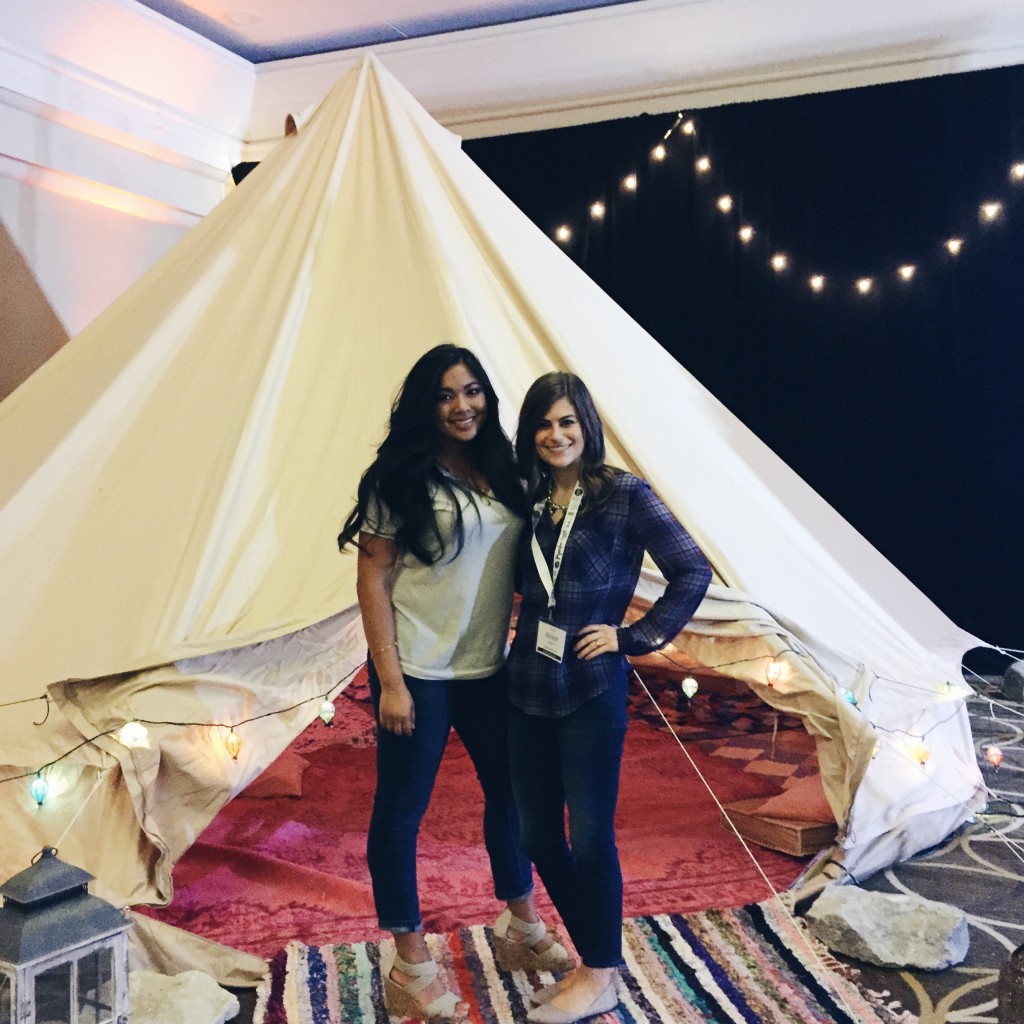 I wrote this mainly for myself, so I could document the people I met and the main messages of each speaker. There were so many interactions, and I'm sad I did not catch them all in a photo. I can think of many more lovely women I was able to meet this weekend. If that's you, I hope you know how much I appreciate the chance to see you, hear you, be heard by you, pray with you, and learn from you.
God is good.
We have influence right where we are. If you're interested in joining The Influence Network, click here.
About Ali
I'm Ali. I write about my journey of living a full and healthy life with food allergies, overcoming the comparison trap, and cultivating authenticity.