Indiana Blogs Fall Tour Day 3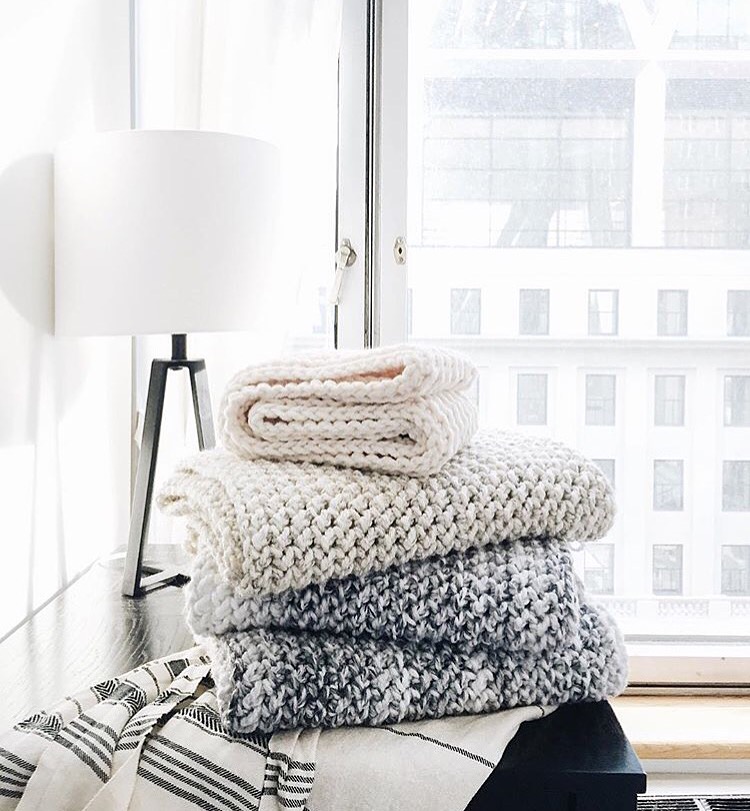 For Day 3 of the Indiana Blogs Fall Tour, Krista from Woven & Threaded is sharing her Guide to Ethical Fall Fashion.
There are some amazing companies with a mission to help others in need. Check them out!
About Ali
I'm Ali. I write about my journey of living a full and healthy life with food allergies, overcoming the comparison trap, and cultivating authenticity.