Indiana Blogs Fall Tour Day 4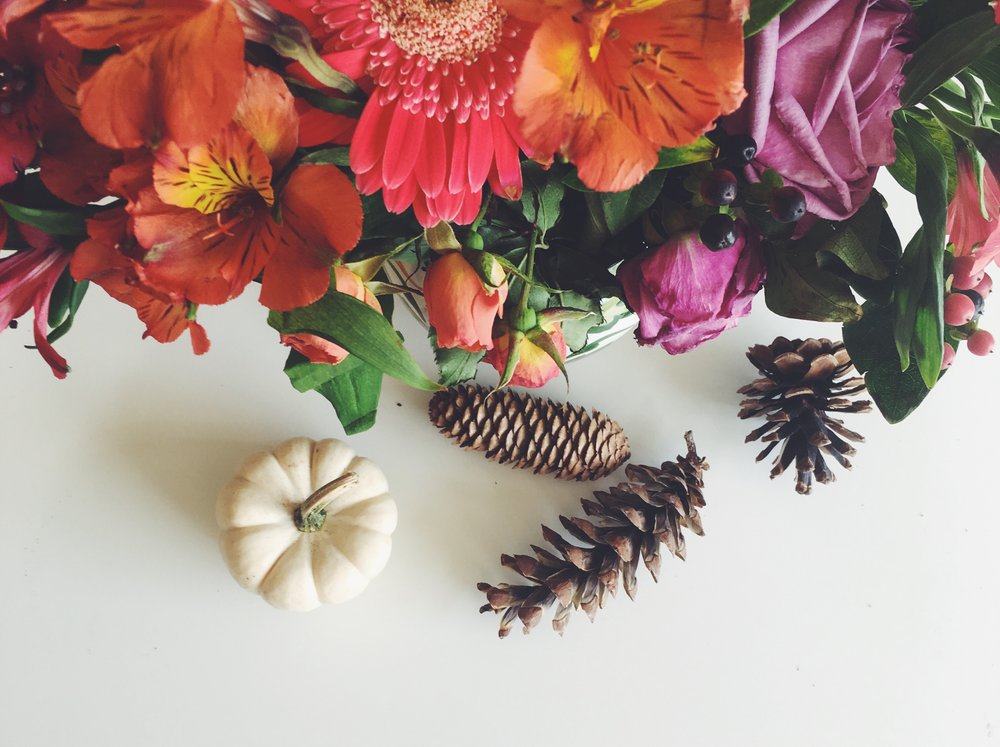 Anna Scott is an aspiring minimalist and blogger who loves trying out new beauty products and sharing her journey of living with less stuff and more joy. Today on the #IndianaBlogsFallTour, she shares her tips on fall decorating for the aspiring minimalist.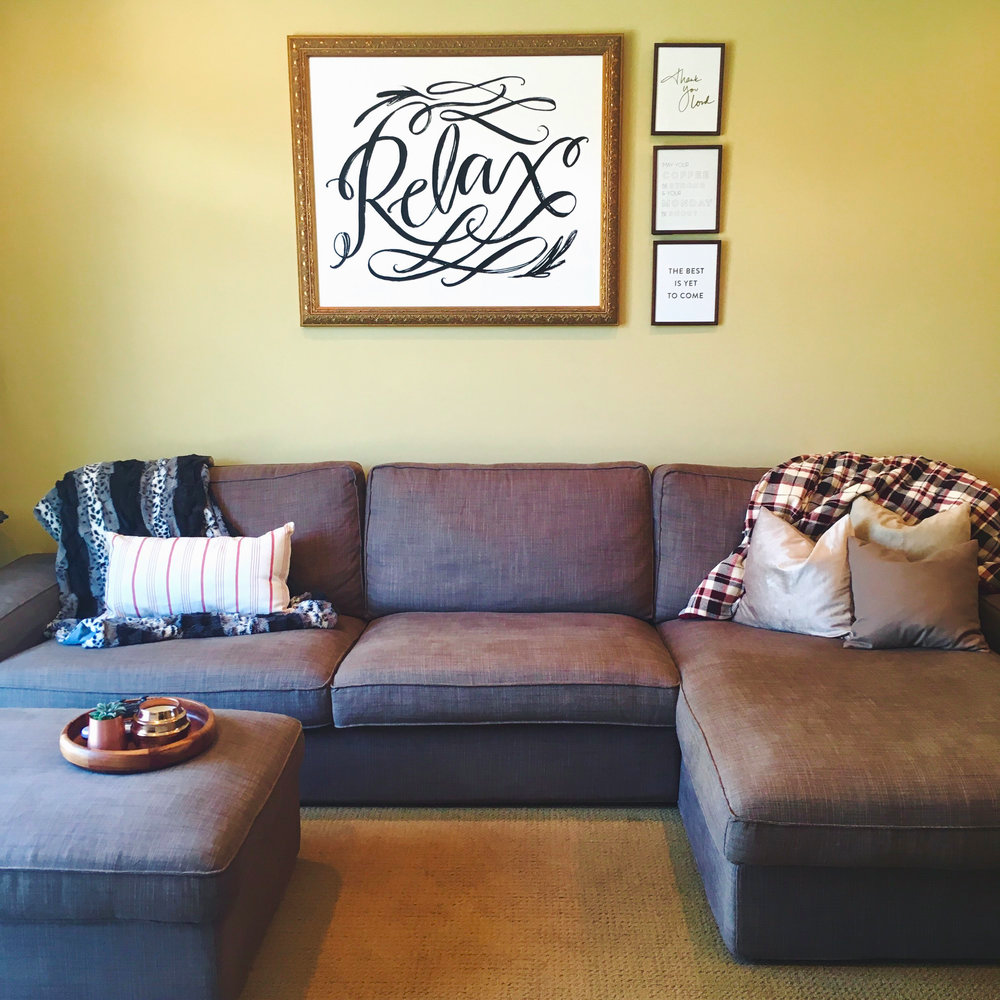 About Ali
I'm Ali. I write about my journey of living a full and healthy life with food allergies, overcoming the comparison trap, and cultivating authenticity.