Indiana Blogs Fall Tour Day 1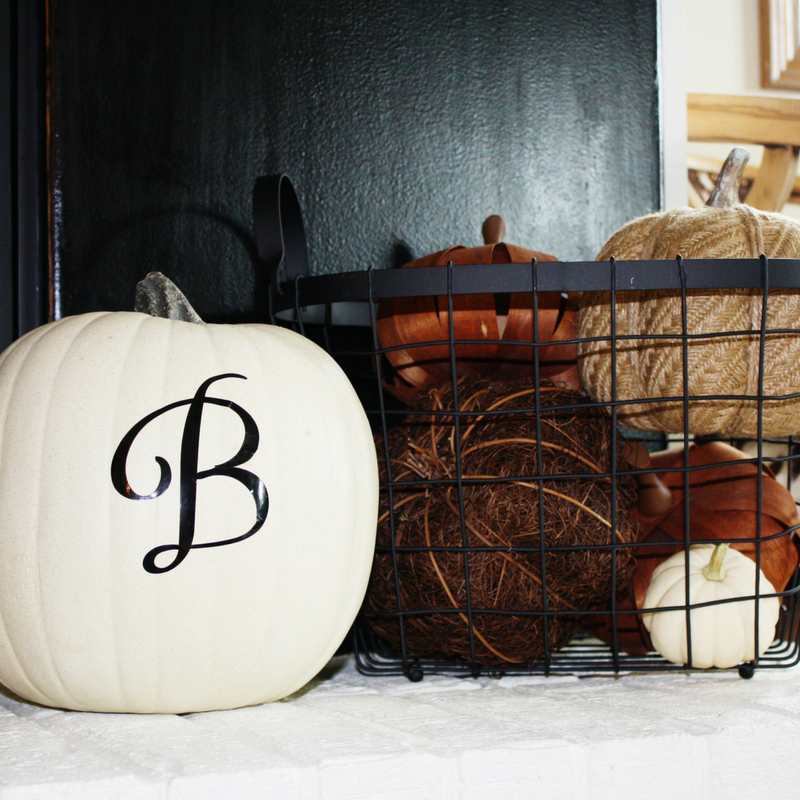 I am so excited to be a part of the Indiana Blogs Fall Tour–five hoosier women, filling the internet with a dose of Autumn each day this week! We will be sharing fall recipes, decor, and fashion. Check back each day to capture all five women.
Today's blogger is Erika of Full & Simple. Erika encourages women to live fully in the tension of and, and to stop listening to the world telling you that you have to choose or.
For the Fall Tour, Erika shares photos of her beautiful home with fall decor inspiration. Be sure to check it out!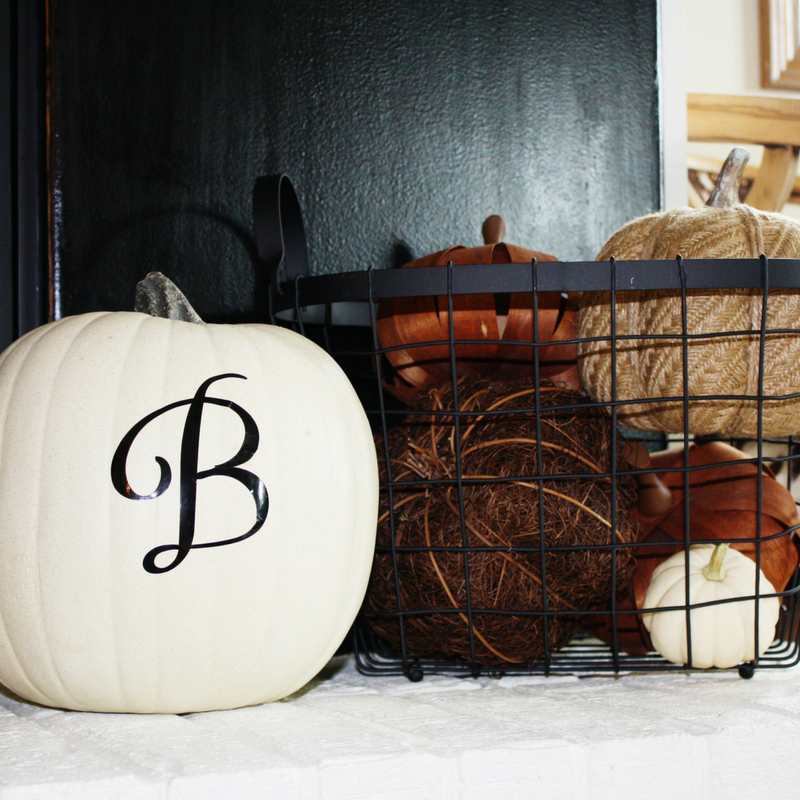 About Ali
I'm Ali. I write about my journey of living a full and healthy life with food allergies, overcoming the comparison trap, and cultivating authenticity.