Influence Conference Gluten-Free Cupcake Meet-Up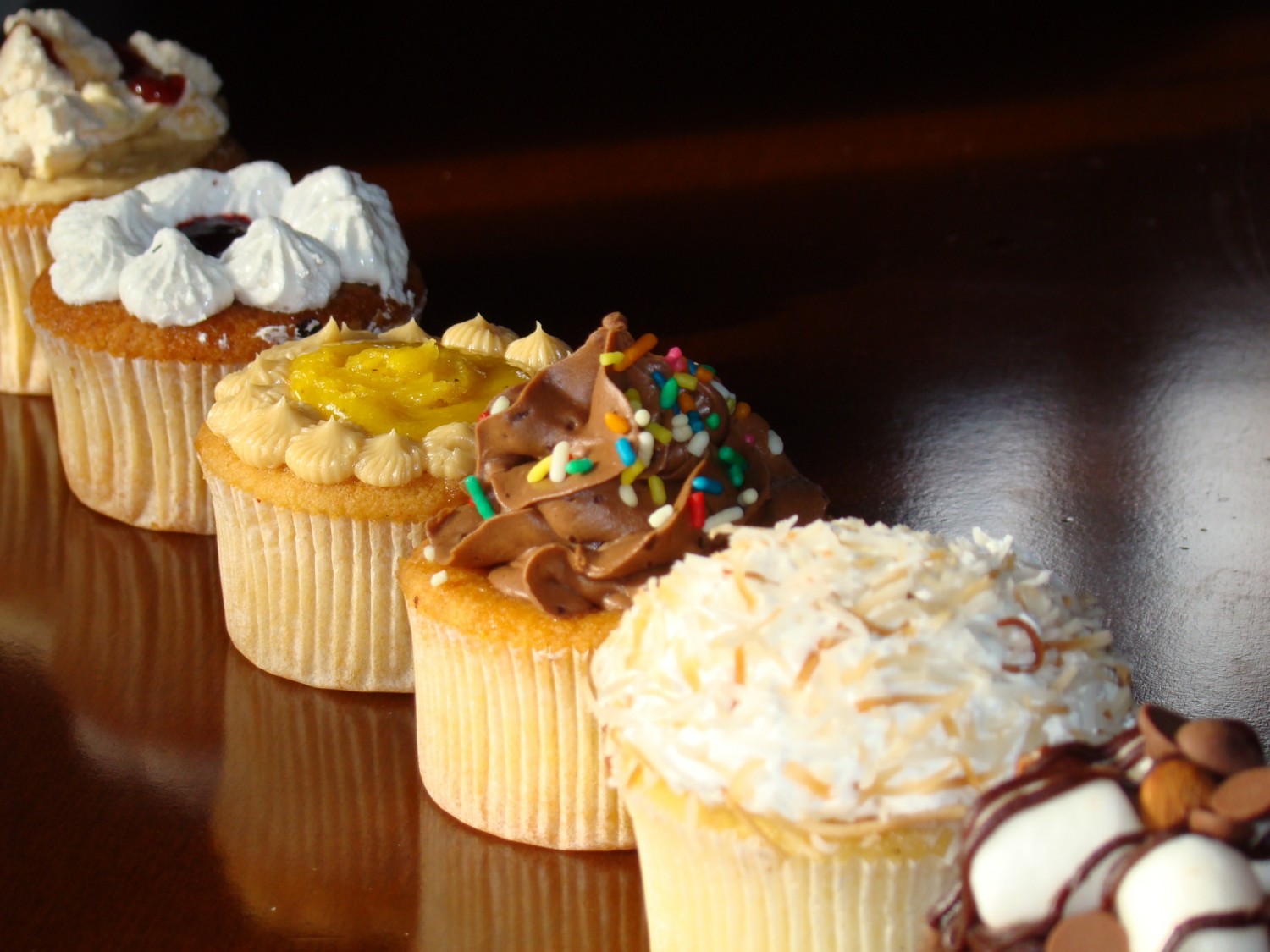 ---
Who: the first 12 attendees to say "hey!"
What: gluten-free, dairy-free/vegan cupcakes: 6 vanilla and 6 chocolate.
Where: Influence Conference.
When: Friday at the 10:40 break.
Why: Because, cupcakes.
---
See you there!
Love, Ali
About Ali
I'm Ali. I write about my journey of living a full and healthy life with food allergies, overcoming the comparison trap, and cultivating authenticity.