#InfluenceConf Meet & Greet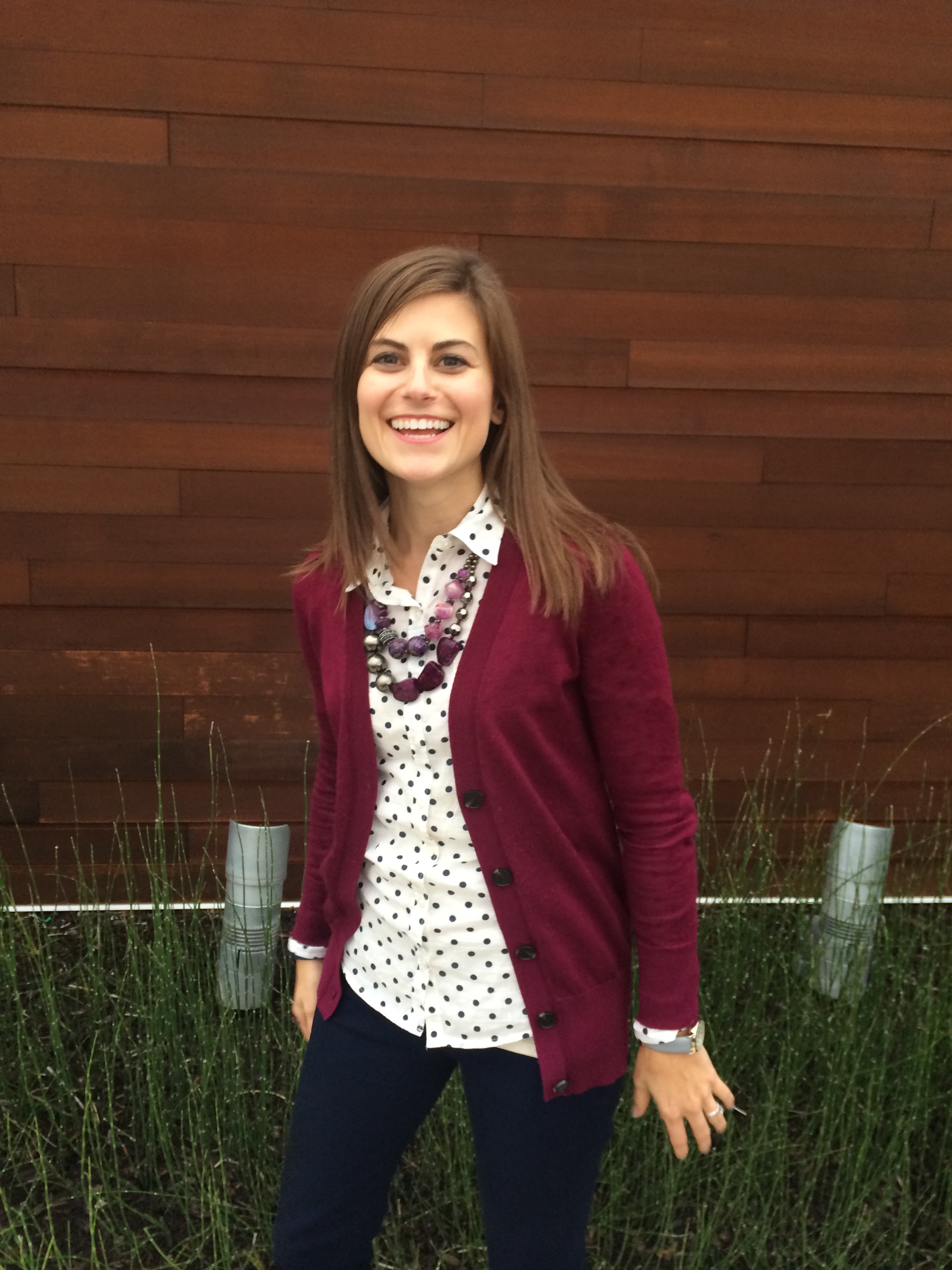 In a little over a week, I will be attending the 3rd annual Influence Conference (it will be my first time!) with over 300 fabulous women. Eeek!
A little about me: I'm Ali. This is my eighth school year teaching elementary special education. My husband (Adam) and I live in Carmel, a suburb north of Indianapolis. I am probably the most sensitive person you will ever meet. Everything makes me cry. I consider this my greatest strength, and a great weakness at times. I am passionate about healthy-minded eating, whole-hearted living, and enjoying life with food allergies.
I am extremely excited and somewhat nervous for the conference. Over this past year, I've been getting to know some Influence Network members online. I also finally took a step of bravery and launched my blog. It has been a goal of mine to share my journey of health, healing, and authenticity–and this blog is the first step. It's been super easy to compare my beginning to others' middles and successes in the Influence realm and elsewhere online. Every time I sense this fear, I know that I must be doing something right, and that keeps me moving forward.
So in anticipation of the conference… my confident and outgoing self is excited to meet new people. My shy self is scared to put myself out there, and step out of my comfort zone as a first-time attendee. (Ambiverts unite!?!)
I am most looking forward to meeting new faces in person and making connections.
One thing I will not leave home without is my camelback insulated water bottle. I cannot be without water.
How about you? What are you most looking forward to? Any other first-timers? Hope to meet you!
Love, Ali xo
P.S. Stay tuned for my next blog post about the top allergy-friendly local restaurants near the hotel.
About Ali
I'm Ali. I write about my journey of living a full and healthy life with food allergies, overcoming the comparison trap, and cultivating authenticity.