January 2015 Goals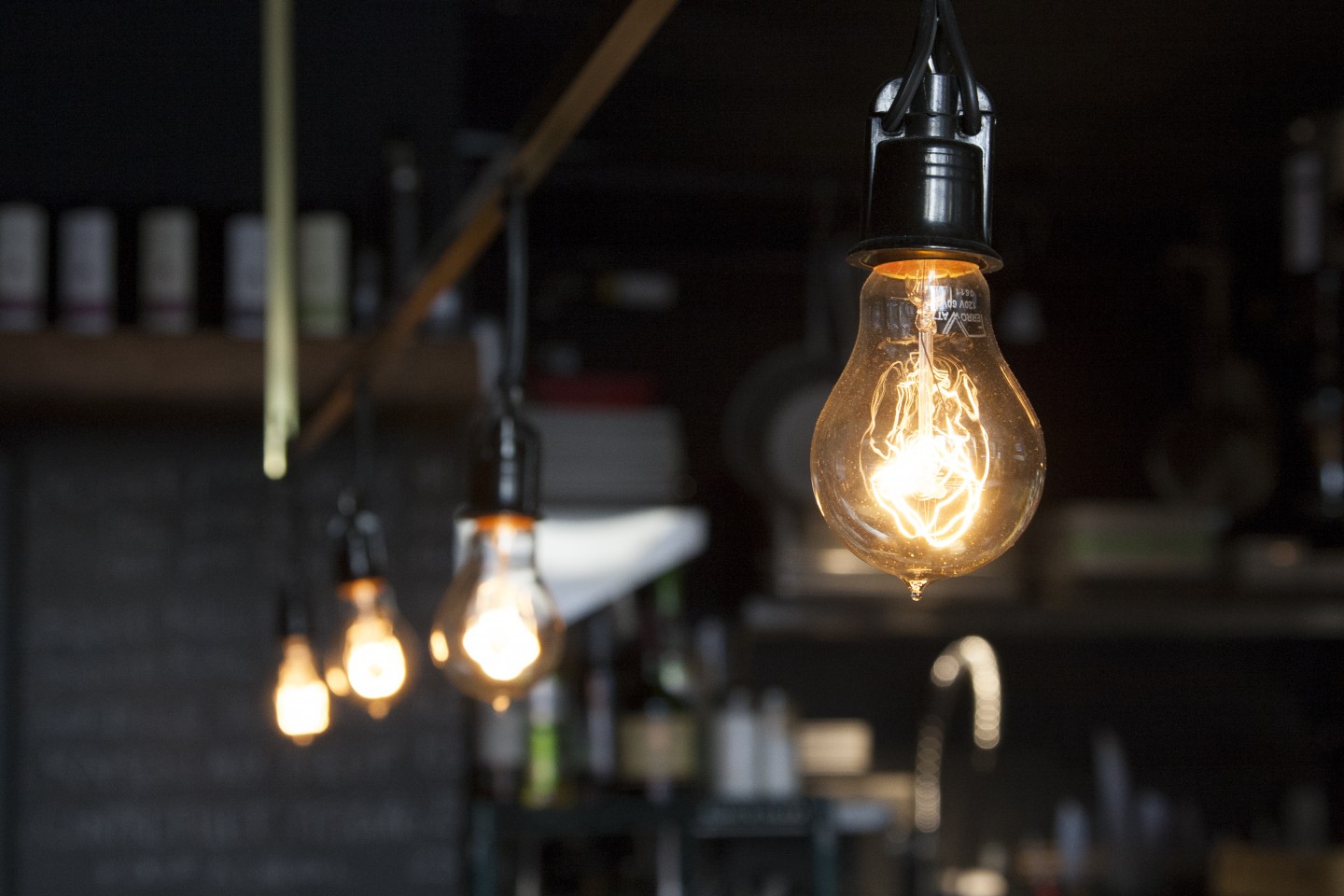 Happy 2015! I am excited for a fresh start this year. How about you?
Here are my goals for January:
1. Read (that means finish) at least two books. I aim to read at least twelve books per year, so I'm hoping January will help me get off to a great start. Right now, I'm reading Make it Happen by Lara Casey, and Dream Year by Ben Arment.
2. Keep a DAILY gratitude journal. My word of 2015 is gratitude, and I want gratitude to become a way of thinking for me.
3. Exercise 12 times. I aim to work out at least 3 times per week, and ultimately work out 12 times per month. In 2014, I accomplished that goal every month, for the first time ever! Coach.me (formerly Lift) is what helped me track working out, among other habits I wanted to track. Check them out!
Each year, I like to write down affirmations to read and focus on. Here are a few I've jotted down so far:
I will seek and express gratitude every day.
When I make a mistake, I will accept God's forgiveness and grace, and move forward. 
I will see the best in my husband.
I will not compare myself to others.
---
Recap for December's goals:
1. Set aside time weekly to listen to God and ask Him what He wants to say to me. I sit at my computer, and say Lord, speak to me. I am listening. Then I simply type out whatever I hear God say. I aim to read these 4-6 promises to myself every day. Here is an example of something God said to me last week:
I love you. Will you love yourself like I love you? That means stop beating yourself up. That means love your body. Love your life. Love your people. Love your job. Love your possessions. But don't love any of these things more than you love me.
I plan to carry on this practice into the new year.
2. Finish out the last three weeks of school. I am a special education teacher, and this time of year can be difficult on my students, and therefore on me. (They have Santa on the brain.) I want to simply finish the semester with excellence and make all of my IEP and paperwork deadlines. All while smiling at, and being kind to, everyone I come in contact with each day.
I did it! I am so thankful for a job that provides me with some time off, and that I was able to disconnect for a couple weeks. I just wish it didn't go by so fast. 
3. Eat healthy. I enjoy a gluten-free, dairy-free diet, and the holidays can be stressful when it comes to making sure I get enough protein and nutrients, especially with all of the traveling my husband and I make. Indianapolis to Chicago, to Holland, MI, to Ohio, back to Detroit, MI, and then home to Indianapolis.
I admit I ate healthy overall; I did have a little bit of candy, thanks to some stocking stuffers. 
How did your December goals go? Happy New Year!
Love, Ali
Linking up with The Tiny Twig
About Ali
I'm Ali. I write about my journey of living a full and healthy life with food allergies, overcoming the comparison trap, and cultivating authenticity.