Listen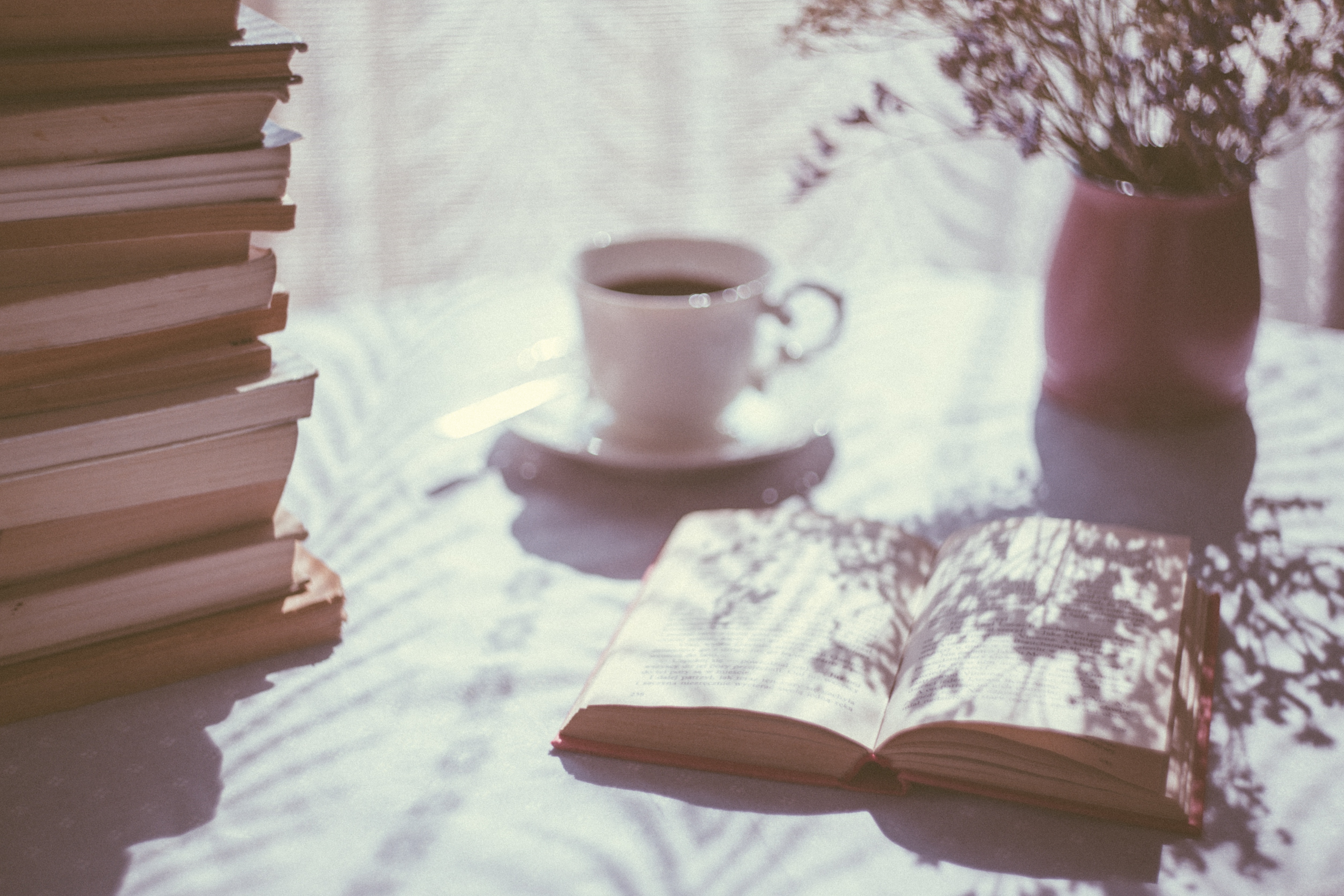 Courtney is one of my closest friends. She is a friend who truly takes time to listen. When I'm around her, I feel heard and loved and cherished. Whether it be in marriage, motherhood, her career, or friendships, Courtney tackles life with such grace and humility.
Courtney has a true gift of being present in the moment. As someone who struggles with anxiety, I appreciate the peace and calmness she brings to every conversation.
What an honor it has been to cheer Courtney on through many different seasons, and to watch her carry on with so much strength and hope. I love Courtney's take on authentic friendship:
Authentic friendship means being consistent. I believe that authentic friendship means being and having a friend that will listen, speak truth, and offer grace. For me, that requires consistency. That requires listening and being present in order to build trust. That requires sharing the small things on a regular basis in order to have the trust required to share the big things. I don't think it means you have to see each other all the time, or even text and talk all the time, but it does mean being a friend that listens every time, to the little and the big things.  
Listen. Speak truth. Offer grace. Such good stuff!
This is part of a series called 31 Days of Authentic Friendship. Click here to see all posts.
About Ali
I'm Ali. I write about my journey of living a full and healthy life with food allergies, overcoming the comparison trap, and cultivating authenticity.