My True Self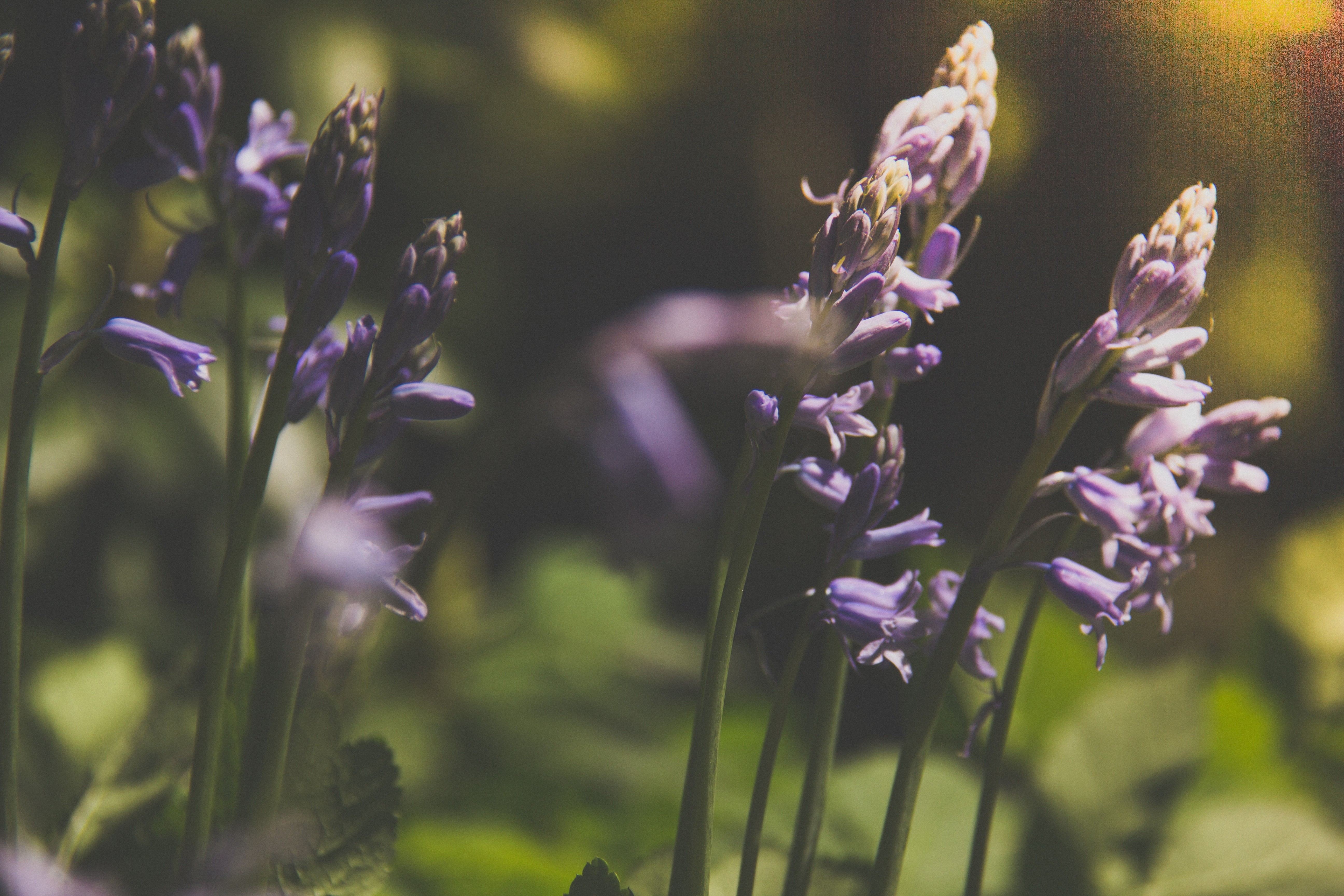 Christy is a newer friend, and she has taught me so much about friendship and life. Christy is the kind of friend who is a naturally great listener and encourager. She always seems to know the right words to say that make her friends feel loved and valued. She sees inside her friends, into their hearts, and calls out the good she sees in them.
I've always been struck by Christy's authentic confidence. She is humble, yet confident in who she is. She has two adult children, and although I've never met them, I know Christy is an amazing mother (and wife). She recently went back to school to become a licensed social worker, and I'm so excited to see where life takes her, and to cheer her on in this season of her life. Through life's twists and turns, Christy has shared with me the lessons she's learned along the way. Here's what she had to say about authentic friendship:
I am fairly certain that authentic friendship has always been the same regardless of my age, only I've learned to recognize it better as I have grown in to being myself authentically. Simply put, authentic friends are those people in my life who I can be my most vulnerable with and can trust their acceptance, lack of judgement, and their ability to help me grow as a person as a result of showing my true self–the good, the bad, and maybe most importantly, the ugly.
What a gift to learn from others who have gone before you and are willing to share their wisdom. Do you have friends who help you grow into your true self? Thank God for them.
Love, Ali XO
This is part of a series called 31 Days of Authentic Friendship. Click here to see all posts.
About Ali
I'm Ali. I write about my journey of living a full and healthy life with food allergies, overcoming the comparison trap, and cultivating authenticity.