Open Hands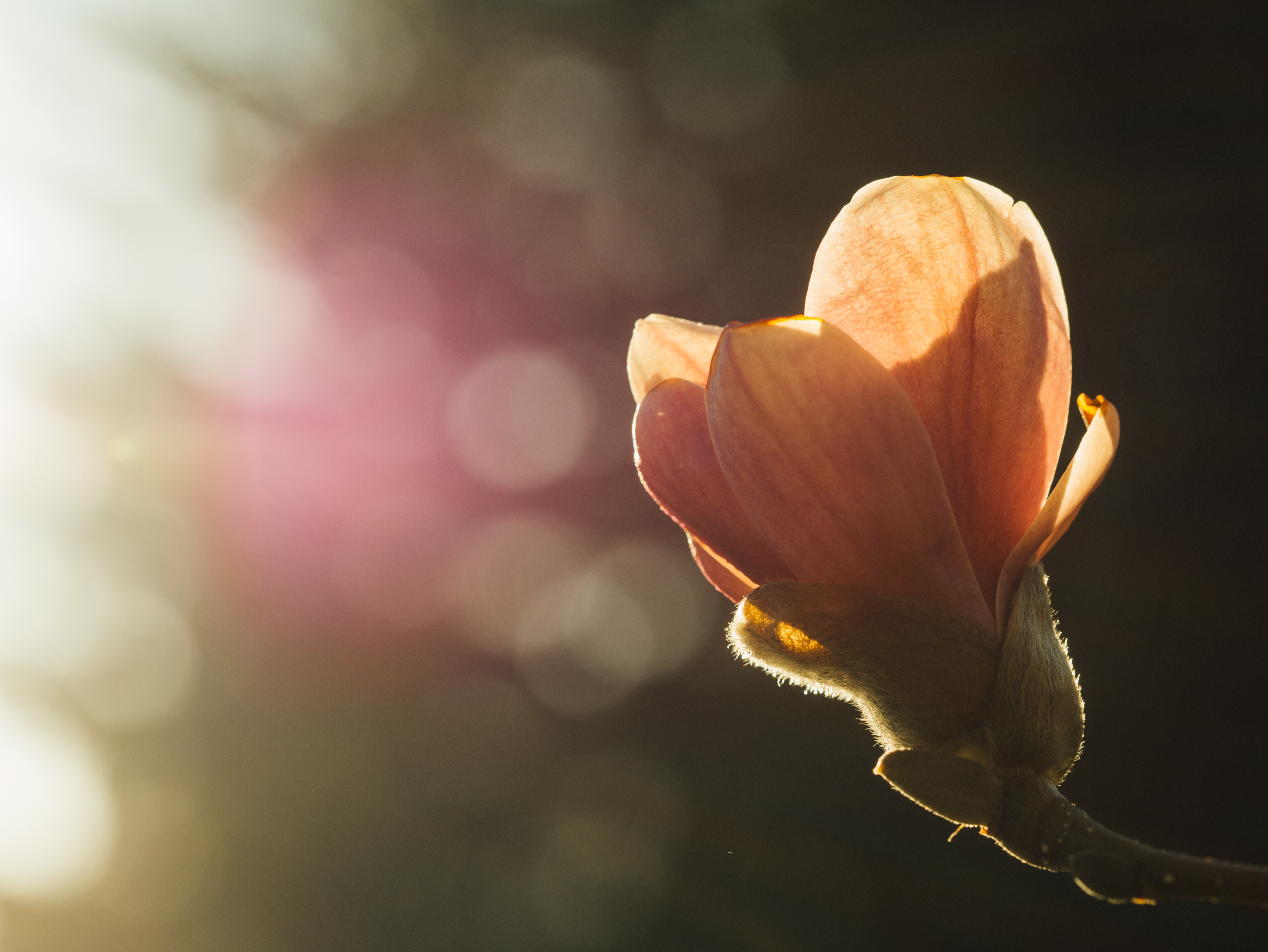 Last weekend, Adam and I went to a state park in Indiana to see the beautiful fall colors. Autumn is our favorite time of year, and we were so excited to see shades of red, orange and yellow! Instead, we saw barren trees that had no leaves at all. We've had a rather summer-like autumn, crushing our favorite scenic season.
In the same way that the warm days of summer or beautiful colors of autumn last for only a season, some friendships are meant for a season.
I was talking to a friend at work a couple weeks ago about authentic friendship. She asked me, "What about the friendships that aren't two-way streets anymore? I feel like I'm always the one giving, giving, giving."
I'm learning that the best posture to have in friendship is open hands, rather than clenched fists. When friendships become one-way streets, sometimes the best and most healthy thing to do is to let that friendship go. Friendship is a fragile organism. If you have clenched fists and try to hold on too tight, you will crush it.
Are you holding on to a friendship with clenched fists–hoping it will give you what you need? It's okay to let the summer go, and to welcome autumn. It might not be easy, but bravery often isn't.
Love, Ali XO
This is part of a series called 31 Days of Authentic Friendship. Click here to see all posts.
About Ali
I'm Ali. I write about my journey of living a full and healthy life with food allergies, overcoming the comparison trap, and cultivating authenticity.