Open Society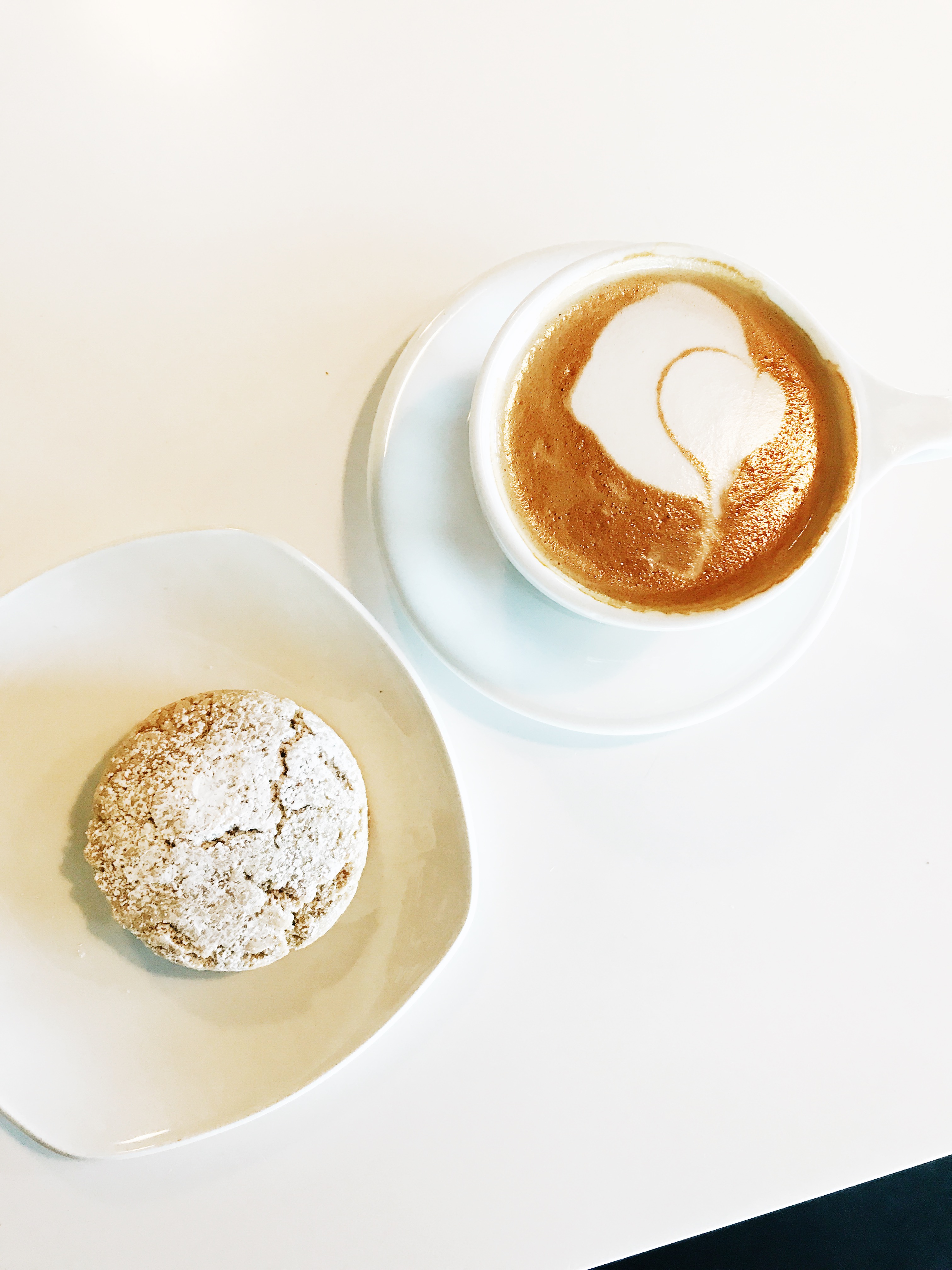 Inventive and fresh, Open Society Public House is a new-ish coffee and wine bar, serving South American inspired cuisine in the Meridian Kessler neighborhood. I've been there for brunch, afternoon coffee, and dinner. The handcrafted cashew-date milk is a tasty dairy-free option for lattes. They offer delectable homemade gluten-free and vegan treats, as well as gluten-free, vegan, and vegetarian meal and side menu items. Aside from their amazing salads, I have loved the gluten-free / vegan vanilla chai scone (it's not too sweet!) and the gluten-free / vegan chocolate cake with coconut milk whipped cream and berries. It's a new favorite place on my list of Indianapolis eats!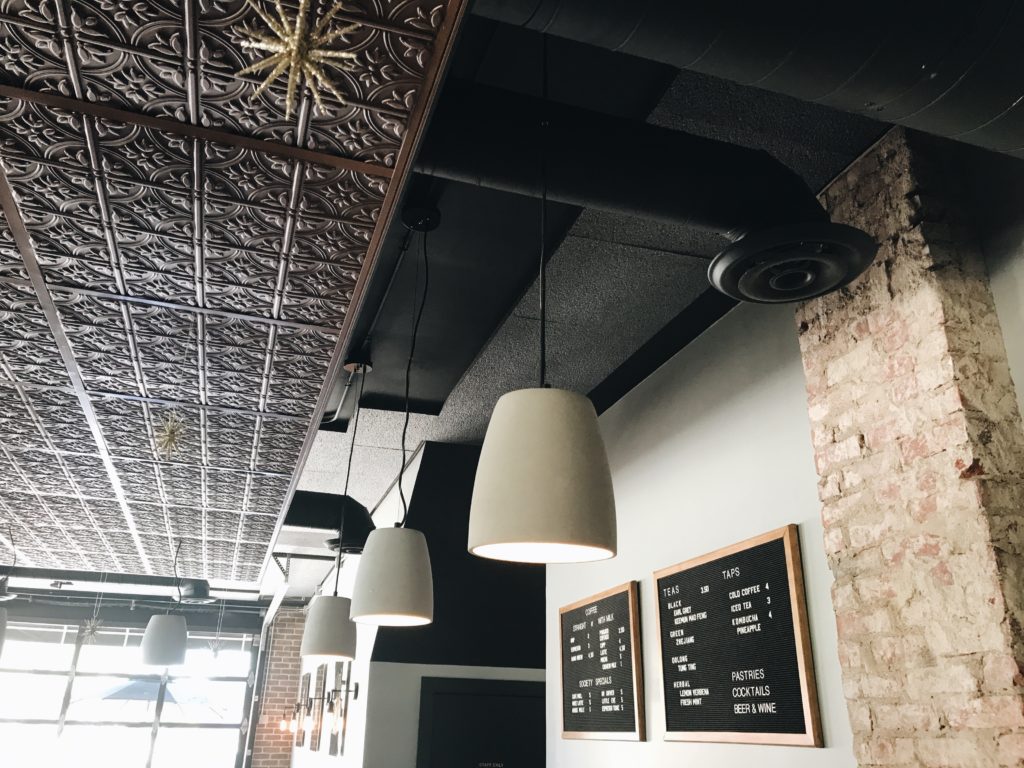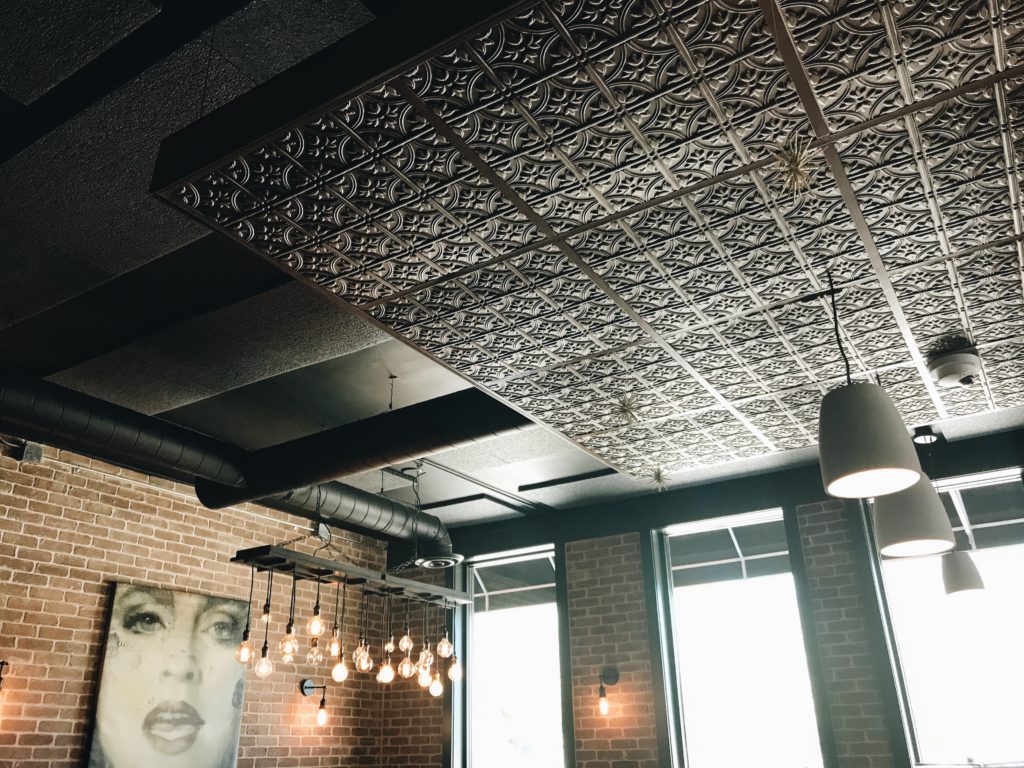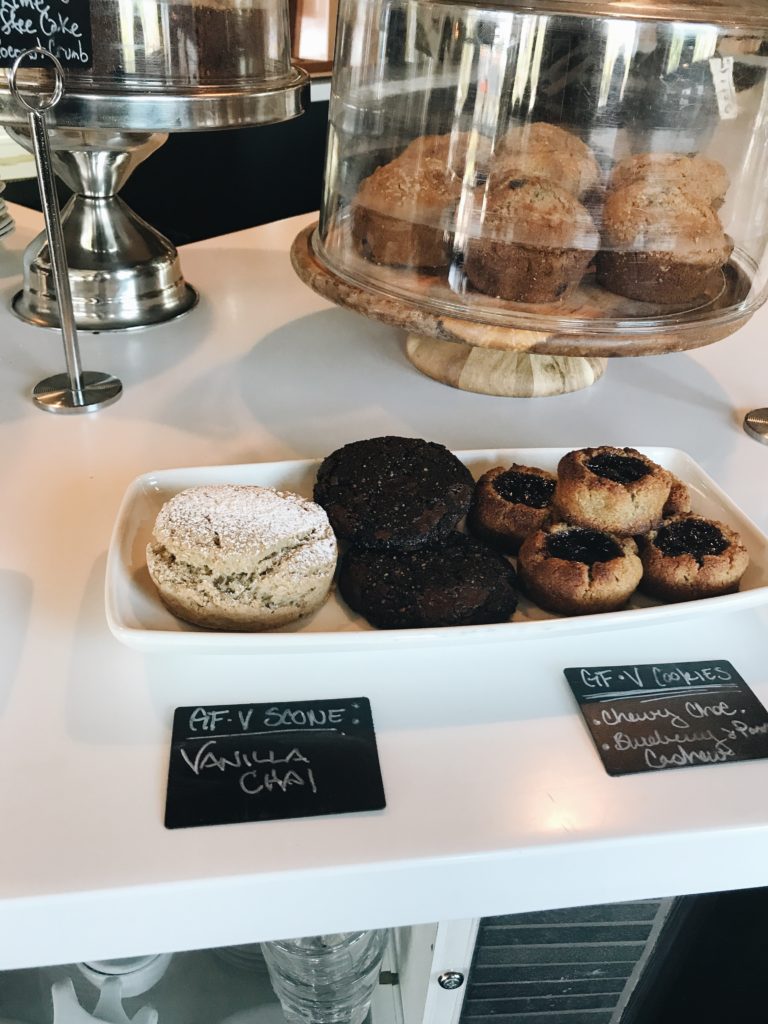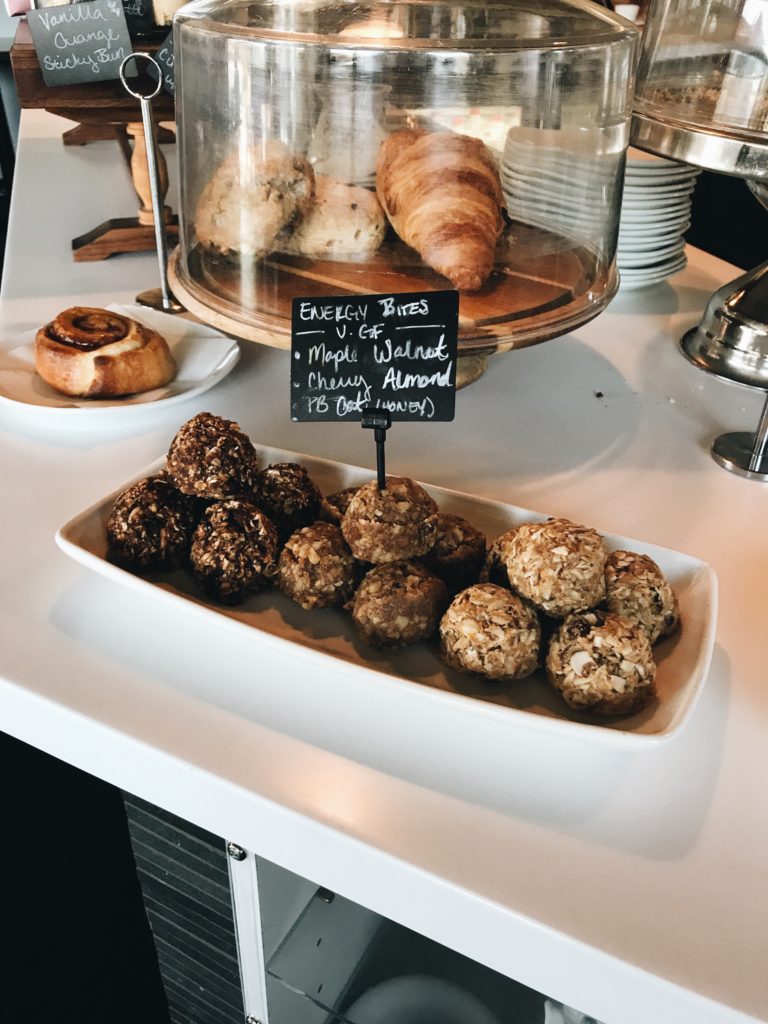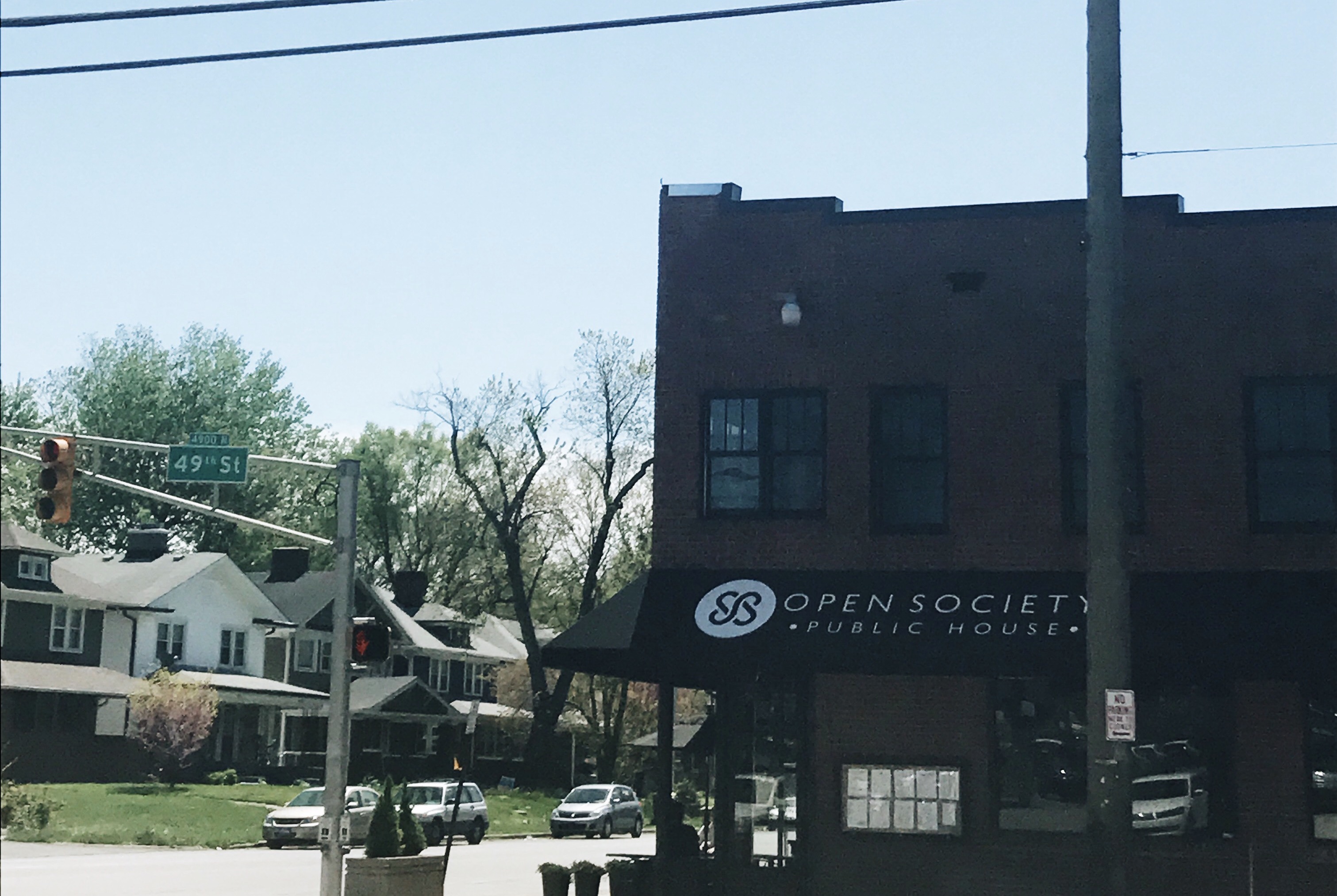 Open Society is, after all, nearly as much a lifestyle brand as it is a restaurant. It's fashionable without trying, set against moody dark walls and awash in natural light, giving off the the kind of steely bad-boy charm that would appeal to anyone who has ever dreamed of building a custom motorbike from scratch and parking it inside their home. Sweet, dewy-skinned employees look as though they came straight to work from their other jobs as Prada runway models and Swedish milkmaids. And the cluster of umbrella-shielded tables out front feels like ground zero for everything Indianapolis wants to be right now: cool, edgy, poised to try something new. // Indianapolis Monthly
I can't wait for you to try it!
Love, Ali xo
About Ali
I'm Ali. I write about my journey of living a full and healthy life with food allergies, overcoming the comparison trap, and cultivating authenticity.