Permission to be Vulnerable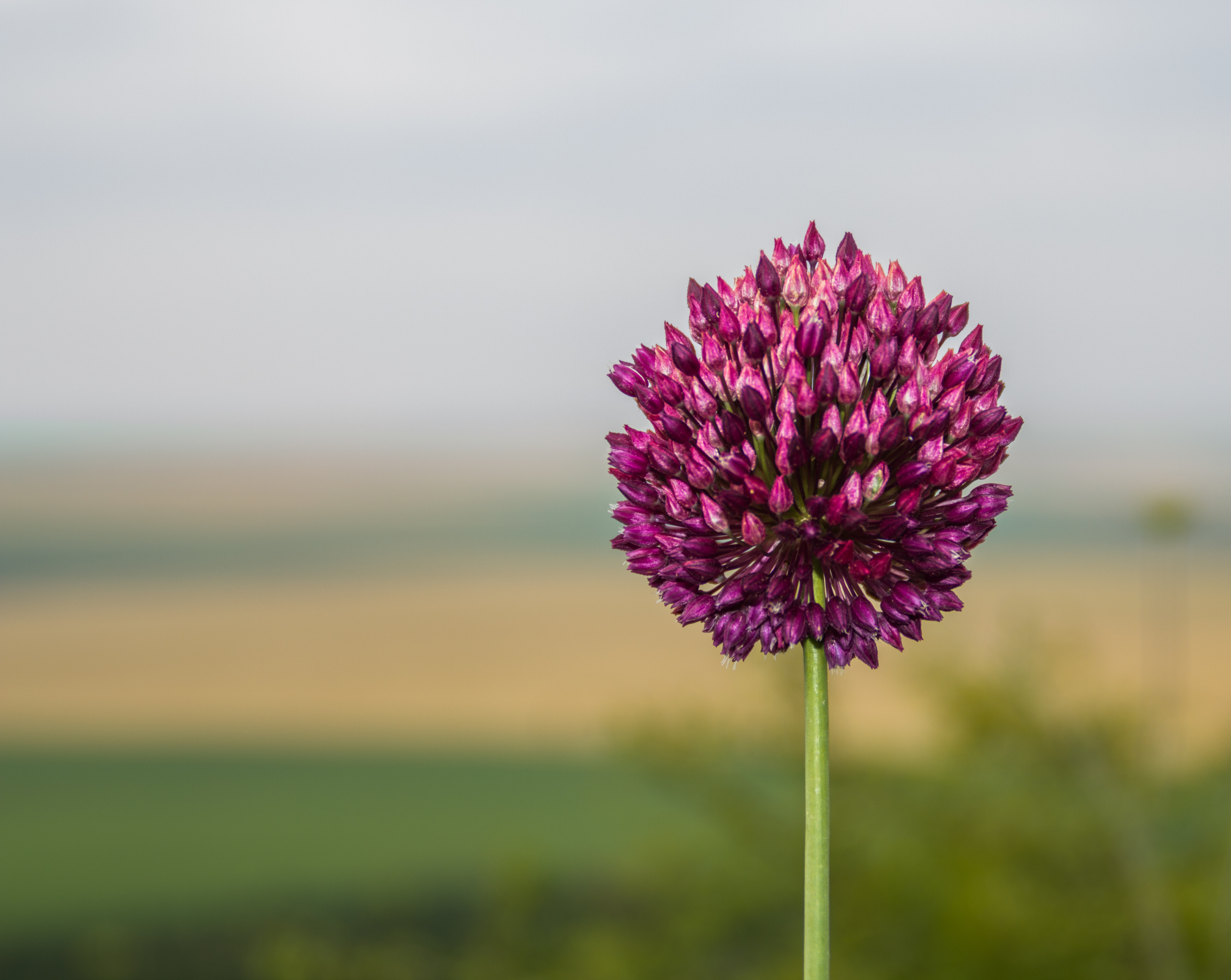 Friendship is a gift, and authentic friendship is a rare gift. I value the friendships that have been in my life for years. But I'm finding so much beauty in the gift of new friendships.
I met Shannon a few years ago when she joined the staff at our elementary school. Over the years, our work relationship has grown into a friendship. Shannon is a great listener who offers acceptance and empathy. She doesn't ever try to fix my problems. She sits with me in them, and listens intently and wholeheartedly. I don't feel rushed when I'm talking to her, and I don't feel judged. I feel calm and heard and accepted.
I asked Shannon what authentic friendship means to her:
For me, an authentic friendship is a relationship that challenges me and supports me. Someone who knows me well enough to call my bluff when I say "I am fine" and then cares enough to sit with me in my true feelings. Allowing that authentic friendship to happen sounds lovely, but it has not always been something that I have allowed to happen. There is a vulnerability there that still is difficult for me, but I am working on it!
I want to be a friend who supports and challenges my friends. Don't you?
Are you giving yourself permission to be vulnerable with your friendships?
Love, Ali xo
This is part of a series called 31 Days of Authentic Friendship. Click here to see all posts.
About Ali
I'm Ali. I write about my journey of living a full and healthy life with food allergies, overcoming the comparison trap, and cultivating authenticity.