Perseverance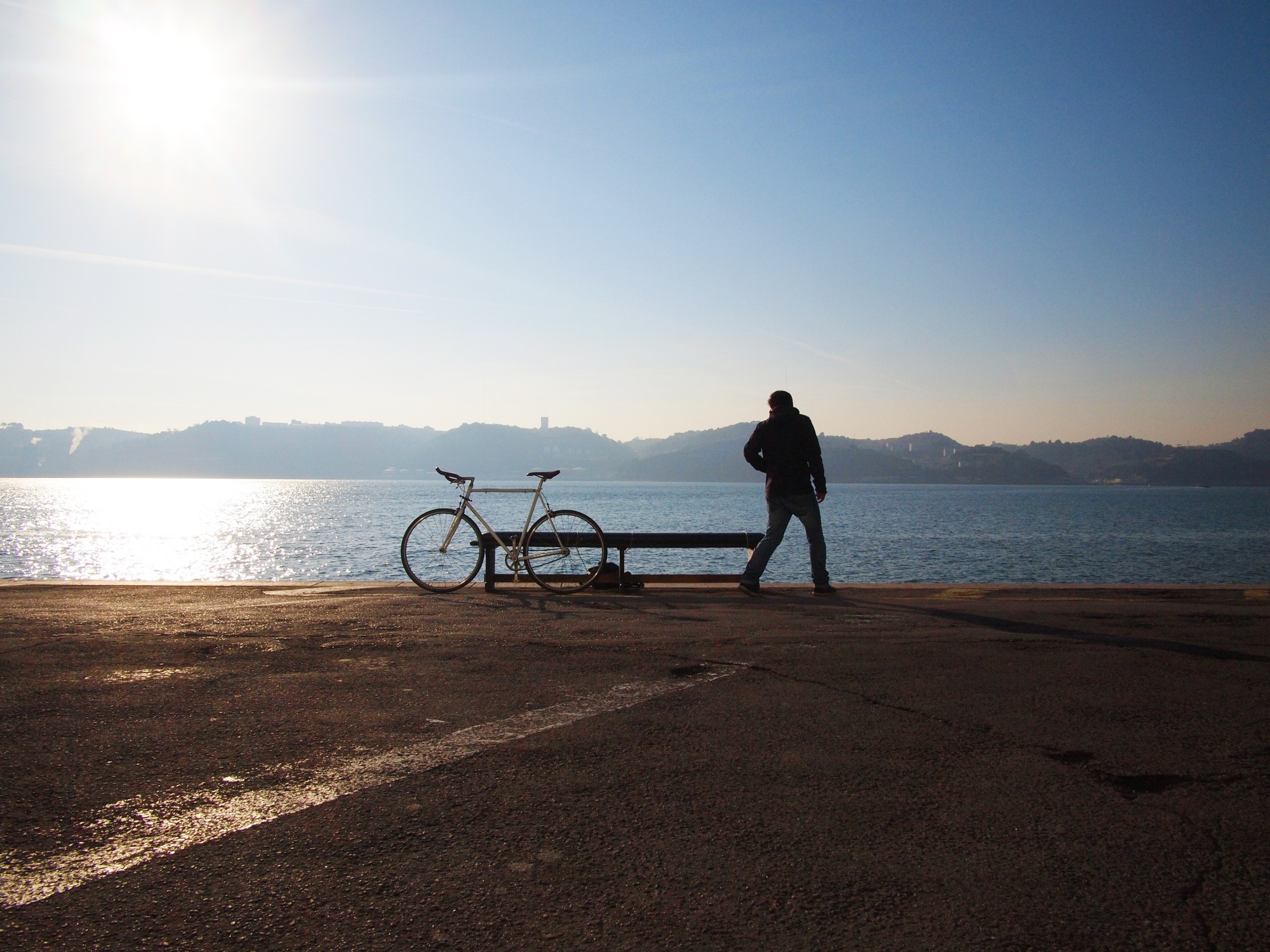 My younger brother, Dakota, is my hero. He is the epitome of perseverance, pressing on in the face of difficult circumstances time and time again.
Dakota was born 22 years ago today with spina bifida: a neural tube birth defect that occurs when the vertebrae do not properly form around the baby's spinal cord. Dakota was born with the most severe and rare form of spina bifida–myelomeningocele.
Dakota has always been a miracle in my eyes and in my family's eyes. He wasn't supposed to walk, but God has blessed him with two working, walking legs. He didn't need a shunt for brain swelling. He has been an independent, determined person since the day he was born.
What I love the most about Dakota is his positive outlook on life. He embraces life with such a spirit of ambition and love. Dakota loves others and cares about them.
Life has thrown curveballs at his health all throughout his life. But Dakota doesn't let anything bring him down. He is strong and courageous. It has been my pride and joy to watch him grow into such a kind, caring and confident man. Even though I am seven years older than Dakota, he teaches me more about life and perseverance than I could ever teach him.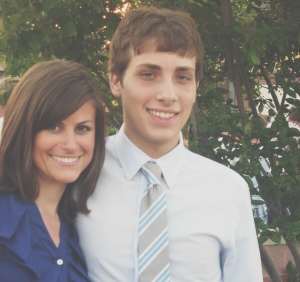 Dakota, I hope you never stop pursuing the best for your life. Thank you for showing me what it means to live and love with your whole heart. I am so proud of you. I love you. 
Happy Birthday. 
Love, Ali 
About Ali
I'm Ali. I write about my journey of living a full and healthy life with food allergies, overcoming the comparison trap, and cultivating authenticity.