Simple Taste Bakery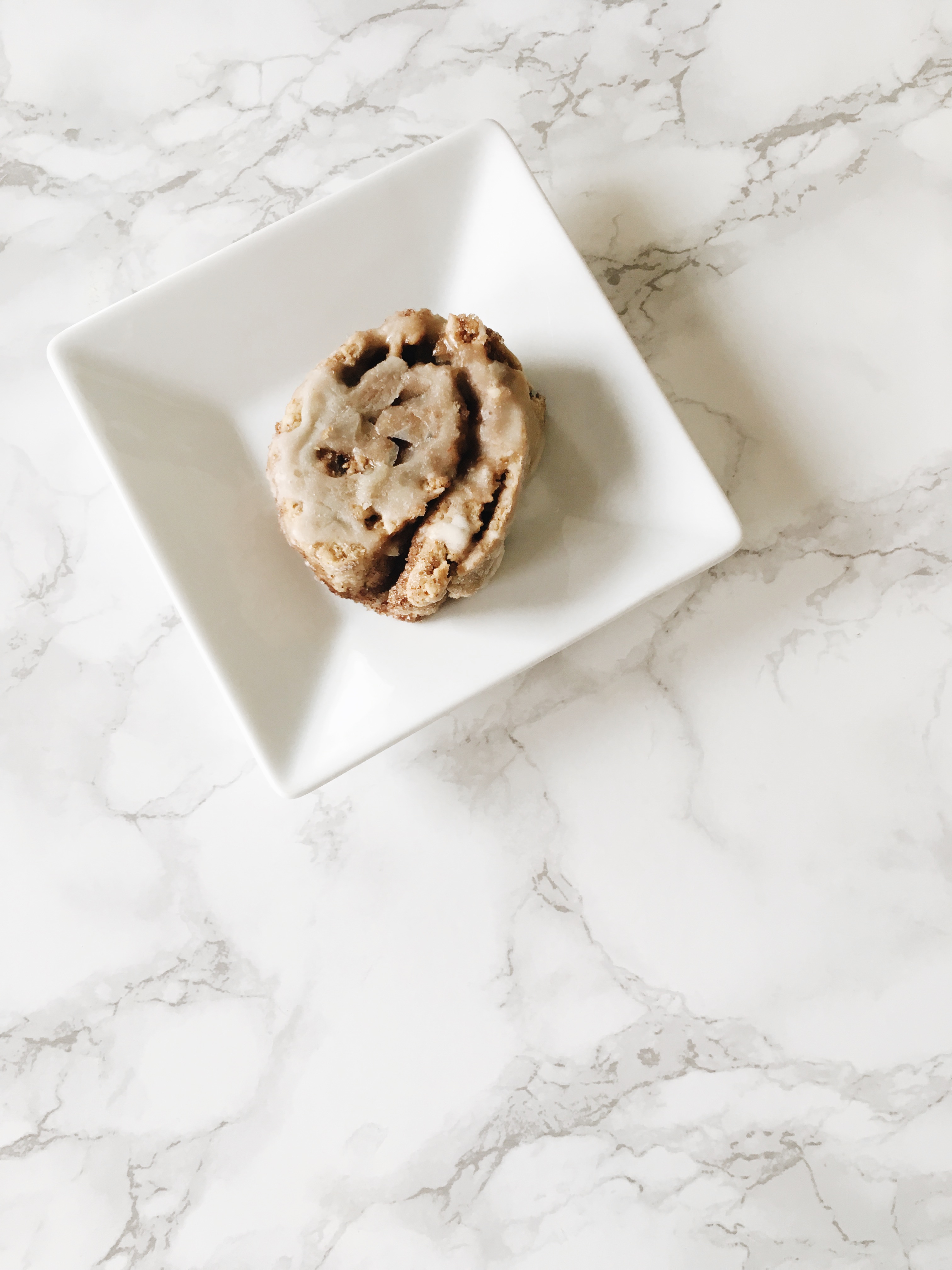 There aren't many gluten-free bakeries in the Indianapolis area, aside from some cupcake-specific bakeries and farmer's market finds here and there. This past spring I discovered Simple Taste–a bakery in Carmel, just north of Indy. EVERYTHING is gluten-free, dairy-free, and yeast-free. Jenny, owner and baker, has a lot of allergies and is sensitive and accommodating to every customer's needs–she will custom make anything for any occasion. Simple Taste bakes paleo, vegan, and low-sugar options too!
Here are some of my favorites:
Cinnamon roll.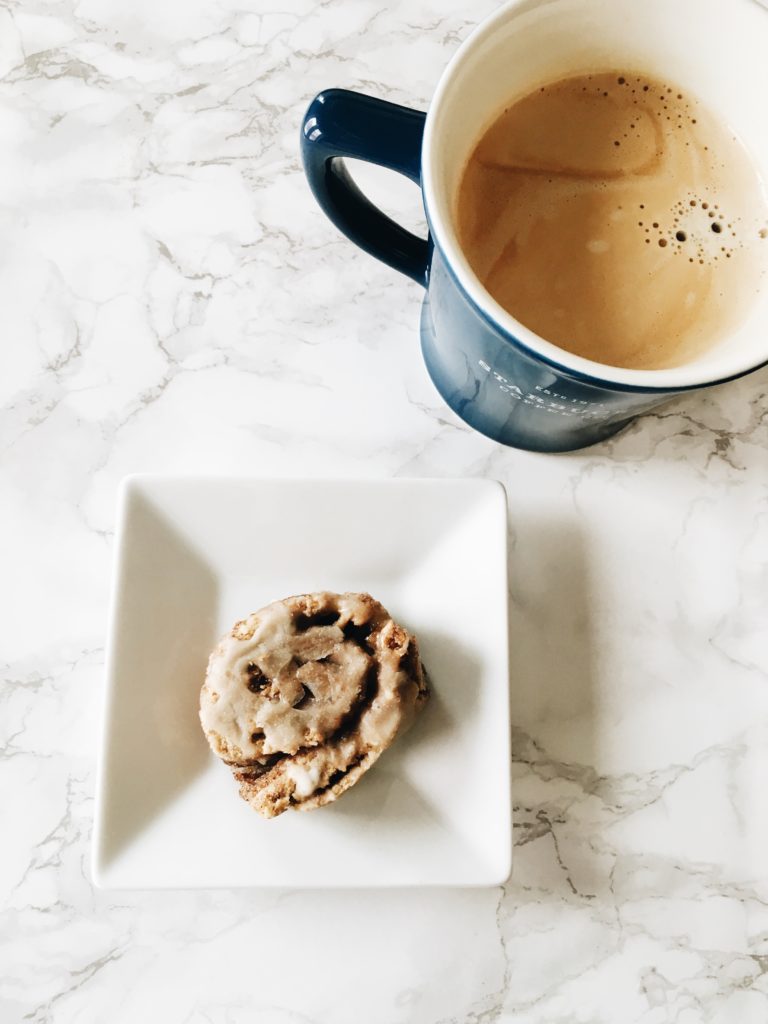 Pumpkin muffin with icing.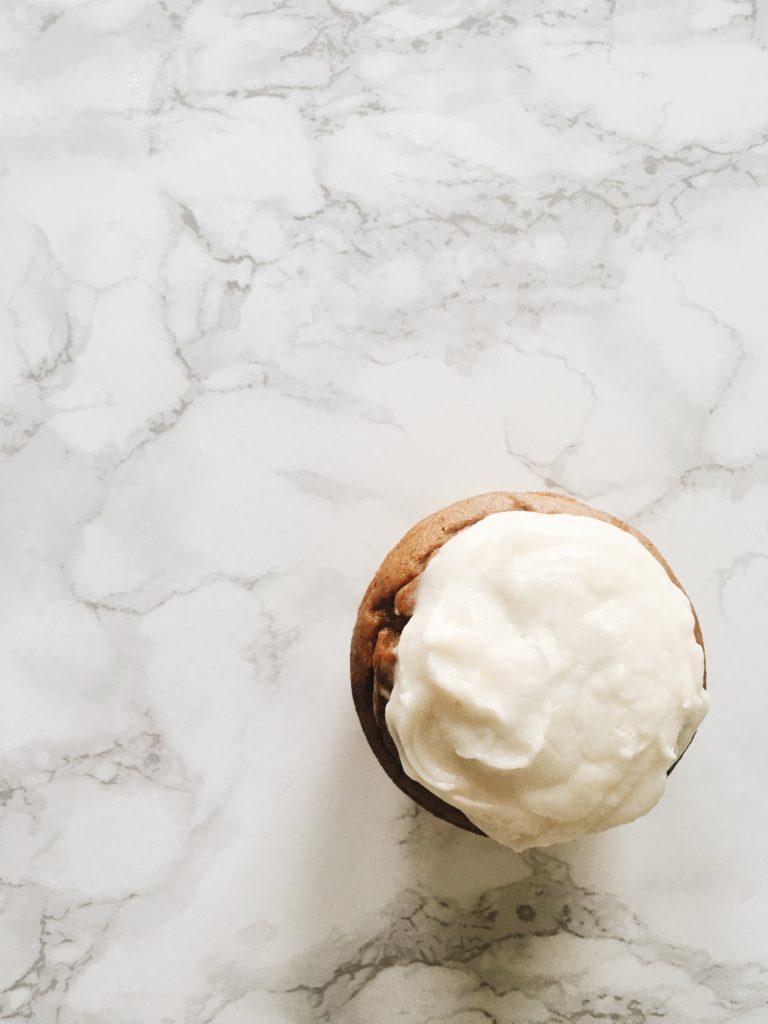 Vanilla almond cupcake with strawberry icing (this was custom-made for a shower, and I snagged an extra!).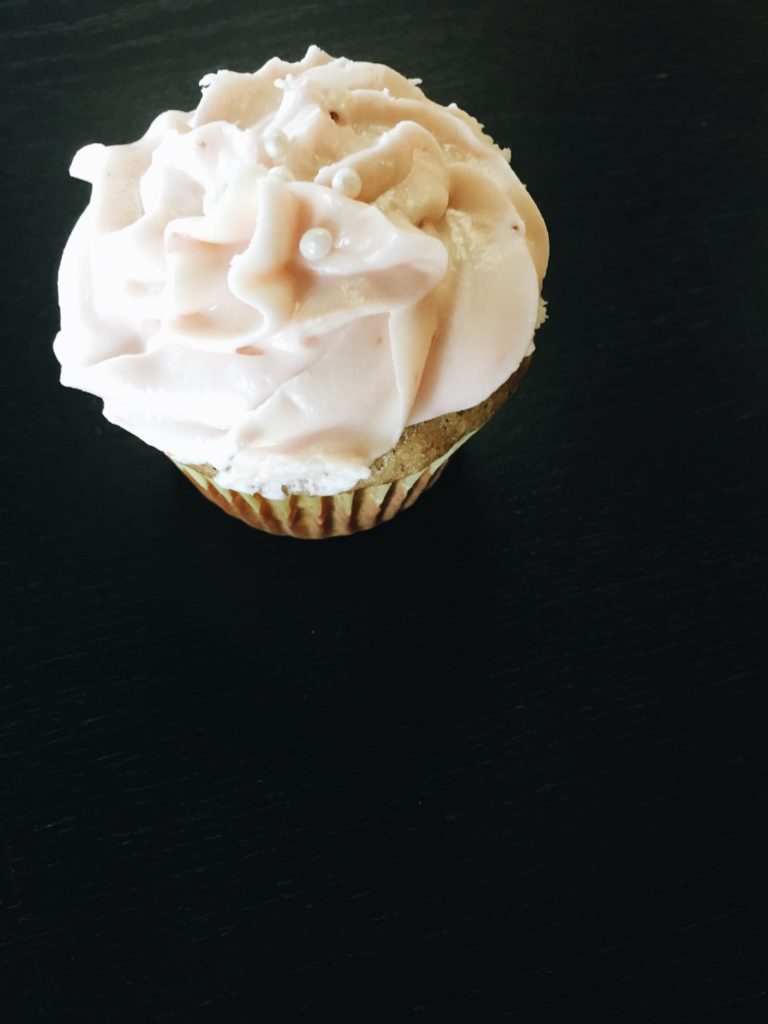 Paleo maple cookies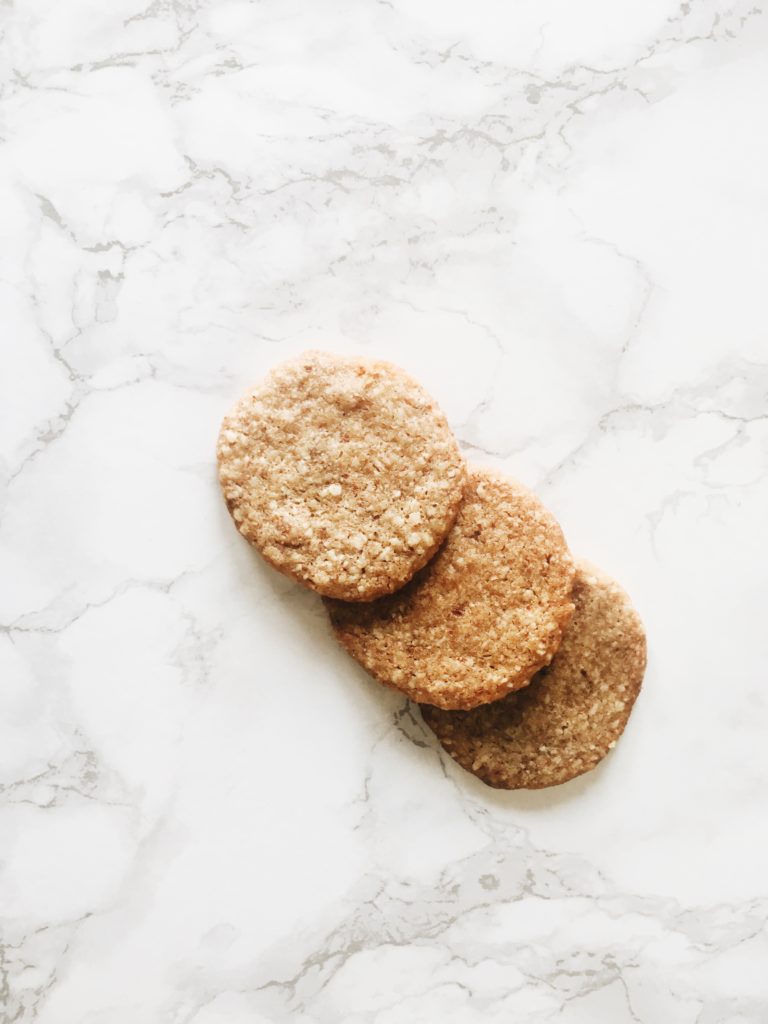 I always love a gluten-free treat (that someone else made)!
Love, Ali xo
About Ali
I'm Ali. I write about my journey of living a full and healthy life with food allergies, overcoming the comparison trap, and cultivating authenticity.