The Garden Table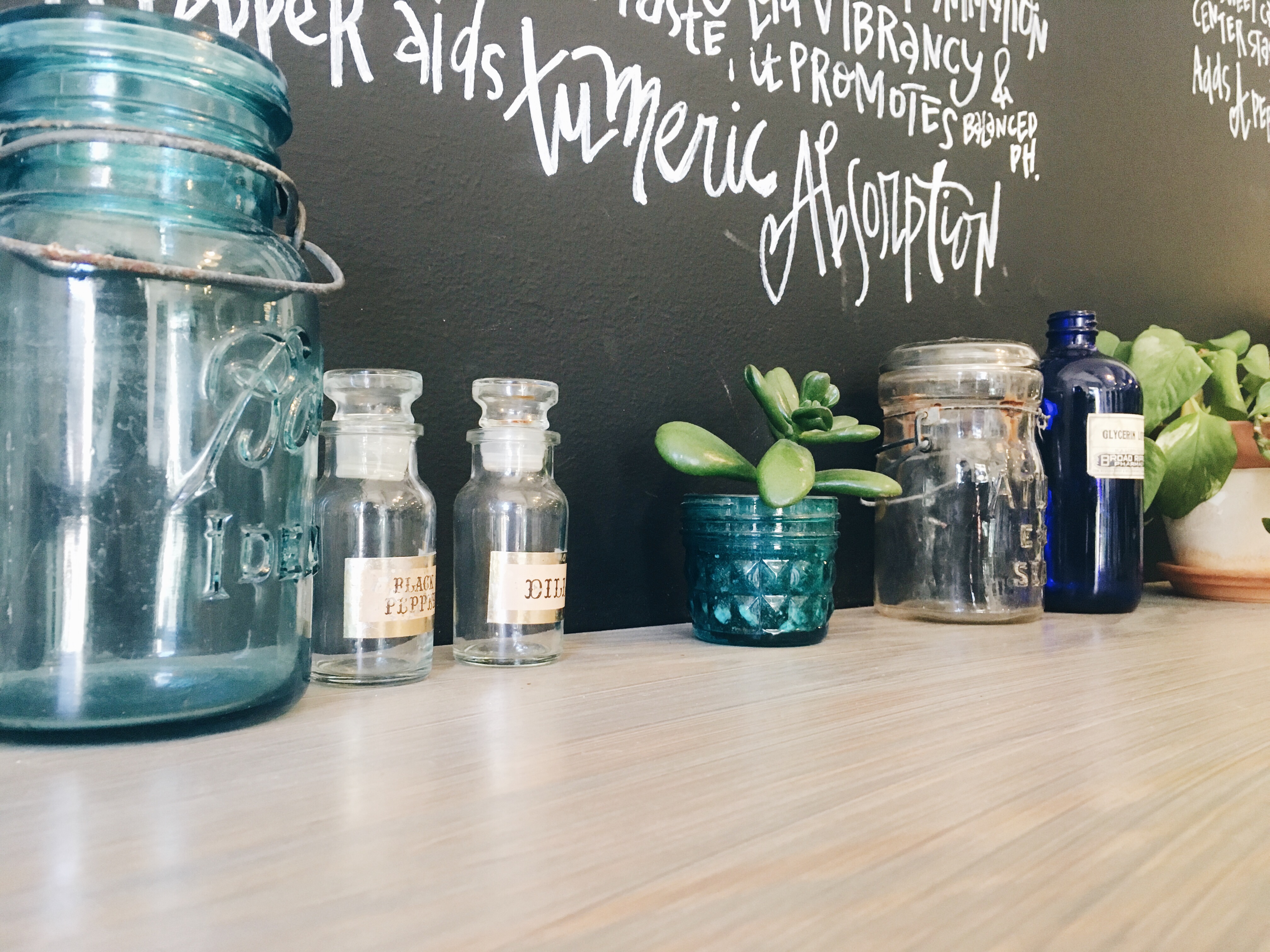 Trying out new (to us), local places is something the hubs and I love to do. This past weekend, we visited The Garden Table–a local eatery and juicery in Broad Ripple.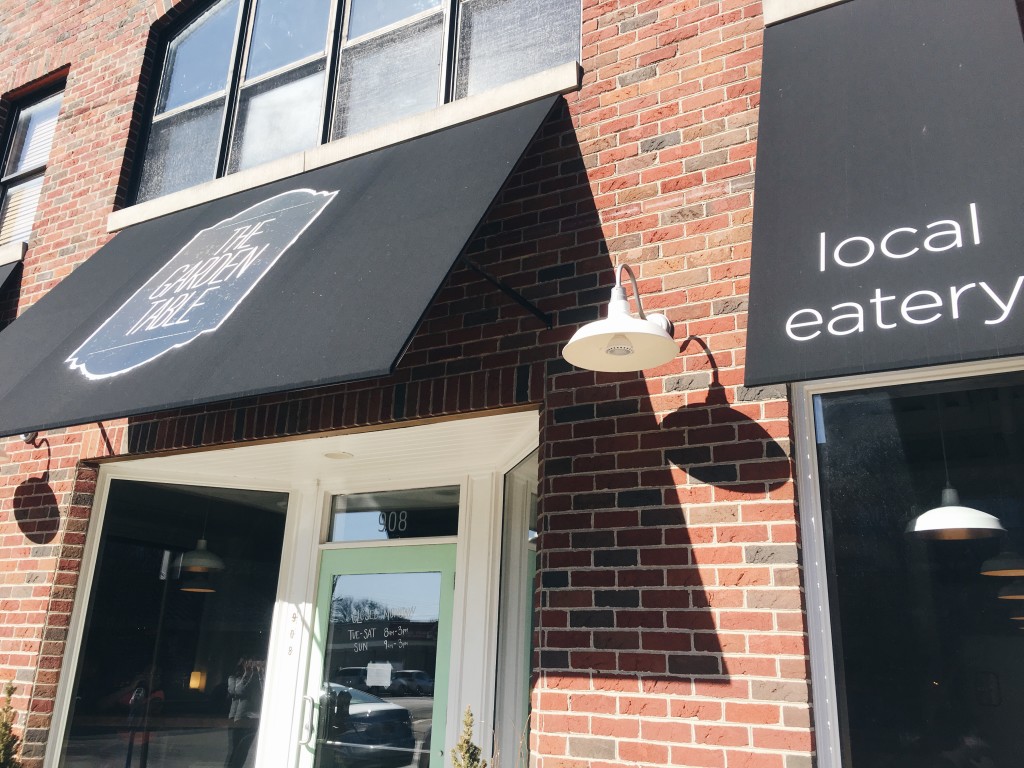 In the mood for cold pressed juice, we ordered the $10 juice flight, which offered four flavors in 5-oz. glasses. We chose Amped Almond (water, almond, cold brew, date, vanilla bean, and pink himalayan sea salt), Hoosier Heater (apple, orange, spinach, kale, cilantro, jalapeño, and lime), Lush Love (watermelon, grapefruit, coconut water, lime, and basil), and Tropic Tonic (pineapple, kale, spinach, parsley, lemon, aloe and mint). My faves: Amped Almond and Tropic Tonic. Adam's faves: Hoosier Heater and Lush Love. Splitting the two juices worked out well.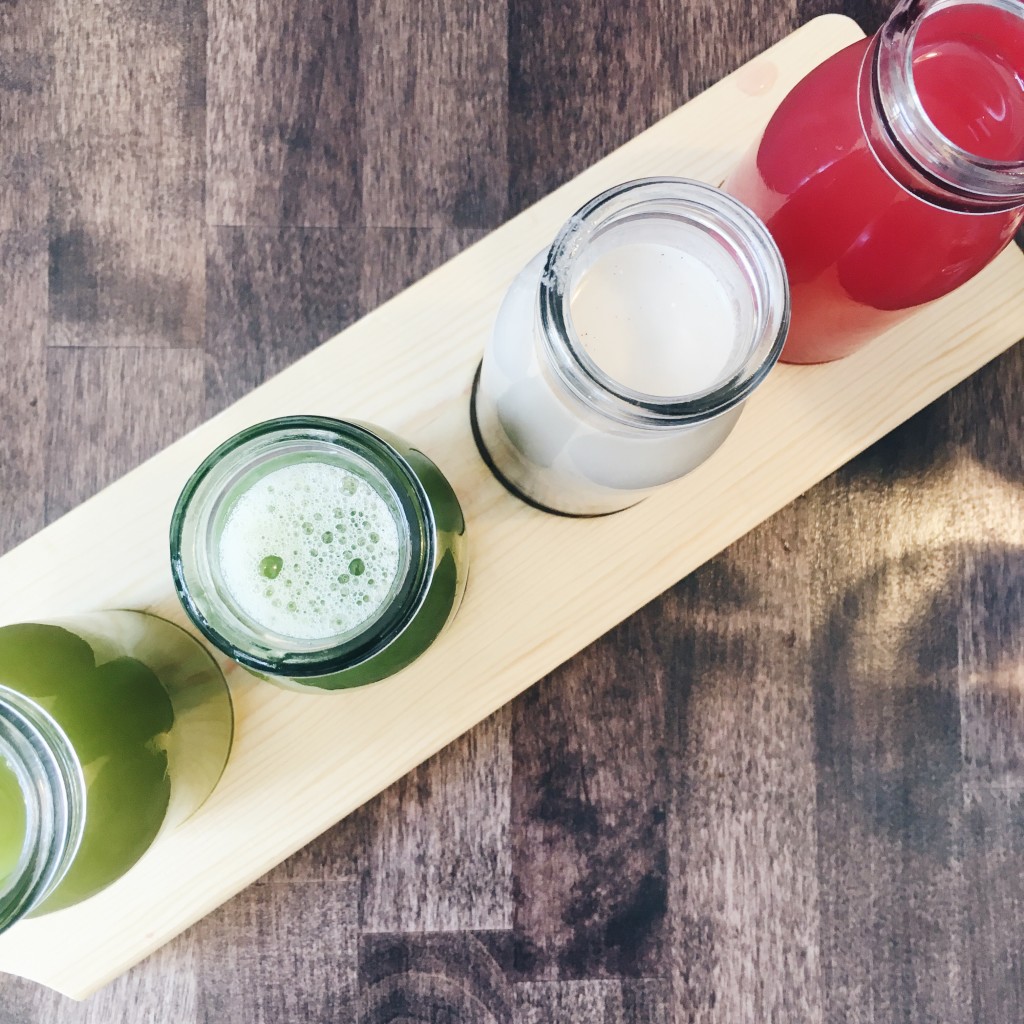 I also ordered a side of gluten-free Garden Toast (mashed avocado, tomato, chili powder, and lemon) with a poached egg on top. Fantastic!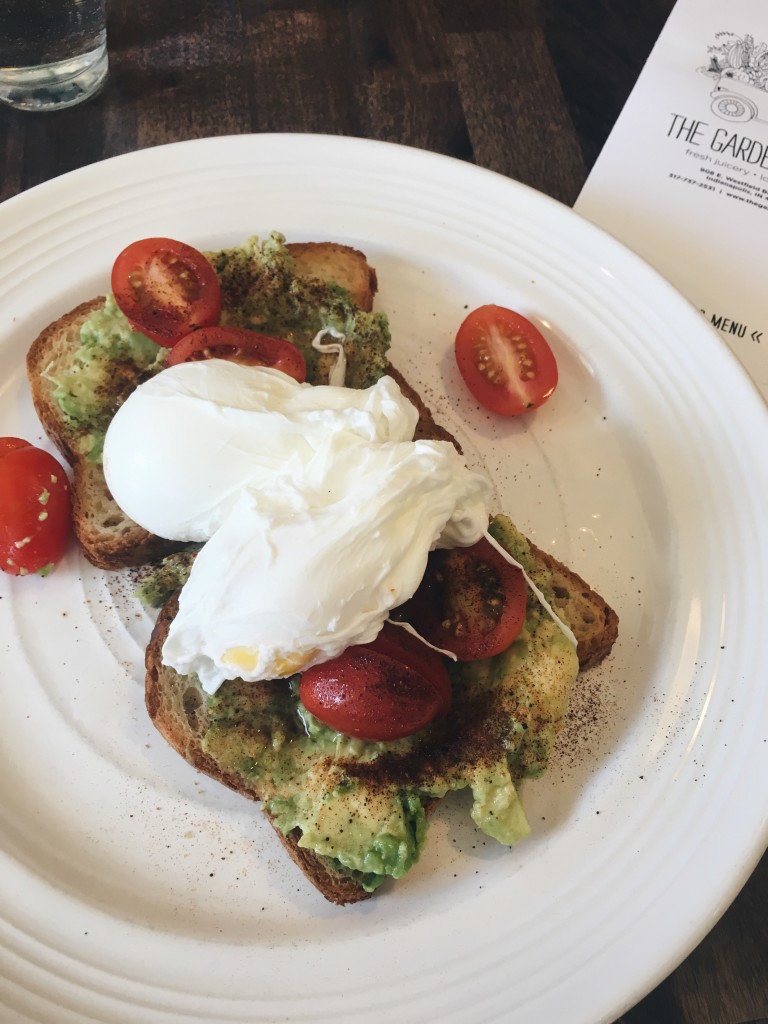 We will definitely be back, especially when we have an appetite for a larger meal. The Morning Plates and Afternoon Plates menus look amazing. I've heard the Blueberry Waffles are to die for. And I'm excited to try the Skinny Bullet Coffee.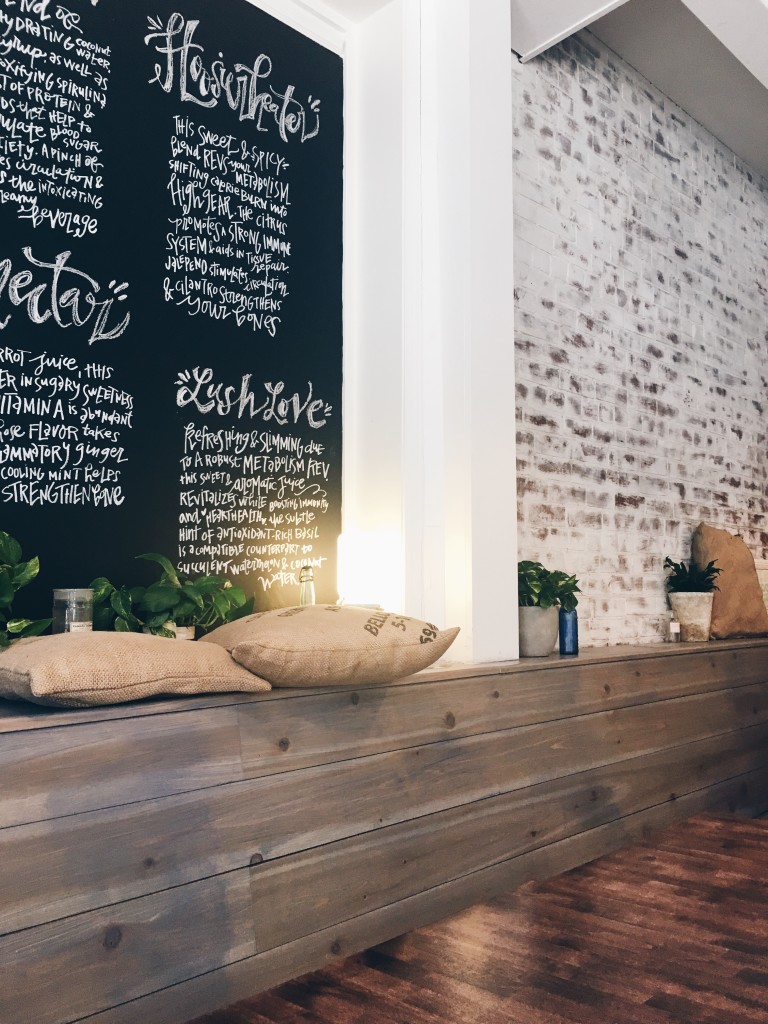 Pros: Excellent customer service, friendly staff, diverse menu, locally-sourced, clean and charming ambience. Oh, and the juices. I can't say enough about the juices. 

Cons: No specific allergy-free menu (but a lot of the sides are gluten-free and dairy-free), and unfriendly hours for those confined to offices during the work week. 
Local Indianapolis friends, I'd love to hear your thoughts!
About Ali
I'm Ali. I write about my journey of living a full and healthy life with food allergies, overcoming the comparison trap, and cultivating authenticity.