Type Eight with Naomi Hattaway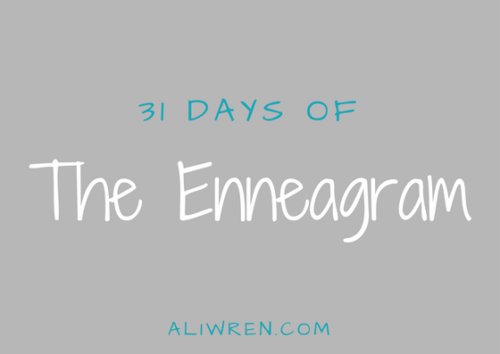 Naomi Hattaway is the founder of I Am A Triangle, an international social network with thousands of global members who share in common a life lived away from their passport countries. IAAT offers in-person gatherings in 70+ international cities and is a one-stop-shop for resources, expert advice, and more. She also owns 8th & Home Relocation, a nation-wide network matching families on the move with relocation professionals.
After living in several locations in the United States, her family moved to India where she learned to thrive in the midst of chaos. Following one year in Singapore, they moved back to the United States, and traipsed from Florida to Virginia and now, Ohio. Naomi is passionate about community building and empowering others to thrive, not just survive, in the places they call home.
---
How long have you known about the Enneagram?
Goodness … I want to say since 2006.
How long have you known your type?
The minute I started reading about Enneagram, I knew I wanted to know more about my type and I devoured everything I could get my hands on! So, since 2006.
What do you wish people knew about being your type?
That my desire to control and have independence in relationships and projects is not a personal thing or my intention to not have close friendships. It's extremely difficult to make CLOSE friends because of my type and that can be a struggle.  
What do you like about being your type?
I get things done! I love my drive, my ability to impact, and my intuition when it comes to innovation and "what's next."
What challenge(s) does being your type bring?
Oh goodness. My challenges are relationships (as mentioned above), balance, and learning how to quiet/settle and not over-extend myself.
---
This is part of a 31-day series: The Enneagram. To read all posts, head here.
About Ali
I'm Ali. I write about my journey of living a full and healthy life with food allergies, overcoming the comparison trap, and cultivating authenticity.