Type Four with Autumn Curry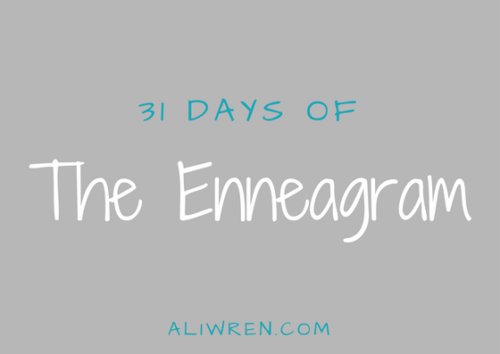 Autumn Curry is a 20-something wife, traveler, and bookworm living in the suburbs of Atlanta. She blogs about her travels, homemaking adventures, and the little things that help her grow as a person. Autumn seeks to encourage people to see their everyday and how it has the potential to help them become their best self. Connect with her on: Facebook, Instagram, and Twitter.
---
How long have you known about the Enneagram? 3 years
How long have you known your type?
I have known about my type since I took a quiz. However, I had already guessed it after reading over the descriptions of each type. It was very easy for me to figure out my wing after that as well.
What do you wish people knew about being your type?
I love aesthetics and it is something that is very valuable and makes life happy for me. I used to think this was really superficial and struggled with it before learning about the Enneagram. I always used to think: "There are much more important things in life than making sure my environment is attractive to me or that my clothes fit my personality." However, after I figured out my type, I began realizing this was just an important part of me and that we all have a purpose. I decided to give up the shame (since Fours are in the heart/shame triad) and be content with myself. This was really liberating!
What do you like about being your type?
Even though I'm very emotional and interested in developing myself and unique qualities, as a 4w5 I also believe in being analytical. I love color analysis for clothing and looking at decorating styles/systems because they can be rule-based and formulaic. My husband is a Five on the Enneagram and I feel like my Five wing helps me relate to him and figure out why he does the things he does.
What challenge(s) does being your type bring?
Sometimes I have a hard time getting out of my head and out of my systems of thinking to do things. These two traits can be a little mildly obsessive together for me. I'm always looking for a new system to do things in a way that is uniquely me, but sometimes it would be much faster to just do it!
---
This is part of a 31-day series: The Enneagram. To read all posts, head here.
About Ali
I'm Ali. I write about my journey of living a full and healthy life with food allergies, overcoming the comparison trap, and cultivating authenticity.