Type Four with Joy Lane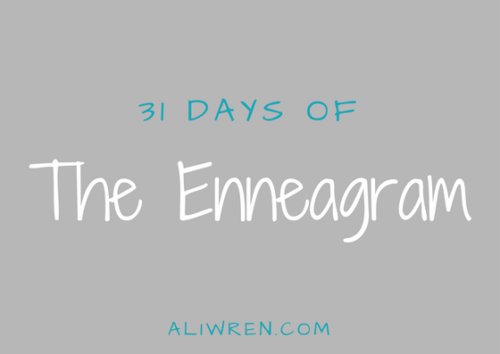 Joy Lane is an artist, worship leader, and coach. She is passionate about walking alongside women & cultivating growth in their relationship with the Lord. Her degree is in Worship Ministry from Lincoln Christian University. Joy has served in the local church in the areas of youth ministry, worship, & discipleship. Residing in Indy, she is living & loving life with her husband and their son. In her free time, she is most likely to be found having a conversation over coffee. Connect with her on Instagram: @joylanephotography.
---
How long have you known about the Enneagram? 
I have known about the Enneagram for at least three years.
How long have you known your type?
For 4-5 months. Earlier this summer I decided to read "The Road Back to You." I actually listened to the book while I was mowing the lawn. I was so captivated by the framework for the types that I decided to take the test that evening.  Since then I have convinced my husband and many of our friends to find their type.
What do you wish people knew about being your type?
If you've got a Four in your life, remember that they are their own worst critic, and remind them often of the good in themselves and the world. They are a living dichotomy. They get lost in melancholy, but at the same time they can see beauty in the strangest places and make art out of living.
What do you like about being your type?
It's funny because I have always struggled to really feel understood by others, so I think I just love reading something that in many ways puts words to my inner workings. In some ways, it made sense of it all. I know my type doesn't define me, but I love having such a great tool to navigate my wiring and propel me toward growth.
What challenge(s) does being your type bring?
One of the main challenges I recognize about my type is the tendency to get lost in a cycle of thoughts and feelings. First there is a thought, then comes a feeling about that thought, then from there is a thought about that feeling. It can really leave me stuck in the past and keep me from being present. No wonder it takes me forever to make decisions! (Thankfully I am married to a One.)
---
This is part of a 31-day series: The Enneagram. To read all posts, head here.
About Ali
I'm Ali. I write about my journey of living a full and healthy life with food allergies, overcoming the comparison trap, and cultivating authenticity.