Type Two with Steph Riebe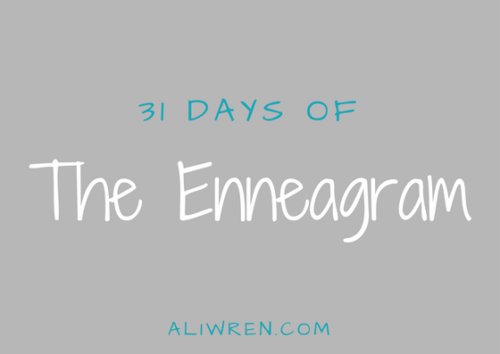 Steph Riebe serves in full time ministry in a local UMC church in Fort Wayne, Indiana. She spent ten years serving in full time youth ministry before getting her Masters in Family Ministry from Wesley Seminary last spring. The great loves of her life are the TV series Friday Night Lights, her 3 year old niece, Mae and 4 month old nephew Walt, investing in her friends & family, road trips, hosting people in her home, and Jesus (not in that order). Steph launched a blog and website to resource young families in the fall of 2016, called Grounded in Love. You can read more at www.stephriebe.com.
How long have you know about the Enneagram? 
I have known about the Enneagram since last spring but began studying it in July.
How long have you known your type? 
I knew my type immediately as I began studying the Enneagram.

What do you wish people knew about your type? 
I wish that people knew that Twos often move so quickly with their heart that only later does the brain catch up. Then they over analyze those heart impulse decisions.
What do you like about being your type? 
I really love being a Two. I want to continue to be heart driven and a servant. I want to put others before myself. I desire to live in a way that draws all attention or glory to God and not to myself. He created me. He gave me my heart, and I want to be in the healthiest place possible as a Two, so when others see me they know it is God at work within me.
What challenge(s) does being your type bring? 
My challenge as a Two is struggling with what others think of me and in my own insecurities in trying to beat the mentality of "winning people over" because I'm often insecure about what others think of me. I am striving to find my confidence and security in the knowledge that I am a child of the King. May my identity and security be found in Him first and not be absorbed in what others think of me.
---
This is part of a 31-day series: The Enneagram. To read all posts, head
here
.
About Ali
I'm Ali. I write about my journey of living a full and healthy life with food allergies, overcoming the comparison trap, and cultivating authenticity.