Using Evernote to Organize My Food Life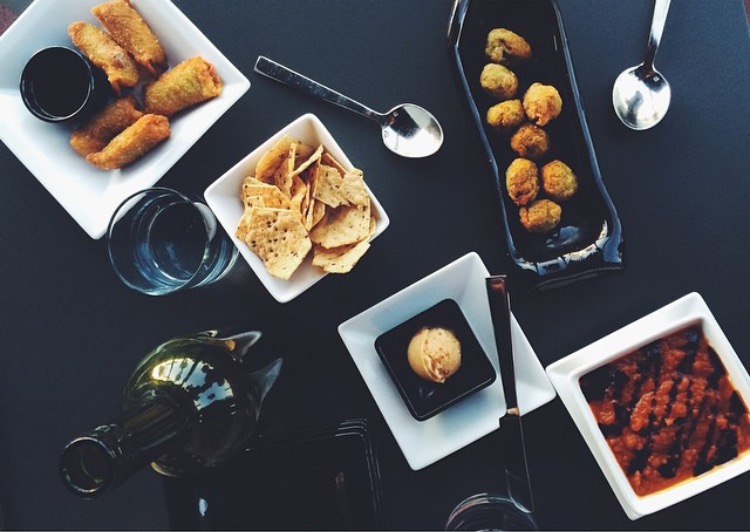 Feeling disorder, disorganization, and discontentment with your food life? Evernote can help!
I was honored to write a guest post for The Well Studio a couple weeks ago about the four ways I use Evernote to organize my food life.
Here's a recap of my tips for using Evernote to organize your food life:
Organize recipes with tags.
Snap and track memorable restaurants using the maps feature.
Meal planning.
Use Evernote Food with the Restaurants and My Meals, Cookbook, and Explore Recipes features.
I'd love to hear how you use Evernote to organize your food life!
Be sure to check out The Well Studio for inspiring and encouraging content about Faith, Love, Biz + Tech, Home + Food, Wellness, Giving Back, and Beauty + Style.
Love, Ali
About Ali
I'm Ali. I write about my journey of living a full and healthy life with food allergies, overcoming the comparison trap, and cultivating authenticity.