Whole30 Before 30 Week 3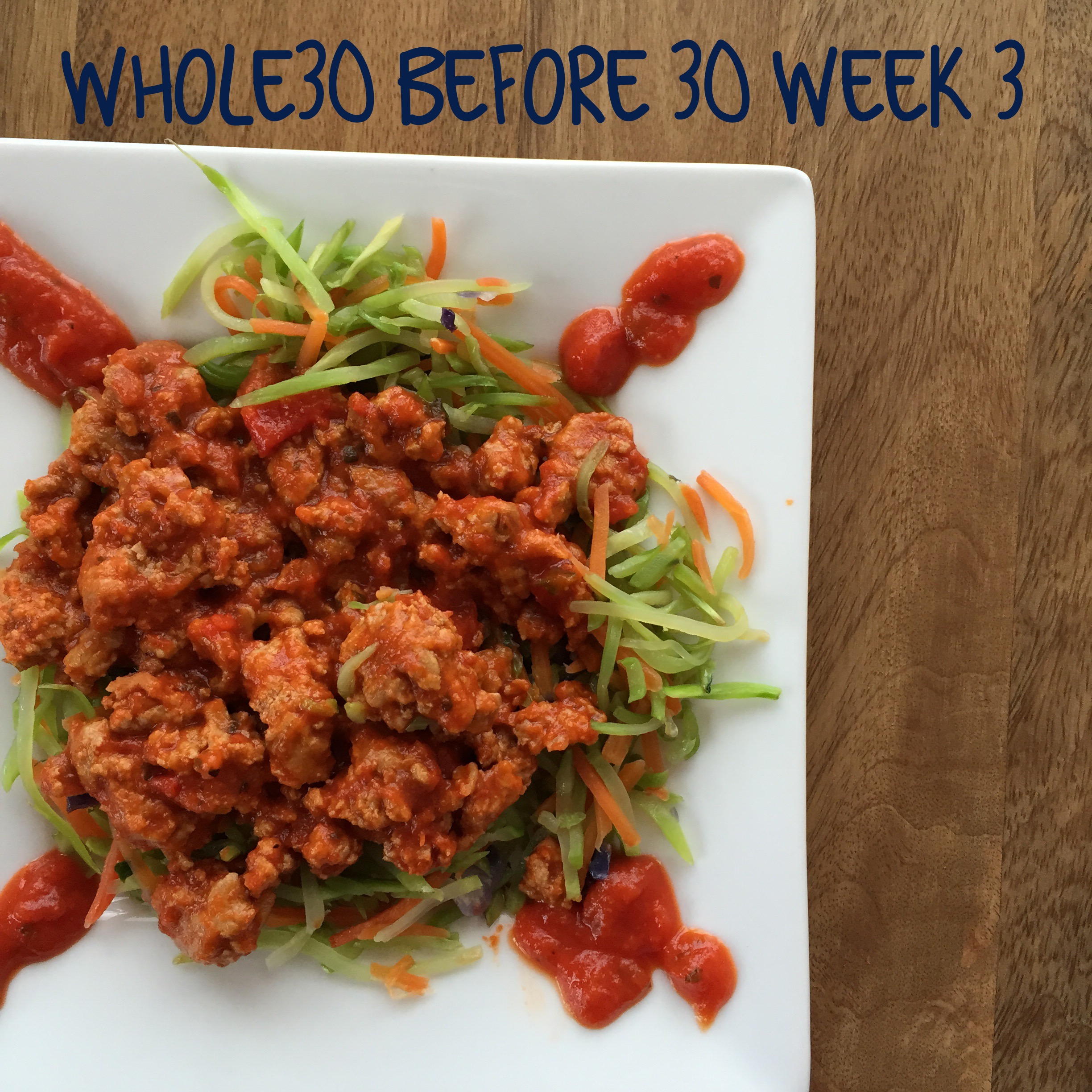 So I can't believe how fast time is flying by on this 30-day journey.
Here are some things I'm learning, now that I'm on the final stretch of whole30:
– I have been recycling the same recipes for my meals because it's easy and I think I've landed on what works for me. And I'm not bored (yet)!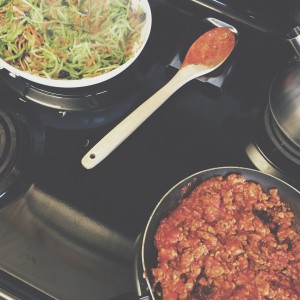 – I didn't over-buy produce on Sunday; instead I'm making more frequent, and small, grocery trips for fresh fruit and vegetables.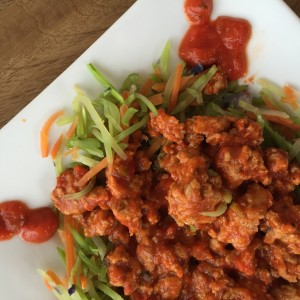 – I'll probably always love my coffee the way I indulged before whole30 (with So Delicious French Vanilla coffee creamer), so drinking my coffee these last few weeks is completely doable because I know in my head that it's temporary.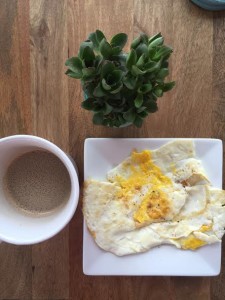 – Ordering out at restaurants is really hard.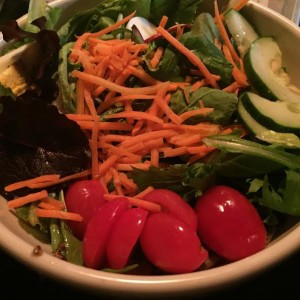 – I cut my thumb while chopping sweet potatoes, and now I'm suffering the consequences of trying to multi-task. (No stitches, but glue and bandages.)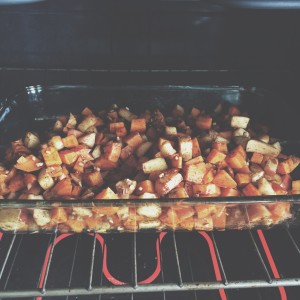 – One of the girls in my accountability group gave me a recipe for chocolate avocado pudding. I'm in heaven! Find the recipe here.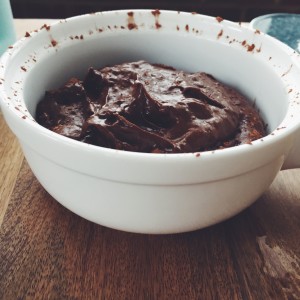 Stay tuned for more of my journey of whole30!
Love, Ali
About Ali
I'm Ali. I write about my journey of living a full and healthy life with food allergies, overcoming the comparison trap, and cultivating authenticity.