Whole30 Before 30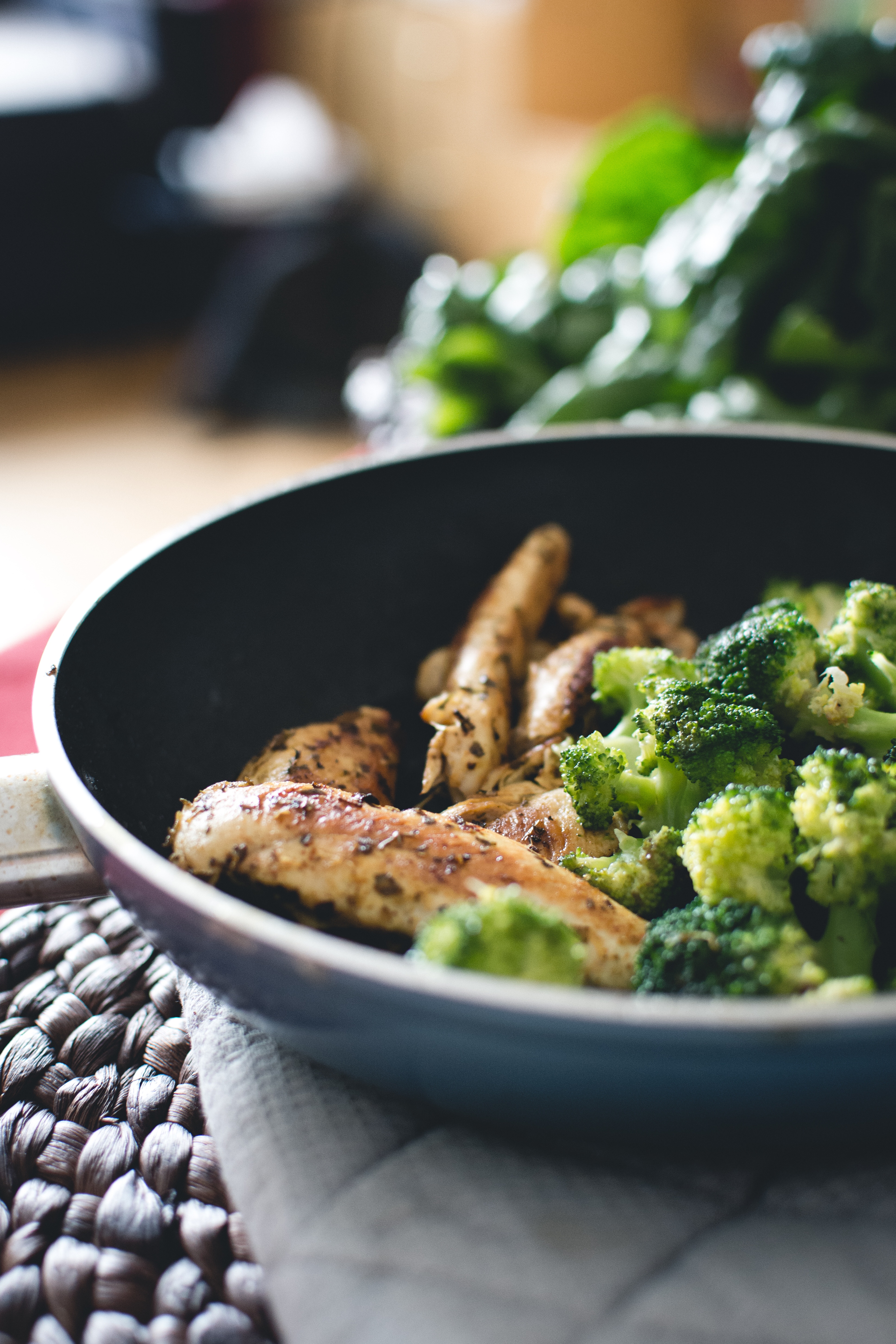 I've got some good news, and some bad news. The good news is I'm turning 30 next month! The bad news is I'm turning 30 next month. Just kidding… I'm actually not sure how I feel about the big 3-0 just yet. I'm sort of in denial for now.
Something that I have wanted to do for a long time is take part in Whole 30. What better time than right before I turn 30? (Hence the hashtag #whole30before30.)
This blog post is my declaration: I am starting Whole30 on Monday, February 9, 2015. No turning back.
Here are my reasons for starting Whole30:
I already enjoy a gluten-free and dairy-free lifestyle, so I feel like I am somewhat half-way there.
I love sugar! I want to those kick cravings to the curb.
My digestion could use a reset.
I tried eating strictly paleo for awhile before, but I went about it the wrong way: making too many paleo-ized desserts and baked goods.
I struggle with hypothyroidism, fibromyalgia, and chronic fatigue syndrome. I have hope that Whole30 will aid my treatment of these health issues.
I know that giving up sugar is not FOREVER. I can handle it for 30 days.
I have spent sufficient time researching Whole30 and I feel equipped and empowered.
I've been in a winter blues funk lately. Diving in to this Whole30 gives me new purpose.
I hope this will enhance my relationship with food for the rest of my life.
I have always believed in the philosophy behind Whole30. I'm excited to live it out!
I look forward to sharing my journey with you! I'm going to punch turning 30 in the face with a healthy body, recovered digestive system, and clear mind.
Have you ever tried Whole 30? I'd love to hear about your experience!
Love, Ali xo
(Now, if you don't mind, I'm going to enjoy some gluten-free, dairy-free pizza!)
About Ali
I'm Ali. I write about my journey of living a full and healthy life with food allergies, overcoming the comparison trap, and cultivating authenticity.