You Are Doing Important Work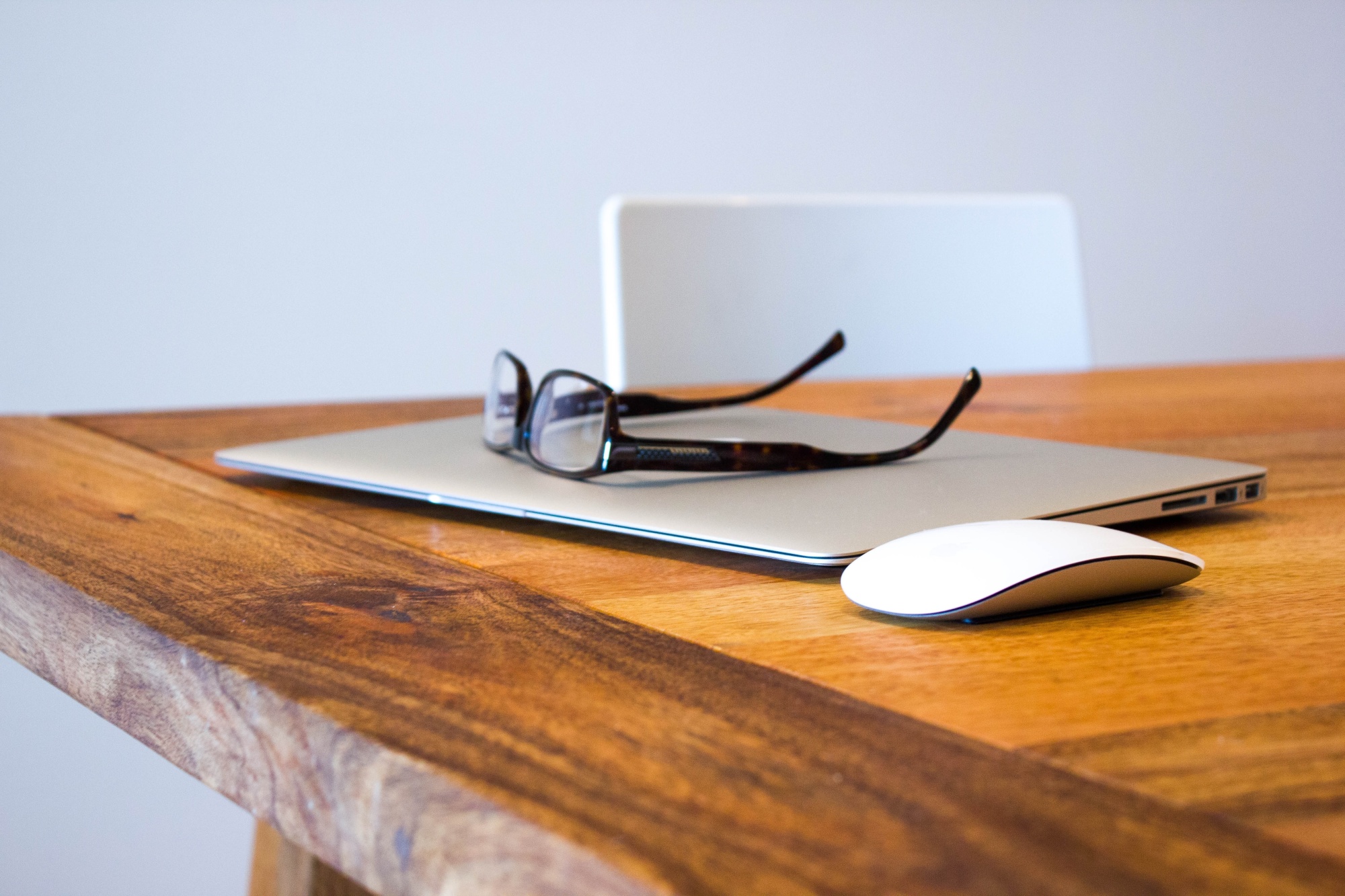 I was at my favorite local coffee shop in Michigan a few months ago while I was helping my mom recover from an appendectomy, and the owner of the coffee shop noticed I wasn't at school on a weekday. He asked me how I was doing and how school was going, and at that point, things were feeling overwhelming at school and in life (I should say–more overwhelming than usual). He noticed that my tone of voice and the expression on my face were less than excited. With a huge line behind me, he stopped what he was doing and looked me in the eyes. He said, "You are doing important work, Ali." I was brought to tears on my walk back to my mom's that morning.
I started to think about the students I get to teach on a daily basis. This dose of refreshing truth really hit home in my heart. It was like adding fuel to my engine that was running out. I am doing important work, I thought to myself. That doesn't mean I'm doing easy work. But oh is it important.
I started to think about all of my teacher friends and colleagues. Hear me, you all are doing such important work. Believe it. It's true.
Then, I started thinking about my family and friends in other professions. Working at a nursing home, managing a truck driving business, writing for a local newspaper, teaching college students, running a small business, styling hair, serving coffee at Starbucks, staying home with your children, working second shift at Meijer, and on and on the list goes. All to provide for your family.
On the days when your job seems less than stellar, or mundane, or downright terrible, know this: you are doing important work. Wherever you are, whatever you are doing, it is important. Do you believe it?
Love, Ali xo
About Ali
I'm Ali. I write about my journey of living a full and healthy life with food allergies, overcoming the comparison trap, and cultivating authenticity.