Anchor and Sail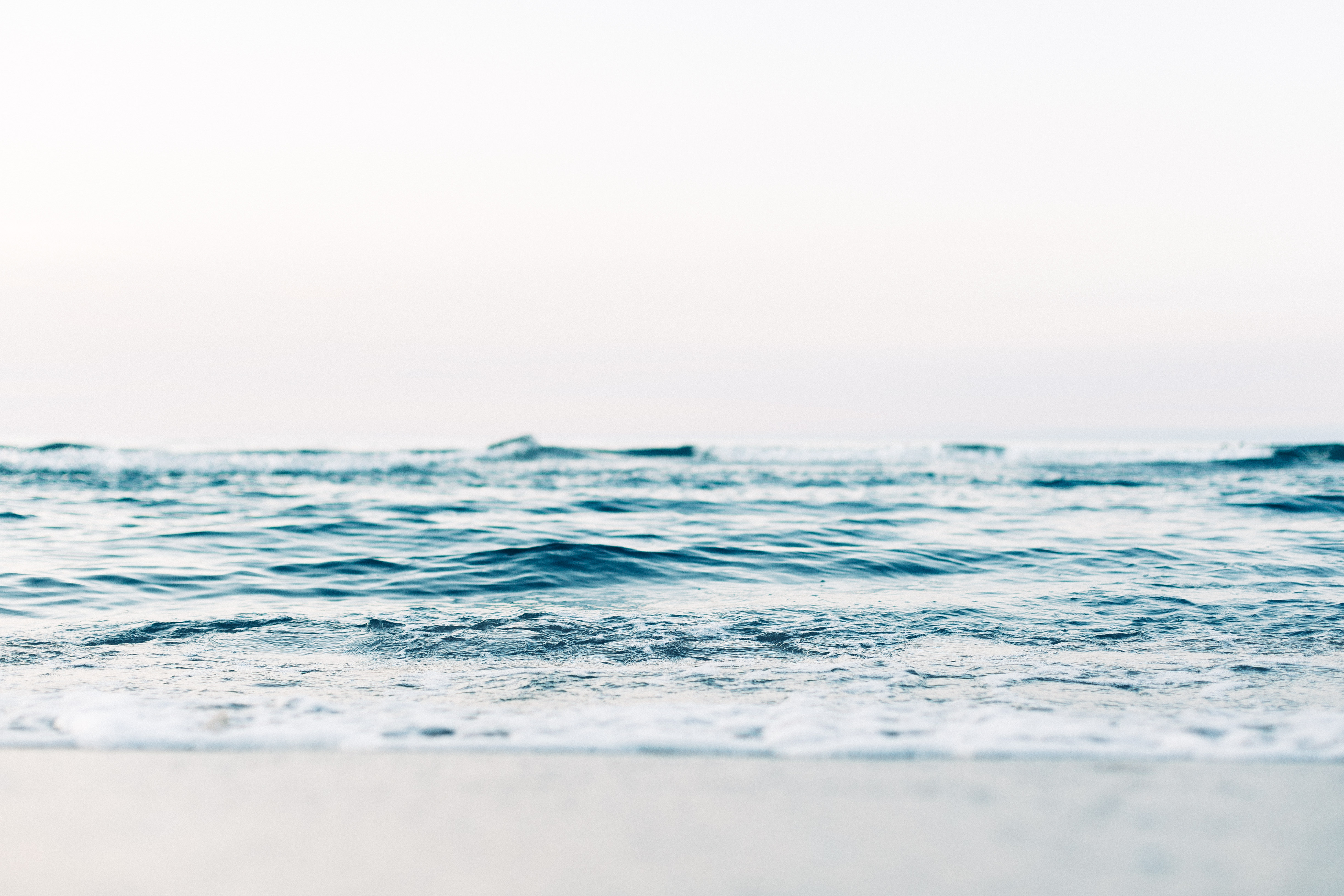 My friend Joy has a gift with words. She encourages women to embrace their stories and live out their purpose with passion through writing, coaching, and speaking. She is a beautiful example of grace, transparency, and creativity.
I asked her what authentic friendship means to her:
To me, authentic friendship is both anchor and sail.  It sounds like belly laughs and ugly cries, is a safe place to share mountain top moments and dark valley wanderings, it tastes like tea and wine, and feels like a favorite, worn-out sweater – always choosing coverage over exposure.
I love the imagery in her response. Authentic friendship is a bond holding space for tears and joy, hope and despair, and familiarity and safety to be who we are, just as we are.
This is part of a series called 31 Days of Authentic Friendship. Click here to see all posts. 
About Ali
I'm Ali. I write about my journey of living a full and healthy life with food allergies, overcoming the comparison trap, and cultivating authenticity.