Festiva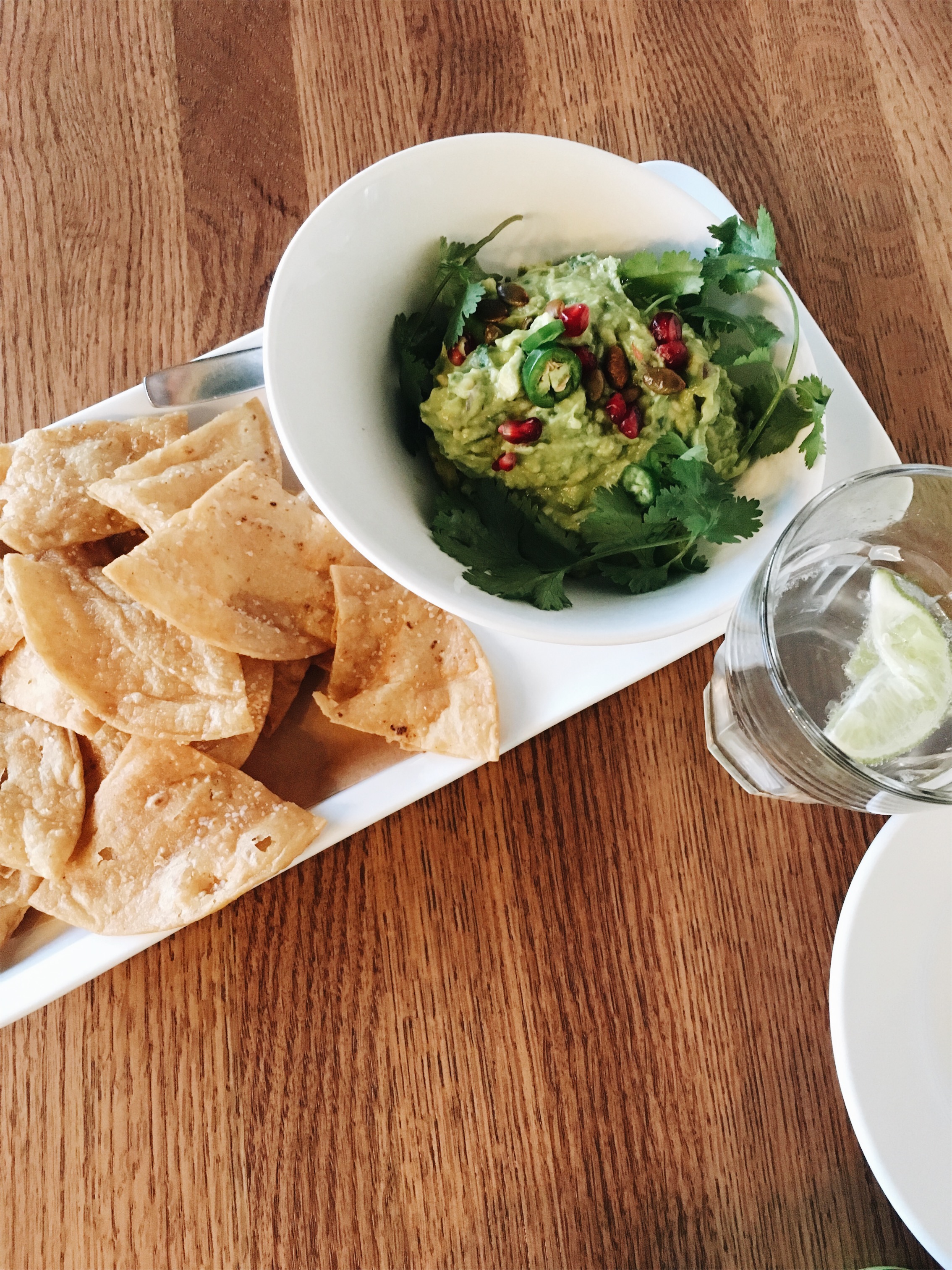 My husband and I love Tinker Street, and owners Peter George and Thomas Main recently opened up Festiva–a casual 21+ atmosphere with an authentic Mexican style menu created by head chef Rachel Hoover. We tried out Festiva on New Year's Eve and loved it! We recently returned and they exceeded our expectations.
Just like Tinker Street, what I appreciate about Festiva is their accommodating menu, with Vegan, Vegetarian, and Gluten Free labels and plenty of options. (Technically, they tell you which items contain gluten.)
Highlights: Covered patio with string lights and Aztec blankets for cooler nights. Exceptional service and friendly staff. Distinct guacamole and salsas. Build your own tacos. The Seasonal Citrus Ensalada which serves as a wonderful palette cleanser with other strong heat flavors. It could honestly pass as dessert.
Festiva opens at 5:00, doesn't accept reservations, and fills up quickly! This will be a fun summer spot for sure. Indianapolis friends, you must give this place a try. Let me know what you think!
About Ali
I'm Ali. I write about my journey of living a full and healthy life with food allergies, overcoming the comparison trap, and cultivating authenticity.