Happy Anniversary to A Couple Cooks!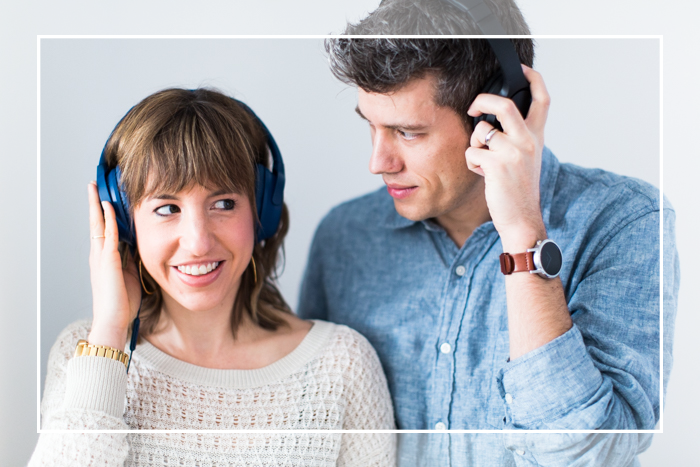 I am so excited to be a guest on the one-year anniversary episode of A Couple Cooks Podcast! Alex and Sonja Overhiser are the creative brains behind A Couple Cooks, and I've been a huge fan of their blog for years. They believe that "real, whole food not only tastes good, but can do good for our bodies, communities, and the world."
Check out their one-year anniversary podcast, and be sure to subscribe.
About Ali
I'm Ali. I write about my journey of living a full and healthy life with food allergies, overcoming the comparison trap, and cultivating authenticity.