Whose I Am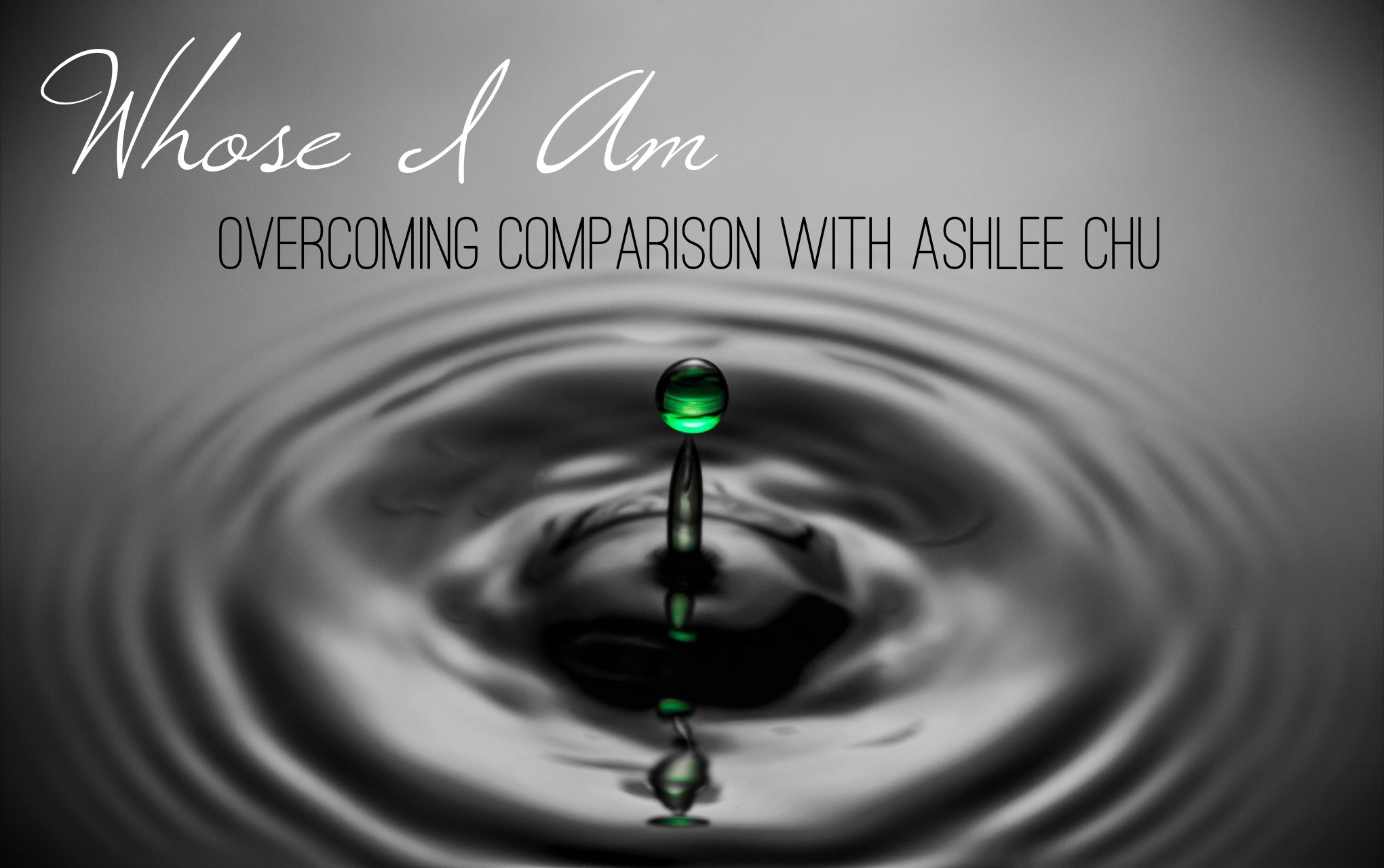 Comparison sinks its way into attitudes and actions, and brews forth thoughts of negativity. When I am caught in that ugly, unsettled place, I pray for my heart. I pray God takes what is not of Him and humble me by the remembrance of whose I am and the purpose He breathed into my life. – Ashlee Chu
Our thoughts and actions can reflect the ugly pieces of our hearts that get clouded by comparison. I love that Ashlee reminds us to pray for our heart. Here is my prayer for your heart, and for mine:
God,
Remove the negative and destructive thoughts in our minds, and replace them with Your Truth. Clean our hearts of the ugly traces of comparison, competition, selfishness, and jealousy. Refill our hearts with compassion, connection, community, humility, and selflessness. 
Amen.
Check out Ashlee's 31 day series: Work + Worth.
(This is part of a series from write31days.com. To see all posts in this series, click here.)
About Ali
I'm Ali. I write about my journey of living a full and healthy life with food allergies, overcoming the comparison trap, and cultivating authenticity.