Words and Actions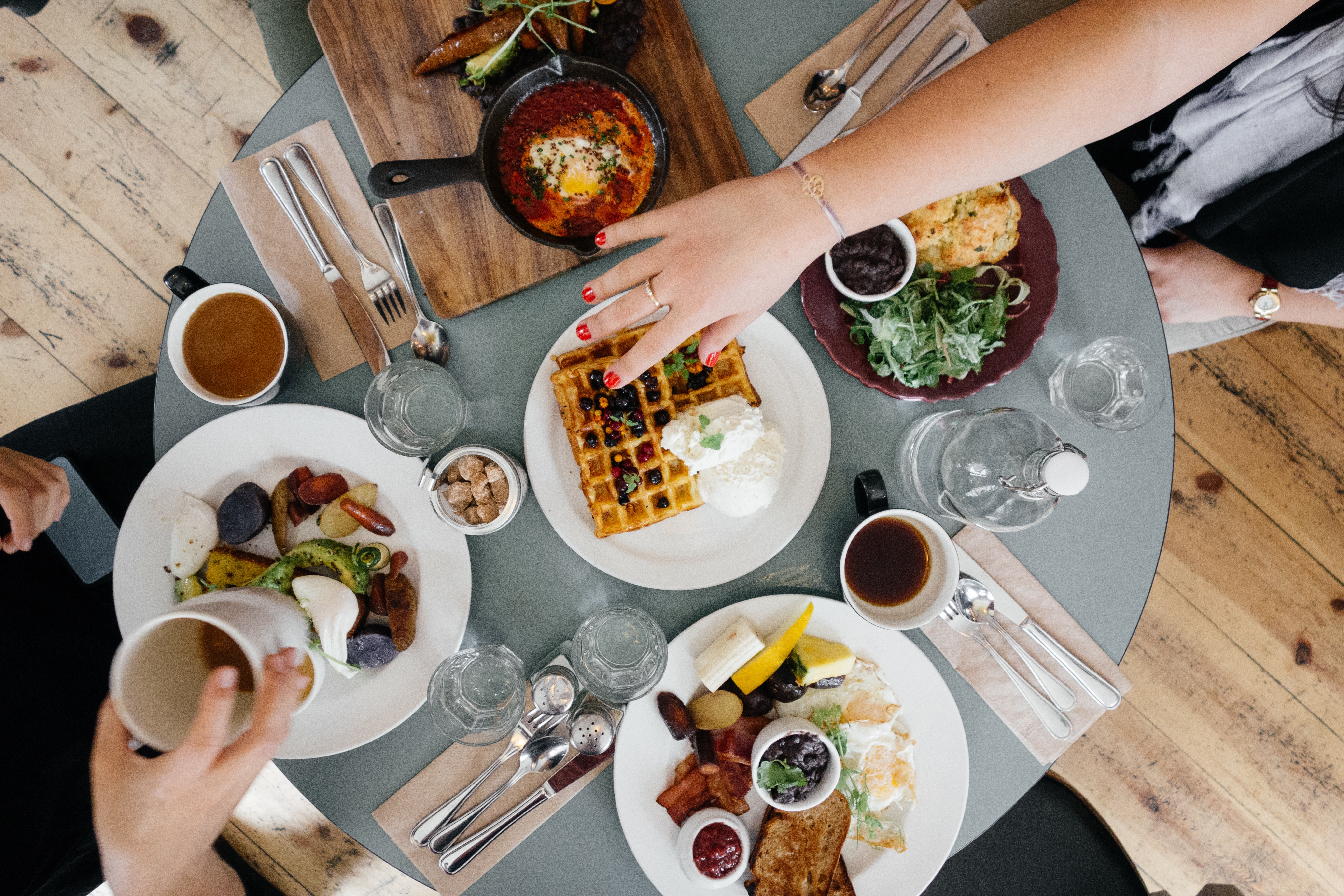 I met Megan in college, but reconnected with her in February of 2015 at a local IF:Gathering that I decided to attend on a whim. At one of the breaks during the gathering, Megan walked on stage and shared her journey of infertility and adoption. She was so articulate, poised, and composed. Little did I know that this was the beginning of Megan's journey of sharing her story with others.
On the second day of the gathering, a group of five of us went out to lunch: Megan, Stacy, Lauren, Staci, and me. We dove right into meaningful and authentic conversation. Out of that lunch, we launched our IF:Table. Every month or so, the five of us gather together around a table and talk about life and faith. We encourage one another in our personal endeavors, we pray for each other, we cry with each other, and we laugh with one another. We speak truth and life into each other, and help each other discard the lies and fears that hold us back from living a full life. 
Megan's one word for 2016 is SHARE, and it's been an honor to see and hear Megan share her story and encourage women through her role as a Noonday Ambassador. Megan is the kind of person who studies you, and remembers details about your life. She blesses every person she encounters with her ability to truly see and hear them, and it is evident that she cares about Noonday's artisan partners. 
I asked her what authentic friendship means to her:
Authentic friendship is when a girlfriend asks how my day is going and then follows up after my response. I love when friends validate my feelings, even if I feel crazy. It means showing up to events just to support each other and get out of the house. 😉 It means supporting each other without judgement. Walking alongside women and doing life together, not in competition. Encouraging each other with words and actions.
How can you encourage your friends with words and with actions?
Love, Ali
This is part of a series called 31 Days of Authentic Friendship. Click here to see all posts.
About Ali
I'm Ali. I write about my journey of living a full and healthy life with food allergies, overcoming the comparison trap, and cultivating authenticity.